Your search for "galery art" returned 40 results
EXHIBITION OF HORSE PAINTINGS
France CU Painting of Bonaparte. Napoleon on a horse, PART OF AN Exhibition of paintings at the Galerie Charpentier, in France. CU Ditto. CU Painting of horse being pushed (by de Dreux). CU ...
More info...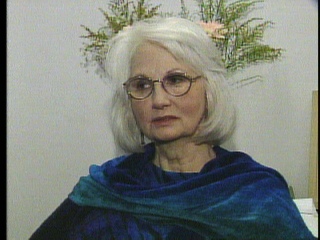 GIULIANI DEATH THREATS IN MUSEUM FIGHT (10/8/...
NEW YORK CITY MAYOR RUDOLPH GIULIANI HAS BEEN RECEIVING DEATH THREATS OVER HIS STANCE ON THE BROOKLYN MUSEUM ART EXHIBITION CONTROVERSY.
More info...
U.S. Captain Harry Anderson recording Hermann...
U.S. Army Captain Harry Anderson sits at a desk in Berchtesgaden, Germany just after end of World War II in Europe. Walther Andreas Hofer, Art Director for Hermann Goering, brings in some papers...
More info...

Preview Unavailable
AD-34 Beta SP; 35mm Nitrate Neg
Paris 1936 "La Vie Lumiere" - French Line (R3)
More info...
Norway US Painting
AP-APTN-1830: Norway US Painting Monday, 8 April 2013 STORY:Norway US Painting- Gallery investigating whether painting seized by Nazis during WWII must be returned LENGTH: 03:11 FIRST RUN: 1430...
More info...
Attacks in November 2015 in Paris: most shops...
ART, BAR (institution), BRAND, BUS, CAFE TERRACE, CINEMA (art), CINEMA (place of projection), CLOSURE, CLOTHING BRAND, DEPARTMENT STORE, FACADE, FILM INDUSTRY, GALERIES LAFAYETTE, GRID...
More info...
47814 Paris And Germany 1930s Home Movies_mos
47814 PARIS FRANCE ON THE BRINK & GERMANY 1930s HOME MOVIE
More info...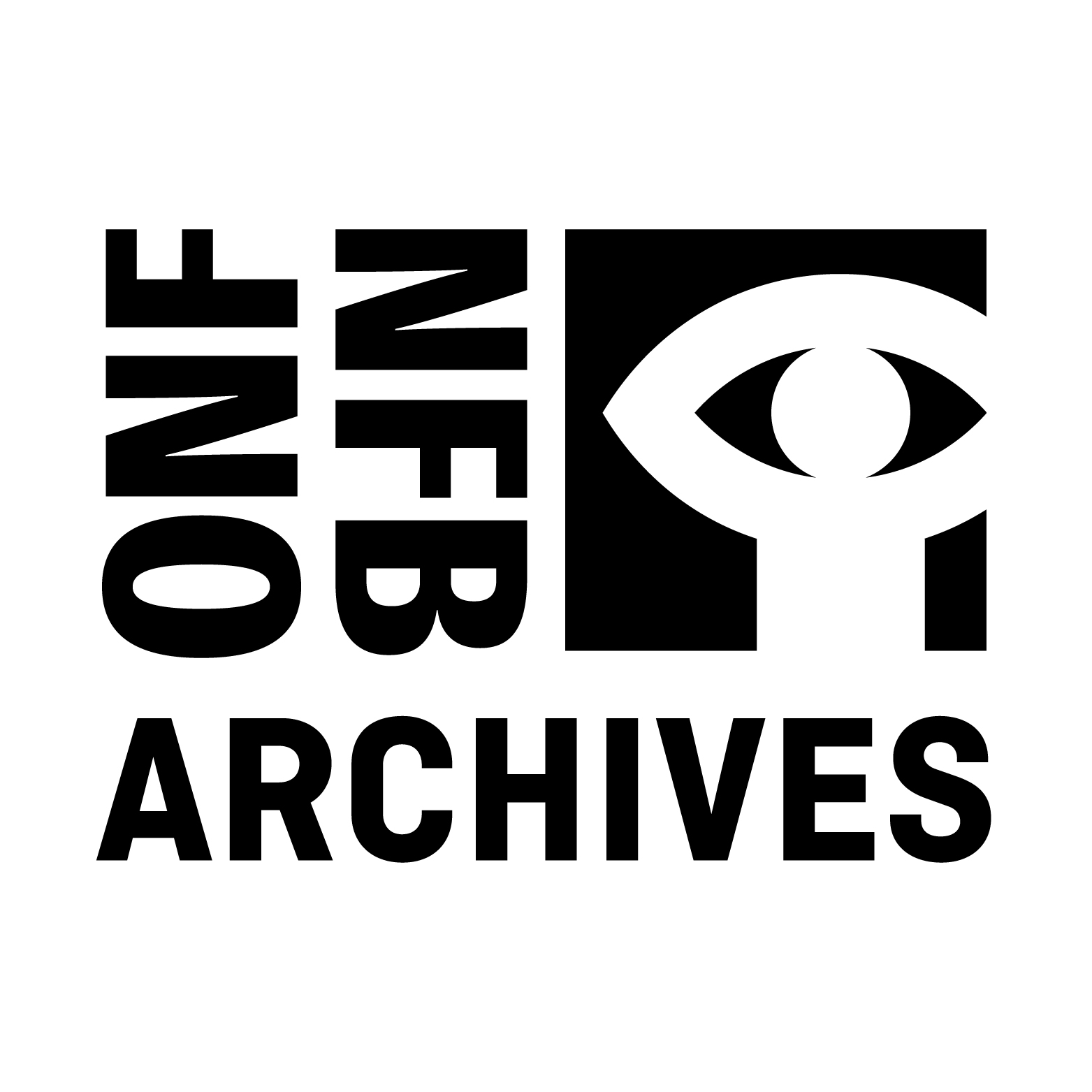 Preview Unavailable
Bozarts
Parties: various shots of people at a vernissage at Galerie 60, chatting, looking at sculpture. Shots of faces.
More info...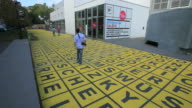 Berlinische Galerie, museum of modern art, ...
Modern Views of Berlin, Germany's capital and cultural center. Divided during the Cold War, today it's known for its culture and art scene, nightlife and modern architecture.
More info...
HAITI LOST ART VO
More info...
Romain Duris exhibited his drawings and sketc...
A passion can hide another. The actor Romain Duris is under the spotlight but as a designer ... The actor always has a pencil and a notebook with him, where he set his emotions, ideas. Always. He...
More info...
Bozarts
Sculpture: shots of mobile inside a pavilion at Expo '67. Shots of pop sculptures in a room prior to vernissage at Galerie 60.
More info...
---