Your search for "2002 Nighttime Dashcam" returned 44 results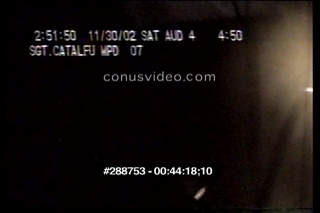 COP RESPONDS TO CALL AND HITS POLE 2002
Officer is responding to a call of a stolen car and hits a telephone pole...And gets REALLY pissed at himself. Good stuff!
More info...

High speed chase ends in bank building crash
/ nighttime dashcam from police car, high speed chase / car being chased suddenly takes a hard left and flies into the air and crashes through bank building. High speed chase ends in bank buildi...
More info...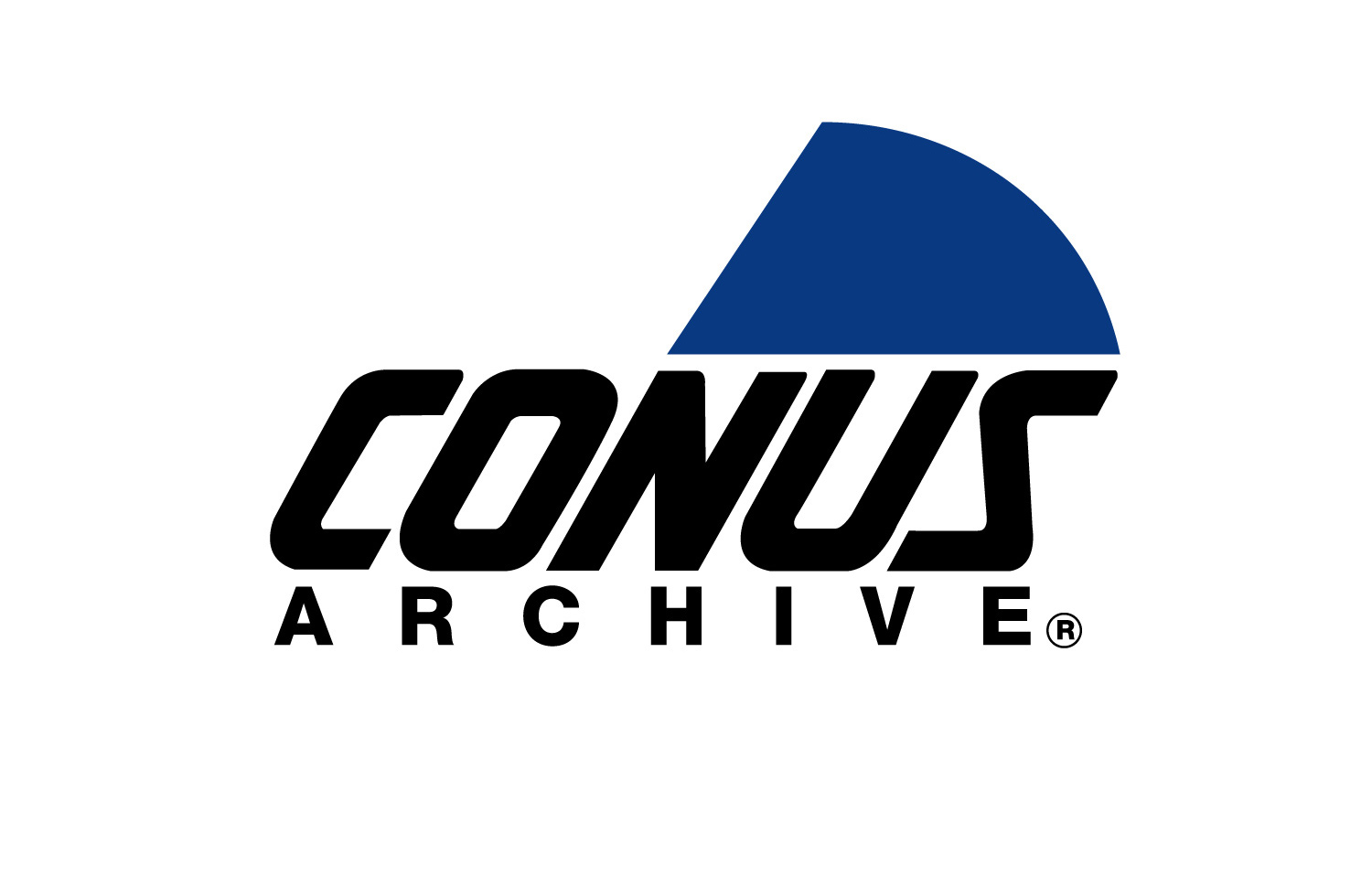 Preview Unavailable
SUSPENDED LICENSE RUNAWAY 2002
GEORGIA COPS ARE IN HOT PURSUIT OF A MAN DRIVING WITH MISLEADING TAGS ON HIS VEHICLE AND WHO HAS A SUSPENDED LICENSE. AFTER A BRIEF CHASE, THE SUSPECT FIGURES HE'LL HAVE A BETTER SHOT ON FOOT AND...
More info...

Drunk man taken down by taser guns
/ two video angles of story, nighttime dashcam footage, officer arrives on scene where very large black man, possibly intoxicated, in middle of road / shirtless man is freaking out and yelling ...
More info...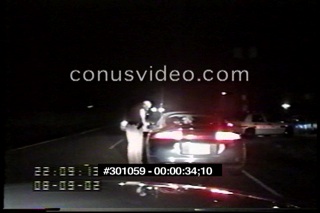 VOMIT GIRL DUI (2002)
A woman is pulled over for suspicion of DUI. When the officer gets to her window, he immediately notices the woman has puked all over her lap. He assumes she is, in fact, drunk. She confirms ...
More info...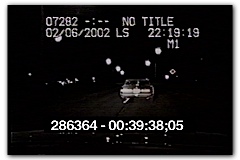 PURSUIT INTO FLATBED 2002
A CHASE OF A CAR THAT CRASHES INTO A FLATBEAD TRUCK.
More info...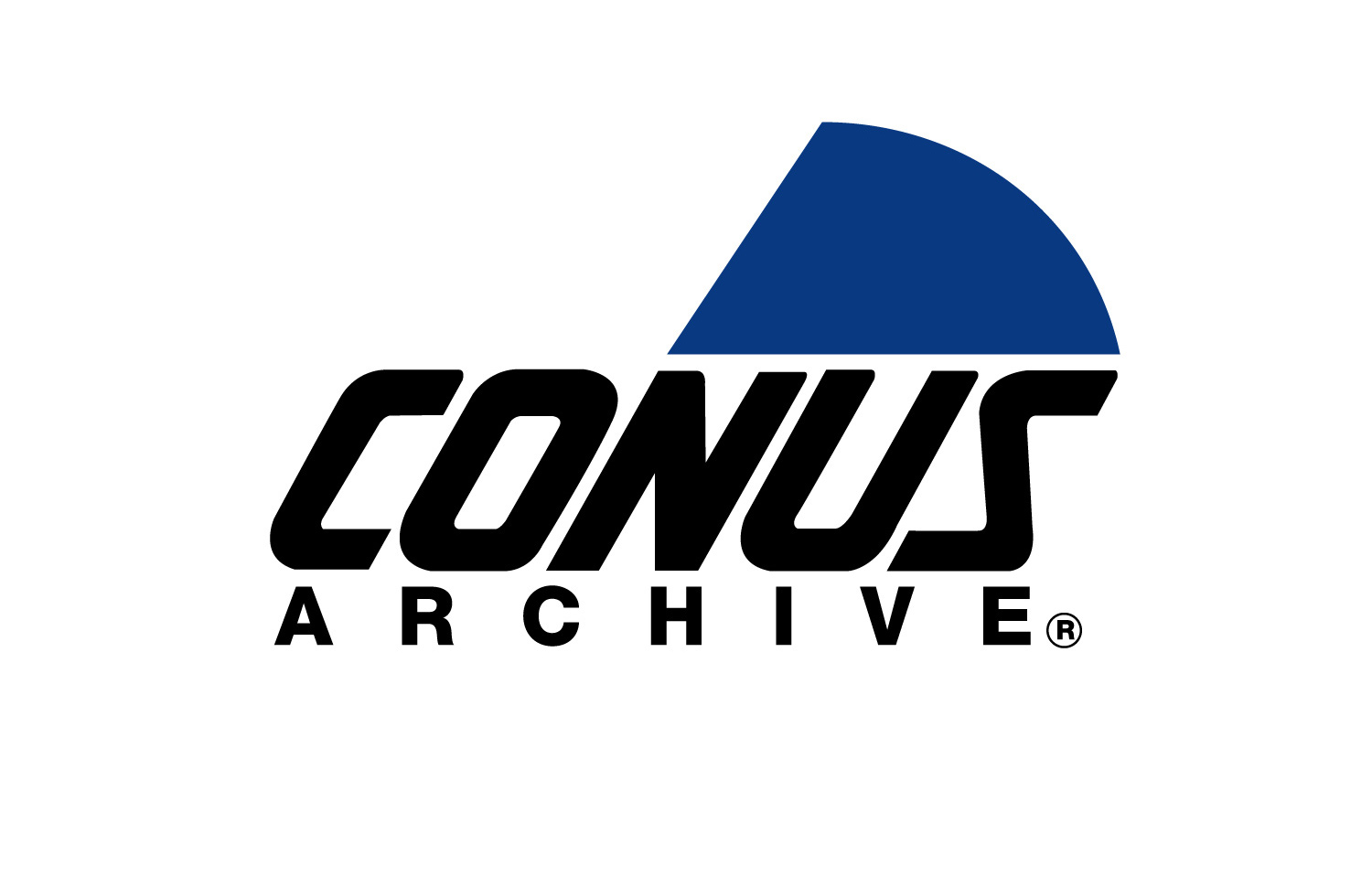 Preview Unavailable
State Rep. Busted For Pot & DUI - 2008
A Wisconsin lawmaker has been arrested on charges of drunken driving and possession of marijuana.State Rep. Jeffrey Wood apologized Monday for acting irresponsibly, saying there was "no excuse f...
More info...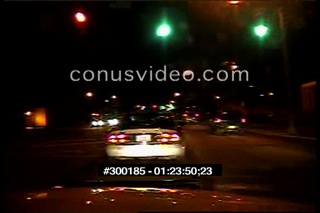 Driver Escapes on Foot (2008)
The city police department is reviewing a dashboard video of a 20-minute, high-speed chase Saturday night to determine whether the pursuit should have been allowed to continue.The chase followed...
More info...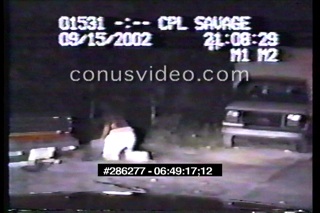 COP STRUGGLES AND SHOOTS SUSPECT( 2002)
A FLORIDA DEPUTY STOPS A SUSPECT AND DISCOVERS HE IS WANTED FOR CONTEMPT OF COURT. THE SCUFFLE BEGINS AND THE DEPUTY GRABS THE SUSPECTS SHIRT AND IS SPUN AROUND. THE SHIRT RIPS OFF AND THE DEPUTY...
More info...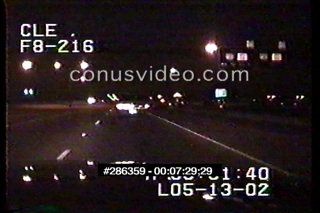 STATION WAGON POT CHASE (2002)
A CHASE IN THE SAN ANTONIO AREA OF A STATION WAGON THAT ENDS UP IN A FIELD WITH THREE KIDS RUNNING. THE CAR ENDS UP HAVING A LOT OF DOPE INSIDE. THE DOPE IS SEEN ON CAMERA AT THE END.
More info...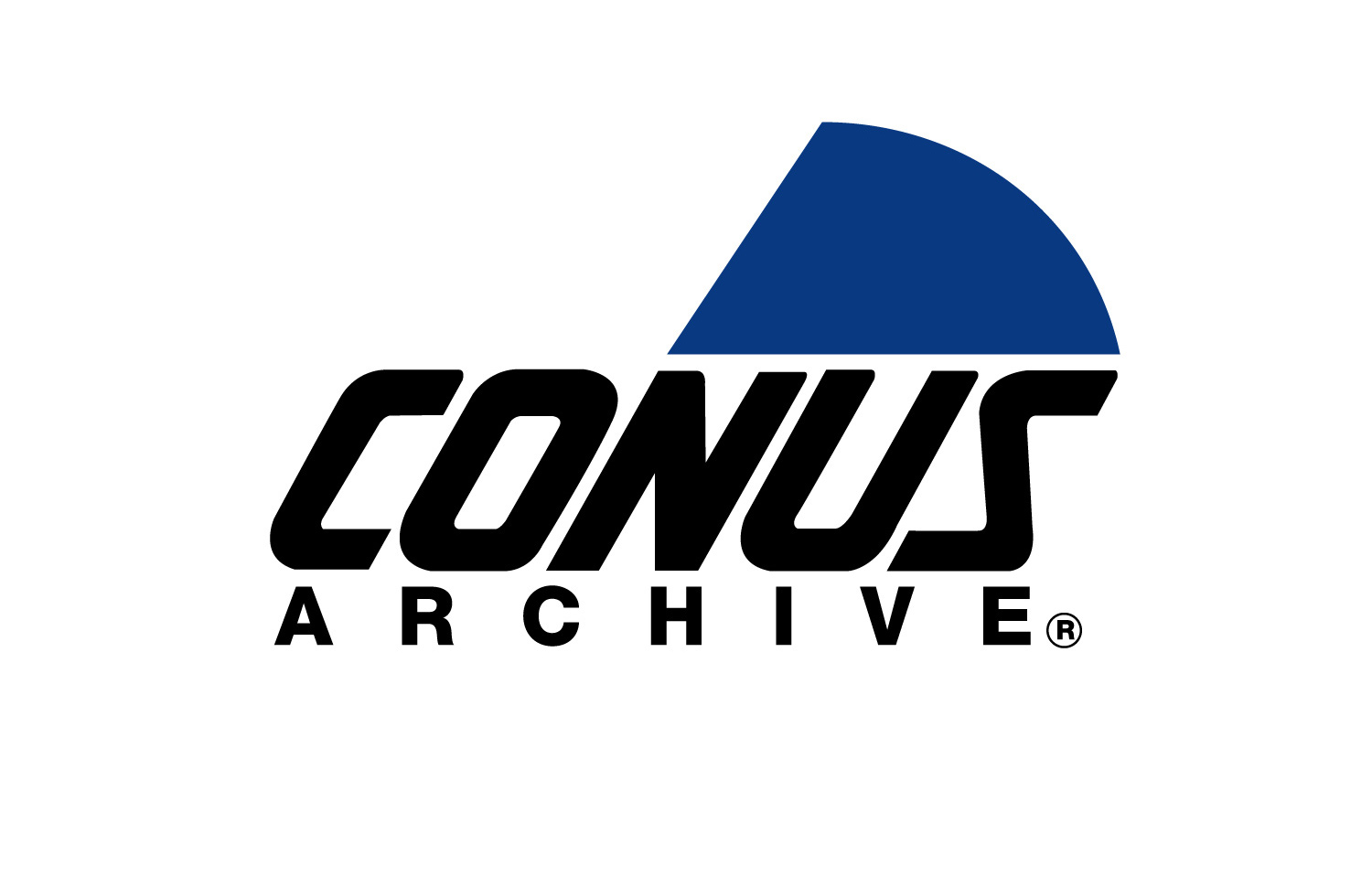 Preview Unavailable
IDIOT CHASE 2002
MAJOR PEAVY OF THE DOOLY COUNTY SHERIFF'S DEPARTMENT IS ON THE JOB IN THIS HIGH SPEED CHASE. NO OTHER INFO AVAILABLE.
More info...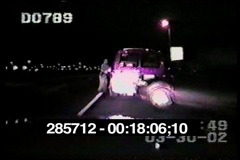 DRUNK INTERRUPTS ROAD STOP (2002)
OFFICER WAS KNOCKED INTO THE MIDDLE OF THE ROAD WHEN THE VAN HE HAD STOPPED WAS HIT BY ANOTHER CAR; OFFICER WAS ABLE TO HURRY BACK TO THE SIDE OF THE ROAD;
More info...
---