Your search for "288083" returned 2 results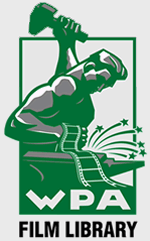 Preview Unavailable
PREMIER OPENS NEW OCEAN TERMINAL. Clement Att...
See also catalog # 288083 Southampton Premier Opens New Ocean Terminal Clement Attlee opens new liner terminal at Southampton Southampton Hampshire England LV Liner ship Queen Elizabe...
More info...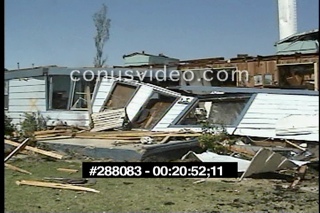 Cactus, Texas Tornado Damage
Tornado damage footage taken the day after a wedge tornado slammed into the community of Cactus, Texas causing severe damage. Images were taken just before the officials opened the town for resid...
More info...
---