Your search for "Dixie Carter" returned 82 results
2001 People's Choice Awards
Dixie Carter at the 2001 People's Choice Awards at the Pasadena Civic Auditorium in Pasadena, California on January 7, 2001. (Footage by WireImage Video/Getty Images)
More info...
SHOWBIZ TONIGHT
More info...

COUNTRY MUSIC
SARA CARTER & MAYBELLE CARTER - WHILE THE BAND PLAYS DIXIE (HF-YTV)
More info...
News Clip: The Making of 'Alamo'
Video footage from the KXAS-TV/NBC station in Fort Worth, Texas.
More info...
Preview Unavailable
CARTER ARRIVAL
AERIALS AS AIR FORCE ONE APPROACHES SPOKANE. GROUND SHOTS OF THE TERMINAL, NEWSCREWS AND SPECTATORS. THE PRESIDENTS PLANE TAXIS IN. HE APPEARS AND DEPLANES. HE GREEETS GOVERNOR DIXY LEE RAY AND OT...
More info...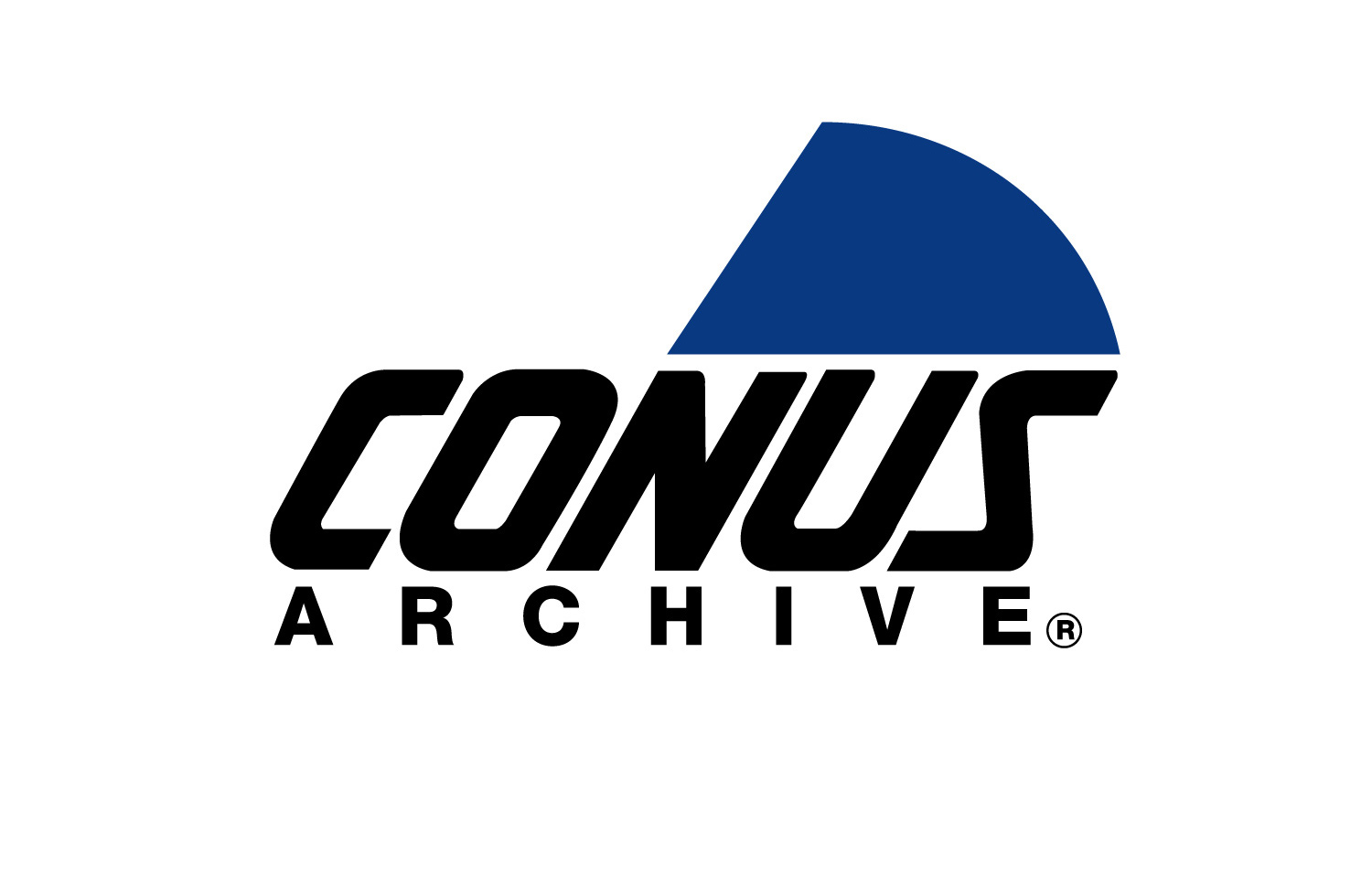 Preview Unavailable
2001 INAUGURATION OF GEORGE W. BUSH AS PRESIDENT
More info...

Soap Opera Awards
Dixie Carter at the Soap Opera Awards at the Beverly Hilton in Beverly Hills, California on January 13, 1990. (Footage by WireImage Video/Getty Images)
More info...
CLINTON CONCERT
00:00:00:00 [ The Clintons and guests enjoy cabaret in the East Room of the White House as it is televised on Public Television. Hillary & Bill open with statements. Dixie Carter replac...
More info...
1980s TV SHOWS
"A CONVERSATION WITH ROSALYNN CARTER" (1984) INTERVIEW WITH FORMER FIRST LADY, WIFE OF PRESIDENT JIMMY CARTER. "SOFT, SWEET AND SOUTHERN - 6 BELLES FROM DIXIE" (1980) WITH PHYLLIS MACBRYDE; REBE...
More info...
Preview Unavailable
CARTER TRAIL
ORIG COLOR 750 SOF / MAG. V.S. DEM. PRES. CANDIDATE & MRS JIMMY CARTER ARRIVING AT SHOPPING CENTER IN SPRINGFIELD, GREETING CROWDS, MRS. CARTER COMMENTS TO RALLY CROWD IN INDOOR MALL, V...
More info...
---