Your search for "28144" returned 5 results
Preview Unavailable
02/12/68 A0047386 NEW YORK: MAYOR LINDSA...
02/12/68 A0047386 NEW YORK: MAYOR LINDSAY ADDRESSED A LUNCHEON MEETING OF THE DRAMA DESK, A DRAMA CRITIC'S CLUB, AND DISCUSSED THE REHABILASTION OF THE BROADWAY AREA: LOCALS "LINDSAY - GA...
More info...
RUSHES: QUIRKY: Woman celebrates 90th birthda...
Holden reappears in room in different dress and dances to music
More info...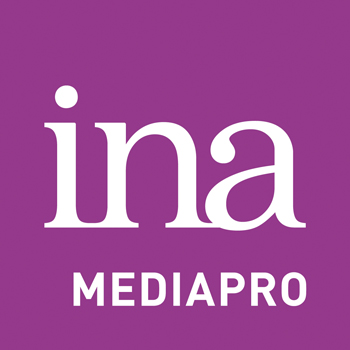 Preview Unavailable
The evening musicians: programme of March 04t...
The full orchestra of jazz of the interpretre Drôme "one o' clock jump" (Count BASIE), " hobnobbin " (Benny CARTER), " take the has train " (DUKE), "kid from redbank" (Count BASIE), " good lea...
More info...
Tracking A Skier Making Turns In Powder And T...
jwi28_144, portillo, chile, day, south america, alpine, topside, people, skiing, downhill, travel, snow - ice sport, snow, mountain, descend, scenic, track, wide shot, turn, single, andes, tracking...
More info...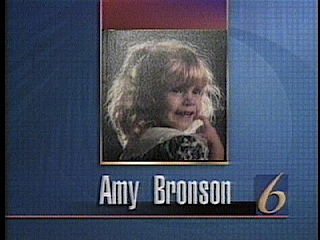 DOG ATTACKS TODDLER (11/22/1996)
A three year old was attacked by a German Shepard yesterday. The dog ripped off half the child's scalp...but she survived the attacked and will need reconstructive and cosmetic surgery.
More info...
---