Your search for "Escambia Dashcam" returned 8 results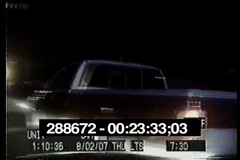 WILD RESIDENTIAL CHASE 2007
A WILD HIGH SPEED CHASE IS CAUGHT ON TAPE IN FLORIDA. POLICE SAY SUSPECT JEREMY HODEN BROKE INTO A HOUSE AND LED COPS ON A CHASE THROUGH A QUIET RESIDENTIAL COMMUNITY. POLICE KNEW THEY HAD TO END...
More info...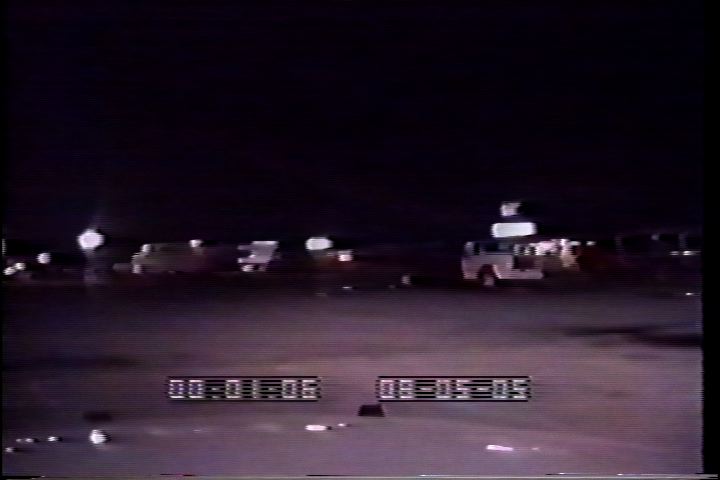 COPS RUN OVER DRUNK ON BIKE 2005
TWO ESCAMBIA, FLORIDA POLICE OFFICERS HAVE BEEN FIRED AS A RESULT OF A ROUGH ARREST THAT WAS ALL CAUGHT ON TAPE. THEY CAN BE SEEN KICKING THE SUSPECT AND HITTING HIM WITH A FLASHLIGHT. THE OFFIC...
More info...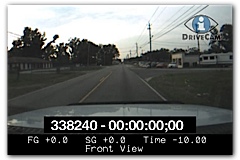 LIGHTS, SIRENS, BANG UP! 2007
A woman is recovering in the hospital today after failing to yield to an oncoming emergency vehicle and the heart pumping moment is caught on camera.You can clearly see the AMBULANCE with flashi...
More info...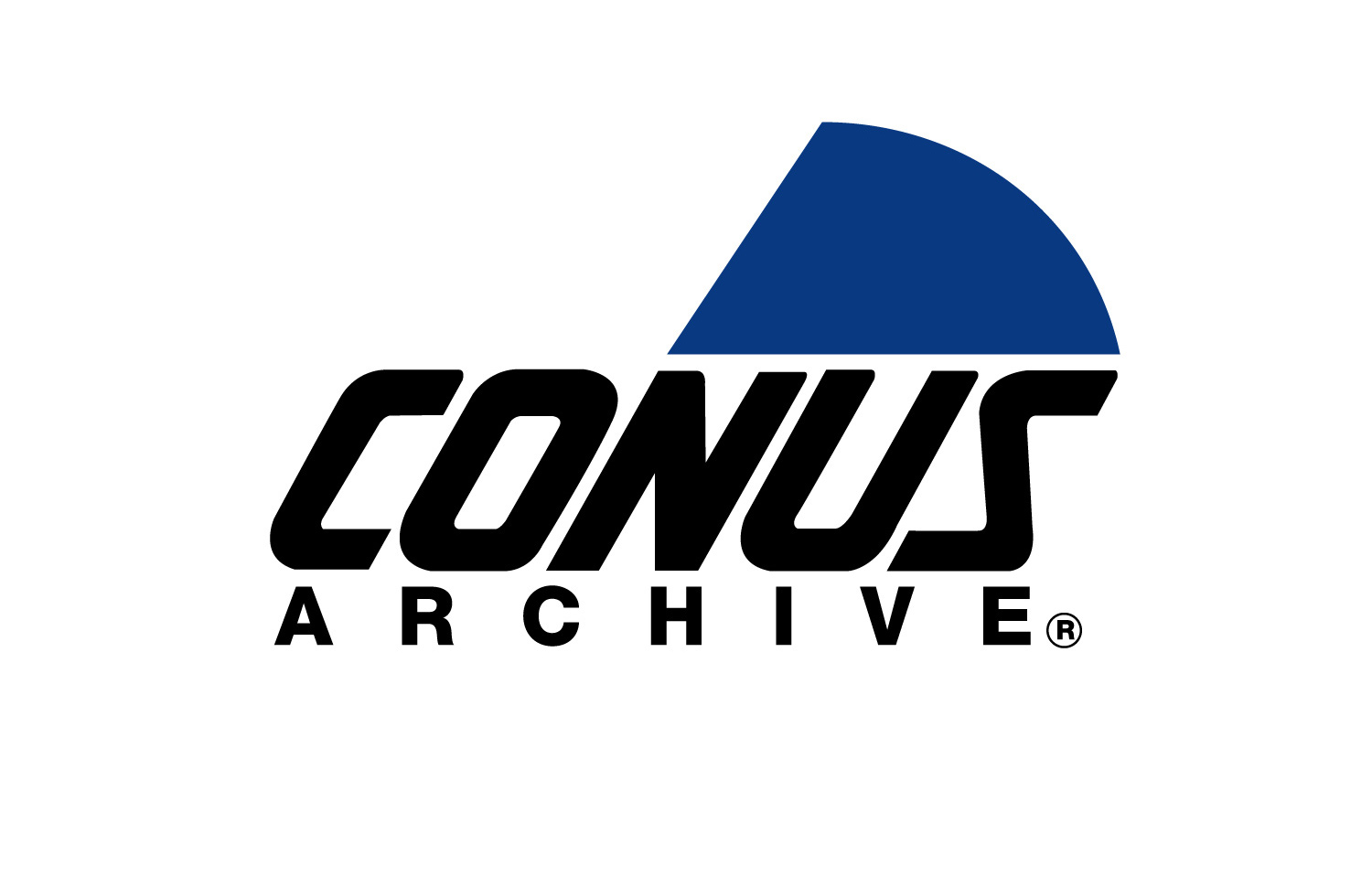 Preview Unavailable
MURDER SUSPECT CHASE
A man wanted for questioning in the homicide of a woman leads Florida cops on a high speed chase. Stephen Ray Stickles was spotted by cops on patrol after a store merchant called them when the sus...
More info...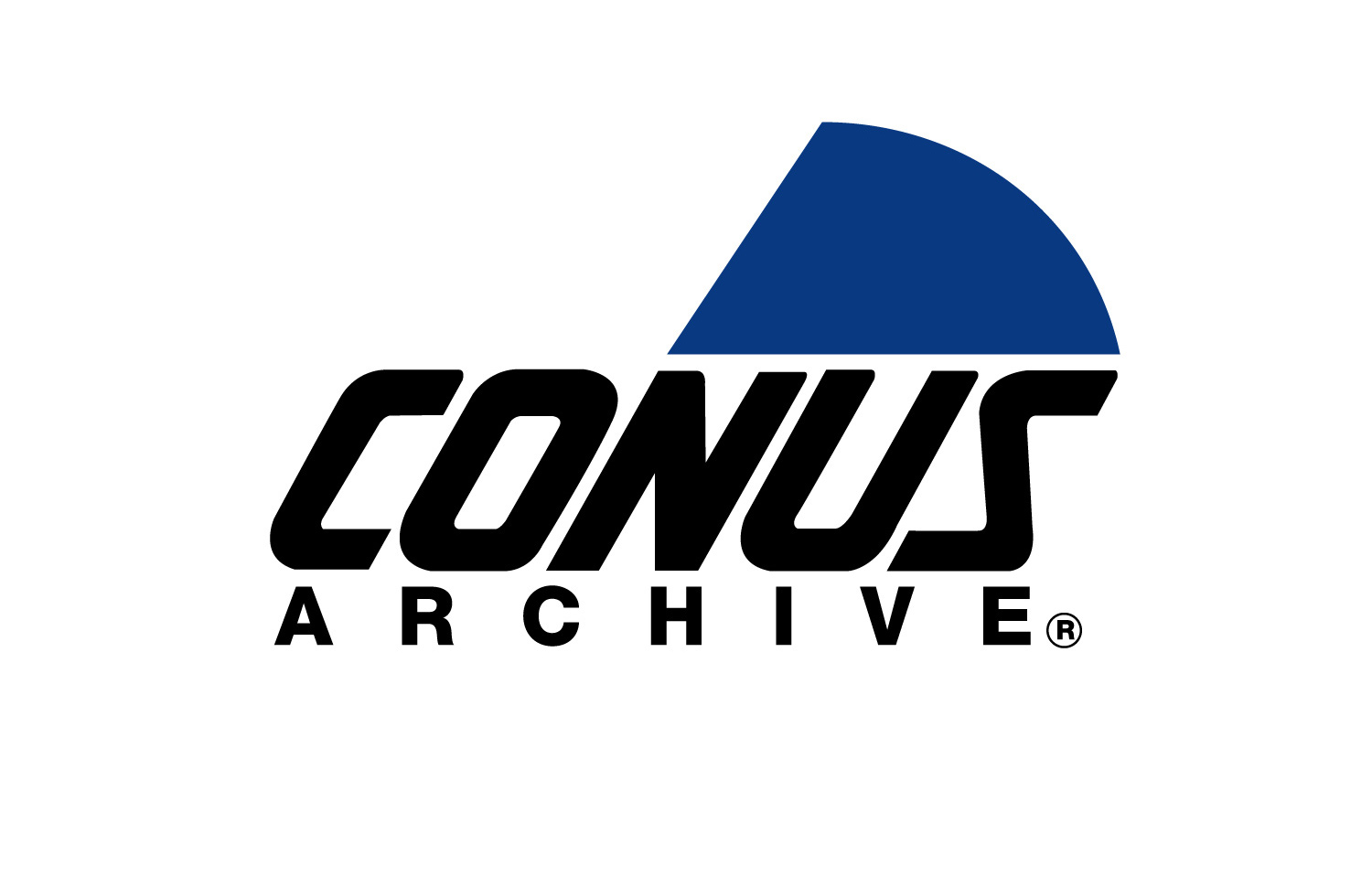 Preview Unavailable
GAS STATION ROBBERY CHASE AND SHOOTING 2007
Two men were arrested earlier this morning after they were involved in an armed robbery and fled from police. The incident began just before 1 a.m. at Circle K, 2020 W. Cervantes St., as McKinle...
More info...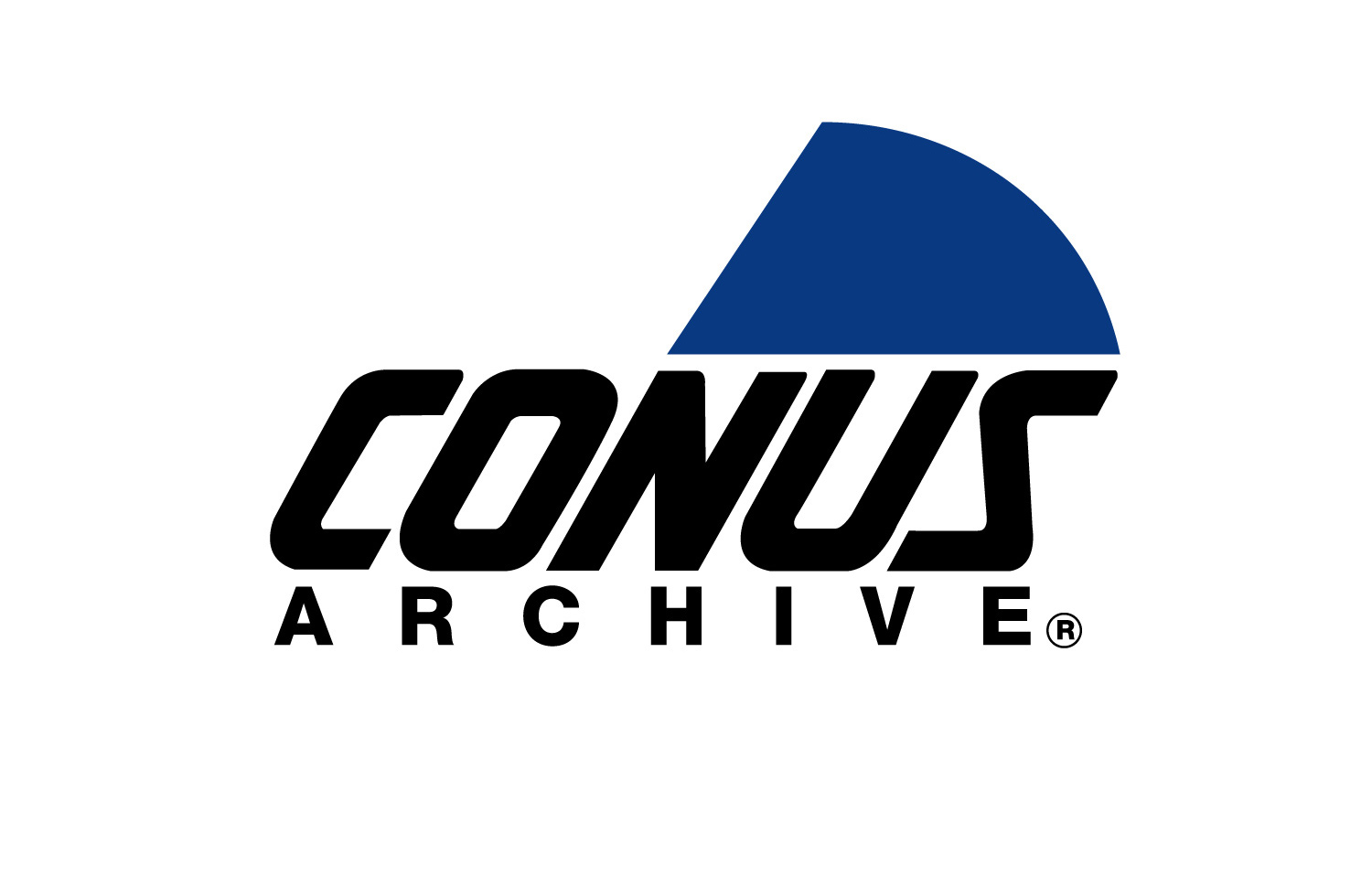 Preview Unavailable
FEMALE BANK ROBBER CHASE AND BAIL (2005)
BANK ROBBER IS ON THE RUN! THE WOMAN THREATENED TO SHOOT THE TELLER IF SHE DIDN'T FORK OVER THE CASH. SHE THEN LEADS POLICE ON A CHASE WHERE SHE HITS A MINIVAN AND ENDS UP IN SOMEONE'S DRIVEWAY. ...
More info...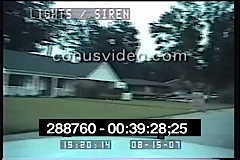 CHASE AND EXTRACTION OF SUSPECT (3 ANGLES) 2007
A wild, high-speed chase was caught on tape in Escambia County, Florida. Investigators say Jeremy Hoden broke into a house in the Lake Charlene community and led deputies on a chase through a res...
More info...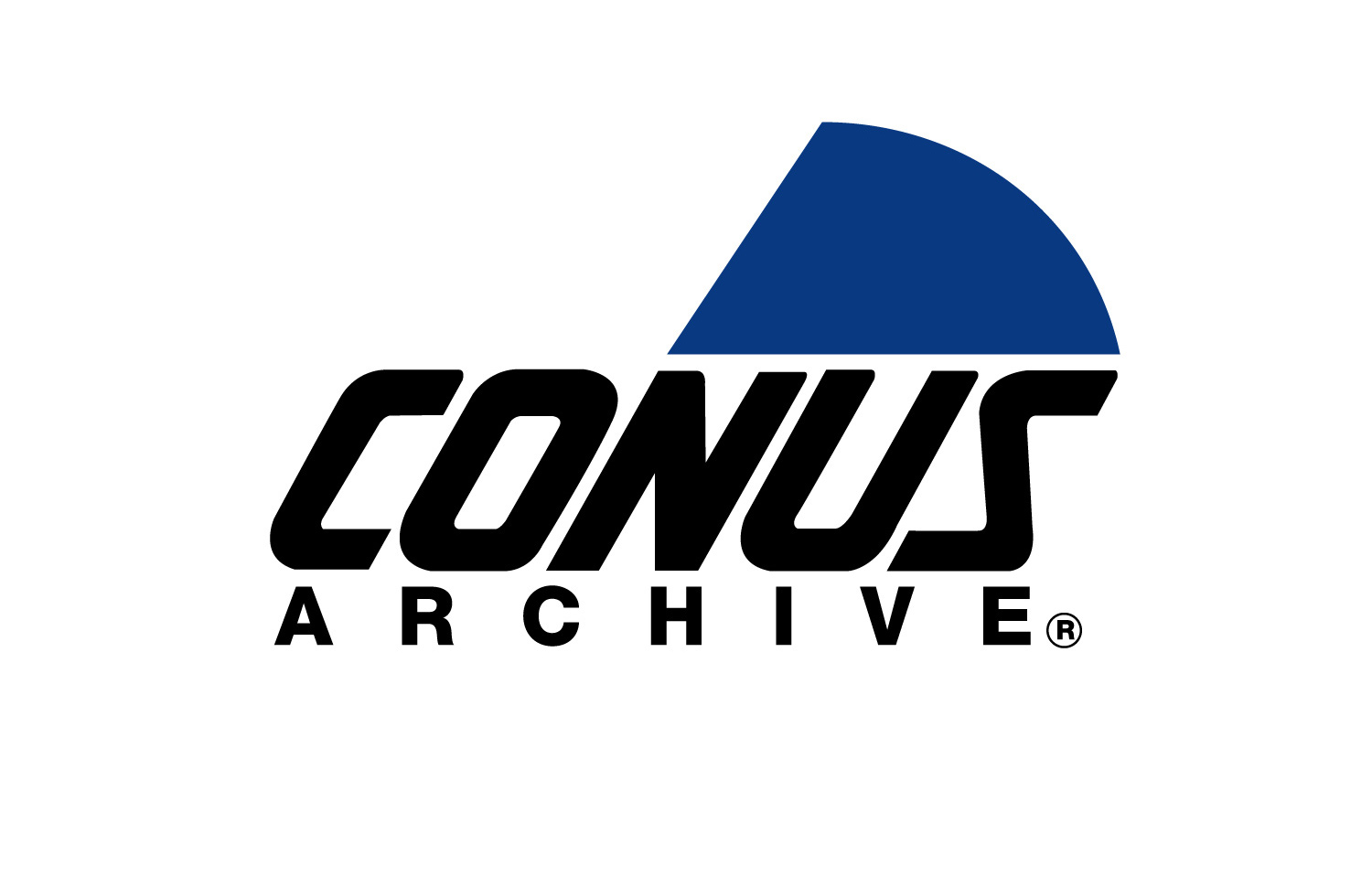 Preview Unavailable
ROBBERY AND CHASE FROM BAIT SHOP 2007
A man is behind bars, suspected of robbing a bait shop....Then leading police on a high speed chase. Authorities arrested Justin Cox this weekend on Pensacola Beach... And the chase was all caugh...
More info...
---