Your search for "Ghost Car" returned 961 results

Preview Unavailable
AFP-10D 16mmVTM-10D Beta SP
HAUNTED SPOOKS
More info...
Vickers Aviation
A film about 50 years of achievement on road and in the air by Vickers Aviation, beginning at Brooklands in 1907. The film shows vintage racing cars, and the Rolls Royce Silver Ghost of 1907, th...
More info...
Weathered Car In The Ghost Town Of Bodie
Land, United States, Park-Reserve, rural, Topside, Bodie, california, north america, Abandoned, American Culture, Antique, Bodie, Bodie Ghost Town, California, Car, Famous Place, Gh...
More info...
1966 Munster Go Home Trailer
Munster Go Home - 1966 trailer - comedy Yvonne de Carlo, Fred Gwynne, Butch Patrick, Debbie Watson, Terry-Thomas, Al Lewis, Hermione Gingold, John Carradine based on TV series The Munsters ...
More info...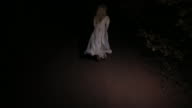 Scary witch in white
One woman, she masked herself in a scary witch for halloween, standing in front of a car.
More info...
Suffering post-war economy of Britain and sta...
'Get your new ration books and identity cards here' written on a sign. British civilians line up to obtain new post-war ration books. Women shopping for rationed food. British ships idle in ports ...
More info...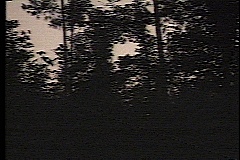 TEXAS "GHOST ROAD" (6/7/1995)
PEOPLE CLAIM TO SEE SPIRITS ON THE "GHOST ROAD."
More info...
GHOSTBUSTERS CAR
More info...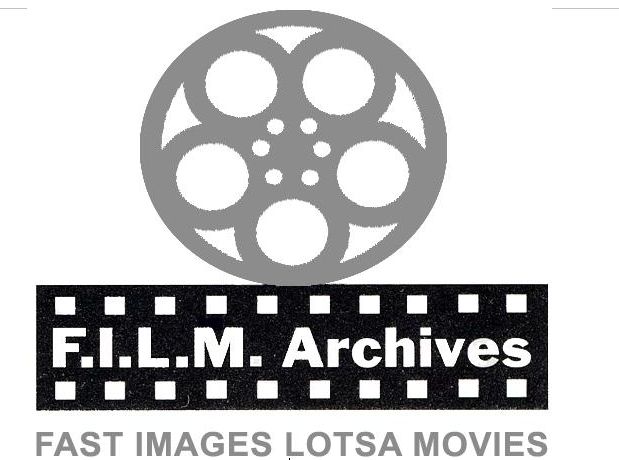 Preview Unavailable
COMEDY, EDGAR KENNEDY; 1941
08:39:00:00, Old West town, Robbers ride into old ghost town, Kennedy and family in car on road, Car hits sign. Edgar thinking, Kennedy and family look at sign: "Funeral Place" and other weste...
More info...
Preview Unavailable
Rhyolite
Vintage footage of a Nevada ghost town includes shots of a car driving up to the town and the town's buildings. One of the buildings in "The Glass House" built of glass bottle bottoms. DOC/WA - 19...
More info...
46774 Jerome Arizona A Ray Winn_mos
46774 JEROME ARIZONA GHOST TOWN 1960s SILENT TRAVEL FILM
More info...
Pathe
Farmers trade and use corn for necessities
More info...
---