Your search for "atom blast film" returned 1829 results

Preview Unavailable
DN-47 1 inch
Atomic Blasts: Latest films Released Show...Tests
More info...
1954 SOVIET NUCLEAR TEST FOOTAGE RELEASED - 1993
A film is released from Soviet Military archives showing an atomic bomb test near the Russian village of Totskoye on September 14, 1954. Villagers not yet evacuated and troops run through the dust...
More info...
Scientists examine biological effect of atomi...
Film titled 'Biological studies at Hiroshima' determining biological effects of the atomic bomb damage in the city of Hiroshima. Animated chart shows various distances from epicenter. Demolished bu...
More info...
1950s
b&w newsreel part 1 - sound - US Army film about atomic testing - rocket launches, atomic blast - soldiers jump from helicopters - move up hill with weapons - on camera narrator intro to film - so...
More info...
25952 Effects Of An Atomic Blast On Electric ...
25952 EFFECTS OF AN ATOMIC BLAST ON ELECTRICAL POWER FACILITIES
More info...
Selected Originals - A-BOMB CLOSE UP (aka BIG...
Selected originals (offcuts, selected scenes, out-takes, rushes) for story "A-Bomb Close Up" 52/36. Some different material from the newsreel - American voiceover. (Original American title...
More info...
Preview Unavailable
ATOMIC EXPLOSIONS
BARS AND TONE. B&W VS UNIVERSAL INTERNATIONAL NEWSREEL: "US FIRES BIGGEST A-BOMB". VS BALLOON LIFTS AN A-BOMB AT THE YUCCA FLATS PROVING GROUND IN NEVADA DURING A TEST. VS SPECTATORS WEARING HEAVY ...
More info...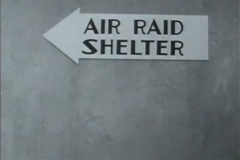 VINTAGE ATOMIC BOMB IMAGERY 1950 - 17
THIS IS A COMPLETE B-ROLL AND FILE SELECTION OF EVERYTHING TO DO WITH THE 1950'S ATOMIC BOMB SCARE.
More info...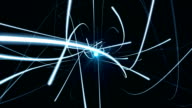 fast light trails
fast moving lights with trail
More info...
Preview Unavailable
Britain Tests A-Bomb
In South Australia, the great flash and ensuing mushroom cloud of an atomic bomb blast is shot from 13 miles away. Low angle shot shows tower used to for explosion. Shot of cameraman filming. A ma...
More info...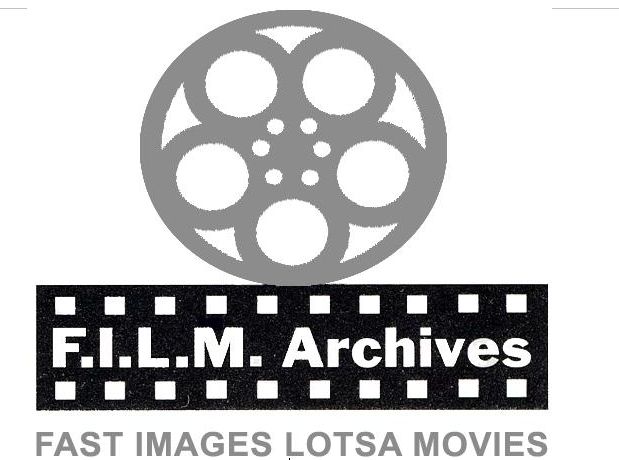 Preview Unavailable
This Day In History: A-Bomb; 08/08/00
THIS DAY IN HISTORY 08/09/45 A-BOMB NAGASAKI: Vintage Color film footage of an Atomic Bomb blast (supposedly on Nagasaki Japan); Vintage BW footage of a WWII bomber taking off and flying; Bomba...
More info...
Yours Is The Land
Yours Is The Land - TFA-118D A film about conservation of the earth made in 1949 by the Conservation Foundation and the New York Zoological Society global warming, glacier, glaciers, snow, ice,...
More info...
---