Your search for "1950s television stores" returned 207 results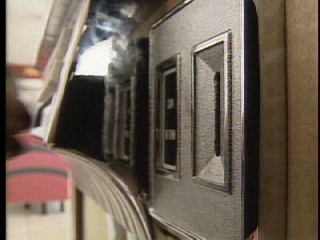 Oldies - McDonalds
A NEW MCDONALD'S IN THE TAMPA BAY AREA LOOKS LIKE A "MICKY-D'S" FROM THE 1950'S. HERE'S A PEEK AT THE RETRO-RESTAURANT AND THE HISTORY OF THE FRANCHISE.
More info...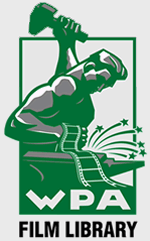 Preview Unavailable
TV Ads for Hanley Lager & Ale Beers, 1950s
TV commercials for Hanley Lager & Ale Beers 1950s Various shots of well-dressed white women & man note the singular pouring drinking Hanley beer from glass flutes to the tune of a reworked Da...
More info...

Preview Unavailable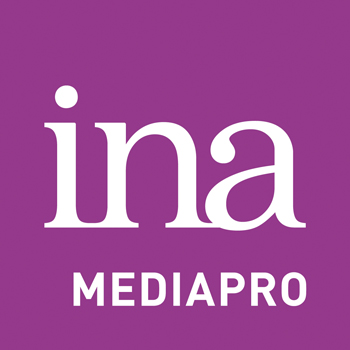 Preview Unavailable
TF1 20 hours: [programme of March 14th, 2005
1. [Set at the beginning] In 20:00:04:00 - 00:00:24:00 2. [The drought in the southwest] In 20:00:28:00 - 00:01:37:00. - Télévision française 1 Report. Survey in the southwest on the consequen...
More info...
Televisions, clocks, irons, toy cars, bow...
Various goods like televisions, clocks, irons, bow ties, beauty lotion, plates, toy cars and trucks, clothes, liquor, flowers, and the book by J.K. Lasser "Your Income Tax" are seen for s...
More info...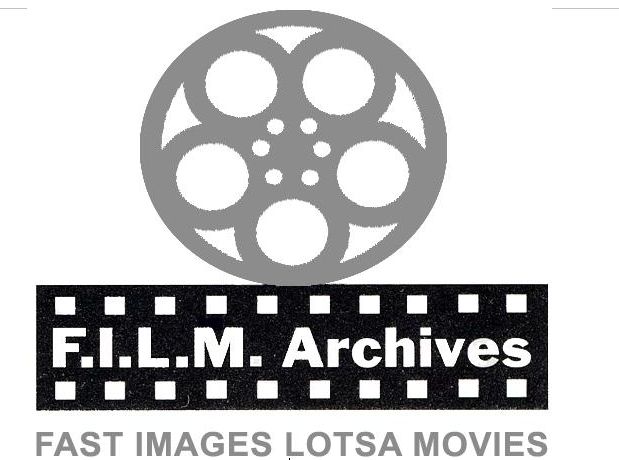 Preview Unavailable
NEWS, INDUSTRIAL, HOLLYWOOD; 1950S
03:40:44:00, Actors recreate shooting of silent film (hammy):, Cameraman turns handle on camera, Director shouts through large cone, Actors ham it up, Architects working on drawings, Scale mod...
More info...
US SODAS
AP-APTN-2330: US SODAS Thursday, 31 May 2012 STORY:US SODAS- NYC PLAN TO BAN SALE OF LARGE SODAS TO COMBAT OBESITY LENGTH: 02:47 FIRST RUN: 2130 RESTRICTIONS: AP CLIENTS ONLY TYPE: ENGLISH/NAT S...
More info...
SABRINA
M/S and C/U in Bourne and Hollingsworth's department store as glamorous blonde television and film star Sabrina, carrying a small hat box and holding the lead of a white poodle, chats to a lady o...
More info...
1950s Ford Cars - Thunderbird
TV Coverage of Thunderbird launch WDEL TV Wilmington 32 Thunderbirds parade through Chester and Philadelphia, Thunderbirds lined up on street camera dollys down the row of cars. Beauty queen in ca...
More info...
ARTHUR GODFREY ON TELEVISION - HD
A nostalgic scene from the 1950s customers in a general store gather around a television to watch show host Arthur Godfrey as he plays the ukulele and tells a joke. Master in Apple Pro Res 422 HQ 2...
More info...
1950s Stock Footage
appliance store - interior - c/u TVs or television sets with price tags - c/u refrigerators - c/u stoves - appliances
More info...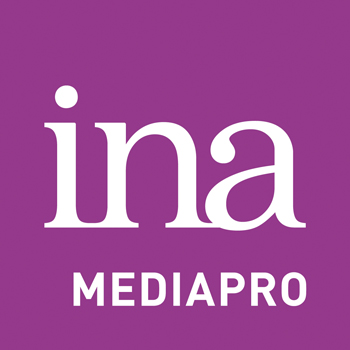 Preview Unavailable
---