Your search for "martin luther king vietnam speech" returned 547 results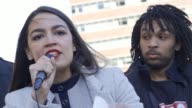 Alexandria Ocasio-Cortez Speaks at Death of M...
Hawk Newsome president of Black Lives Matter New York led a rally and march in West Harlem in memory of "the apostle of nonviolence" Rev. Martin Luther King Jr. marking the 50th anniversary of his ...
More info...
WAR AND SOCIETY - PART 3 - PROTEST FOR PEACE
Part 3 of a series of films made for schools entitled: "War and Society." Devised and produced in association with the Schools Council and Nuffield Foundation Humanities Curriculum Project. E...
More info...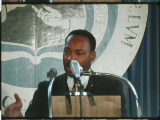 MINORITIES
MARTIN LUTHER KING, JR. SPEECH AT COLLEGE. MLK MLK MAKING SPEECH. PSYCHOLOGY. "MALADJUSTED". "EVERY DICIPLINE HAS IT'S TECHNICAL NOMENCLATURE" CONCLUDING SPEECH. AT PODIUM. PROUD TO BE MALADJUSTE...
More info...
SERIES OF ROBERT KENNEDY SPEECH SOUND BITES
2:22:46:19-2:28:52:05*>>>COLOR & BW W/SYNC AUDIO Short pieces of various Bobby Kennedy speeches 1. The whole country suffering because of Vietnam war 2. Dissent is essential 3. The Vietnam war is t...
More info...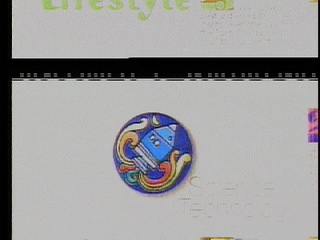 60's Stamp VNR (07/08/1998)
The U.S. Postal Service announced the results of public balloting for "Celebrate the Century" stamps representing the decade of the 1960's. The public selected some 15 stamp subjects in ...
More info...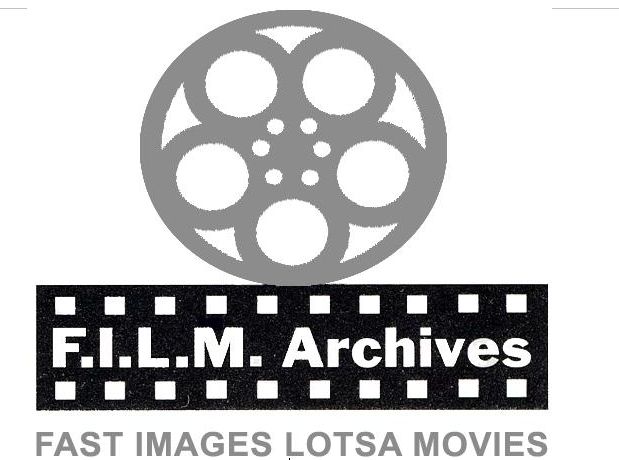 Preview Unavailable
NEWS; 1968
00:09:03:00, PRESIDENTIAL ELECTION, Nixon campaigns. Speaks at New Hampshire primary, Eugene McCarthy shakes hands in streets of New Hampshire, Bobby Kennedy announces candidacy, Johnson gives...
More info...
Preview Unavailable
MARTIN LUTHER KING: I HAVE A DREAM SPEECH
100 SOF / MAG. VS MARTIN LUTHER KING SPEAKING AT MARCH ON WASHINGTON OUTDOOR RALLY, "I HAVE A DREAM" SPEECH, EXCERPTS. VS OF HIM SPEAKING AT INDOOR RALLY, ON HIS OPPOSITION TO VIETNAM WAR. CI: P...
More info...
Bobby Kennedy: Assassination of the world's m...
Radio France: filmed programmes
More info...
MLK TALKS ABOUT VIETNAM & CIVIL RIGHTS
Martin Luther King makes a speech suggesting that the war in Vietnam has made the goals of the civil rights struggle harder to achieve.
More info...
KERREY/SPEECH
00:00:00:00 [Dem Pres candidate Bob Kerrey speaks to session of state house & senate]--INT Ga chamber, incl lawmakers at seats; GA Spkr of the House Tom Murphy call to order (hits gavel); ...
More info...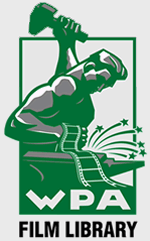 Preview Unavailable
Excerpt from Martin Luther King's "I've B...
Use of motion footage and/or audio of Dr King delivering this speech requires the express written consent of the King Estate in Atlanta Excerpt from Martin Luther King's I've Been to the Mo...
More info...

Preview Unavailable
AFP-60C 16mm; VTM-60C Beta SP; NET-10...
MARTIN LUTHER KING
More info...
---