Your search for "bell logo" returned 786 results
The call of the Olympic bell - Part 3
Close up Olympic flag flying, and posed shots of various male and female athletes performing different sports. Various shots of real sporting action, including track cycling and wrestling. Close ...
More info...
The pilot and the crew members of U.S. AA For...
United States Army Air Force Bomber B-17F, Memphis Belle, lands at Washington National Airport, Washington DC, during World War 2. Secretary of War Robert P. Patterson shakes hands with the cre...
More info...
SABOTAGED CANADA BELL PHONE CABLES
CU of cut wires and damage from chainsaws to Canada Bell phone cables which occured during a strike by 19, 000 workers. The Canada Bell logo on the company's headquarters is also featured.
More info...
News Clip: AT&T
Video footage from the KXAS-TV/NBC station in Fort Worth, Texas, to accompany a news story.
More info...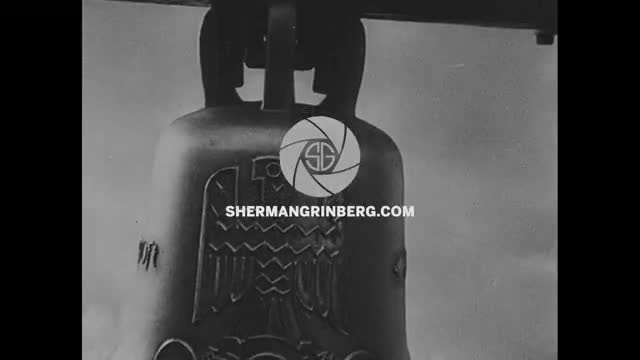 Pathe
Montage preview of 1936 Summer Olympic Games events
More info...
Dernier appel
LAMS of the Bell Building?s reflection in the windows of a neighbouring building; ZOOM OUT to MCS of the Bell Building itself(0:23). LAMCS of the Bell Building, MCS of high buildings in downtown M...
More info...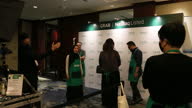 People posing at a photo shoot during a bell ...
People posing at a photo shoot during a bell ringing ceremony event as Grab is listed on the Nasdaq in Singapore on Wednesday, December 1, 2021.
More info...
The 90's, episode 109: OFFBEAT TV
04:34 Show id with Joe Cummings. 04:46 Marc Canter from Macromind Inc. discusses the future of computer technology and makes some predictions for that technology in the 1990's. His predictions i...
More info...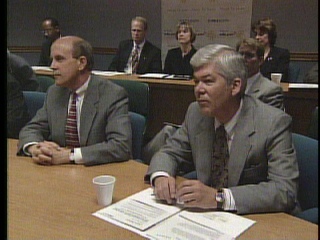 Bell - South - Grant (03/23/1999)
A telephone industry giant is giving away ten-million dollars to schools.Today during a multi-city teleconference, BellSouth announced its new "Ed-U-Power-Three" program.The company's grants wi...
More info...
SOUTHERN BELL EXTERI
00:00:00:00 VS, EXT Southern Bell Telephone & Telegraph Co incl logo 2:00. (0:00)/
More info...

Preview Unavailable
DN-LB-109 Beta SP
Longines Chronoscope - Thornburg, Max. W.
More info...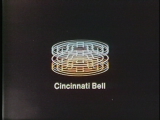 TV COMMERCIALS
BELL SYSTEM LOGO
More info...
---