Your search for "driving farm 1940s" returned 230 results
Highland Doctor
Highland Doctor. Country doctor visiting patients in rural Scotland in the 1940s. 1940s, Scotland, Highlands, farm, man leaning against ship deck railing, ship approaching dock, man disembark...
More info...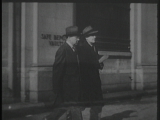 MILITARY
1940s CAR DRIVING UP TO 1940s STYLE FARM IN WINTER
More info...
GHOC
Dust storms in the 1930s destroy crops, kill farm animals, displace families in the US
More info...

Preview Unavailable
PDA-LB-006 Beta SP
SOUTH AFRICA: THIS IS YOUR COMMONWEALTH
More info...
(TRAILER - AGRICULTURAL CAMPS)
Thought to be Selected Originals from late 1940s material. Great short trailer film encouraging people to take their holidays helping out on a farm to assist with the World food crisis. An ac...
More info...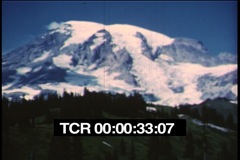 HISTORIC WASHINGTON STATE FOOTAGE (EST 1947)
HISTORIC FILM OF WASHINGTON STATE SHOT CIRCA 1947 ON 16MM FILM AND TRANSFERRED TO DIGITAL FILE. PLACES AND INDUSTRIES IN WASHINGTON IN THE LATE 1940s.
More info...

Farm Truck
Farmer loading milk can into truck and driving off
More info...
POST-WAR JEEP FOR CIVILIANS
00:04:31:00 0431 SIL Willys off factory line, parade out of factory, towing plow and other farm machinery; shots of hay baling, corn harvesting / farmer driving jeep. (1:05) /
More info...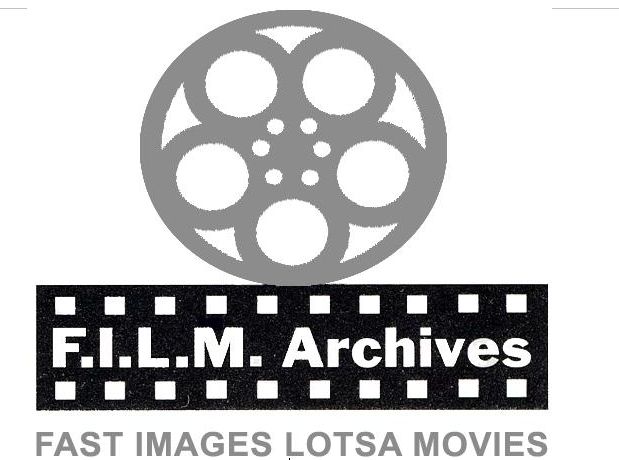 Preview Unavailable
AMERICA
Timed leader, 1950's cars in freeway traffic jams (seen again much later), Aerial of traffic on freeway, buildings in film shown on screen, pan to on-screen host Frank Blair (BW), Blair sits b...
More info...
ITALIAN FARMERS DRIVE LIVESTOCK.- 1940s
In Italy, farmers drive livestock against a pictureque view of a village circa 1940s.
More info...
Preview Unavailable
Immigration Hearing 0900-1000
HOUSE JUDICIARY SUBCOMMITTEE HEARING Immigration and Agriculture Subcommittee hearing with Arturo Rodriguez, United Farm Workers, Steven Colbert and others 09:38:33 THIS HEARING OF THE SUBCOMMIT...
More info...
Preview Unavailable
Poverty Of India's Farmers
Rural poverty in India. A farmer drives a team of oxen, old and young men pull bags of water from wells to irrigate crops. DOC - 1940's - B/W
More info...
---