Your search for "Houston County Dashcam" returned 48 results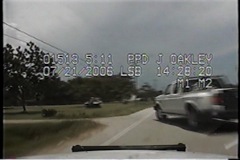 PASADENA CRUISER CRASH 2006
Kenneth Ray Pool, 58, is charged with attempted capital murder and aggravated robbery.Police said the Pool fired several shots during the wild chase through Harris and Brazoria counties but no o...
More info...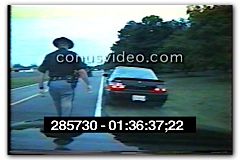 PANTS OF A CHANCE ESCAPE (8-23-1999)
DURING A ROUTINE TRAFFIC STOP, DRIVER DEMORIA CANADY REFUSES DEPUTY CHAD PAYNE'S REQUEST TO EMPTY HIS POCKET AND CANADY TAKES OFF RUNNING INTO THE ROAD. PAYNE AND ANOTHER OFFICER, SGT. STOKES, ...
More info...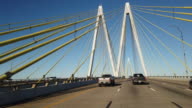 Fred Hartman bridge
More info...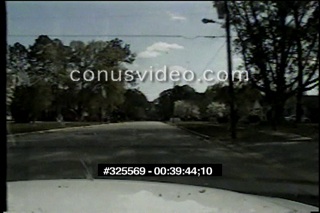 RURAL ROUGH RIDER CHASE (2008)
A Georgia man is facing multiple felony charges after leading police from three states on a high-speed chase that ended in Seminole County, Ga.Seminole County Sheriff Dale Swanner said Joe Willia...
More info...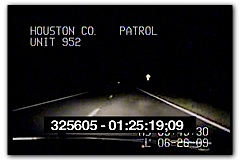 A WOMAN SCORNED...IS CRAZY 2009
A Byron woman faces aggravated assault, drunken driving and several other charges after she allegedly tried to run over her ex-boyfriend early Friday.Authorities said Angela Gail Pollock, 41, ...
More info...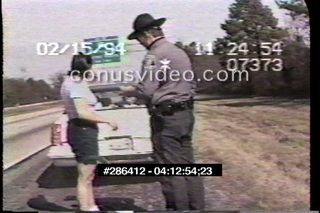 WOMAN HAS NO LICENSE AND NO TAGS (1994)
A WOMAN IS PULLED OVER AND HAS NO LICENSE AND NO REGISTRATION OR TAGS FOR HER VEHICLE. IT TURNS OUT SHE IS TRAVELING WITH A HITCHHIKER WHOM SHE SAYS IS HER BOYFRIEND. THEY BOTH ENDED UP GOING TO ...
More info...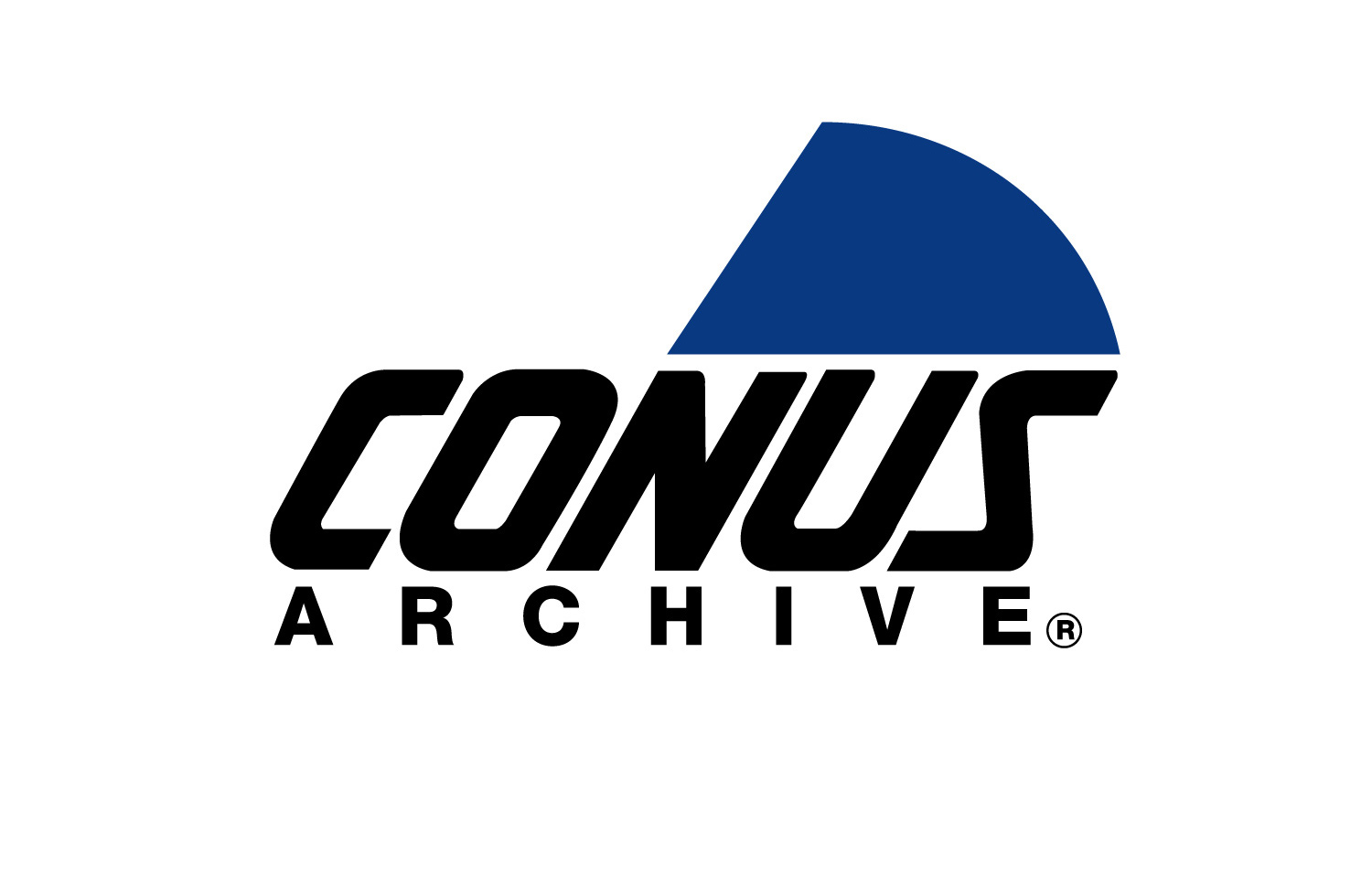 Preview Unavailable
OLD MAN HITS TROOPER 1992
AN OLD MAN AND HIS WIFE GRAZE A TROOPER WHO IS IN THE BREAKDOWN LANE DURING A TRAFFIC STOP. THE TROOPER ISN'T REALLY HURT, HE JUST HAS SOME TORN PANTS. THE MAN'S WIFE SAID THAT SHE THOUGH THAT T...
More info...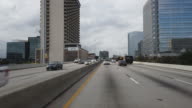 Dashboard Camera Point of View of Driving in ...
More info...
---