Your search for "historic manhattan" returned 3516 results
C4 EXPLOSIVES FOUND IN MANHATTAN CEMETERY / K...
FTG OF NEW YORK POLICE COMMISSIONER RAY KELLY HOLDING A PRESS CONFERENCE / PRESSER / NEWSER A plastic bag filled with explosives is found in a historic Manhattan cemetery, but city officials say ...
More info...
HD: Wide historic New York Jones Beach lighth...
Wide historic New York Jones Beach lighthouse against blue sky wide art deco stone and brick ** Manhattan New York skylines, traffic, tunnels, subway, Long Island plate shots. NewYork13 stock f...
More info...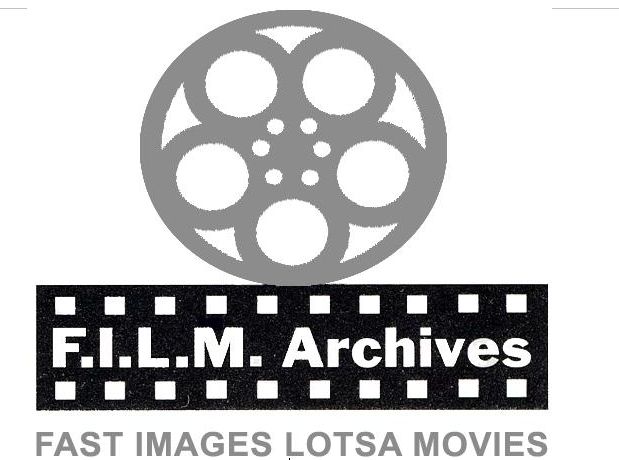 Preview Unavailable
Various Subjects
Brooklyn and Coney Islands-people on the beaches, streets, minor league baseball game, historical sites, Brooklyn bridge, Manhattan, subway, Coney Island carnival
More info...
Aerials of the South Street Seaport
South Street Seaport - ZI to historic boats, ZO to, reveal skyline, circle around south end of Island. ZI on Vietnam Memorial., ZO lower Manhattan skyline
More info...
QUEENSBORO BRIDGE AND MANHATTAN - HD
The driver of a car narrates his trip as he drives away from Long Island and down the Manhattan side of the Queensboro Bridge approaching Second Avenue and East Sixtieth Street. He then drives down...
More info...
1940s New York City
New York City - NY - pan park to City Hall - Lower Manhattan - historic building - NYC
More info...
Manhattan Island, New York, USA
Skyscrapers on Manhattan Island, Manhattan, New York City, New York, USA
More info...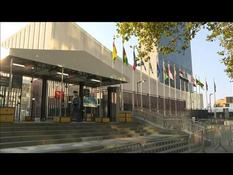 New York: Images of UN Headquarters, celebra...
Others
More info...
Pathe
People walking up and down Fifth Avenue in NY City on Easter wearing latest fashions
More info...
BUSH-SPEECH
13:58:59:15 prepared remarks: I am pleased to be back at this historic hall, in the heart of New York. I am grateful to the Manhattan Institute for hosting us. And I look forward to outlining the ...
More info...
HZ US Manhattan Glamping
Luxury tents, gourmet meals redefine camping on NYC island
More info...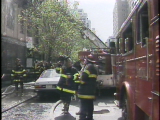 1990s NEWS
2 ALARM FIRE AT HISTORIC PETE'S TAVERN 129 EAST 18 ST, MANHATTAN, GRAMERCY PARK -DAYTIME FIRE WITH FDNY FIREFIGHTERS, AWNING READS "NEW YORK'S OLDEST ORIGINAL BAR", STREETS FLOODED FROM FIRE H...
More info...
---