Your search for "Des Moines Dashcam" returned 7 results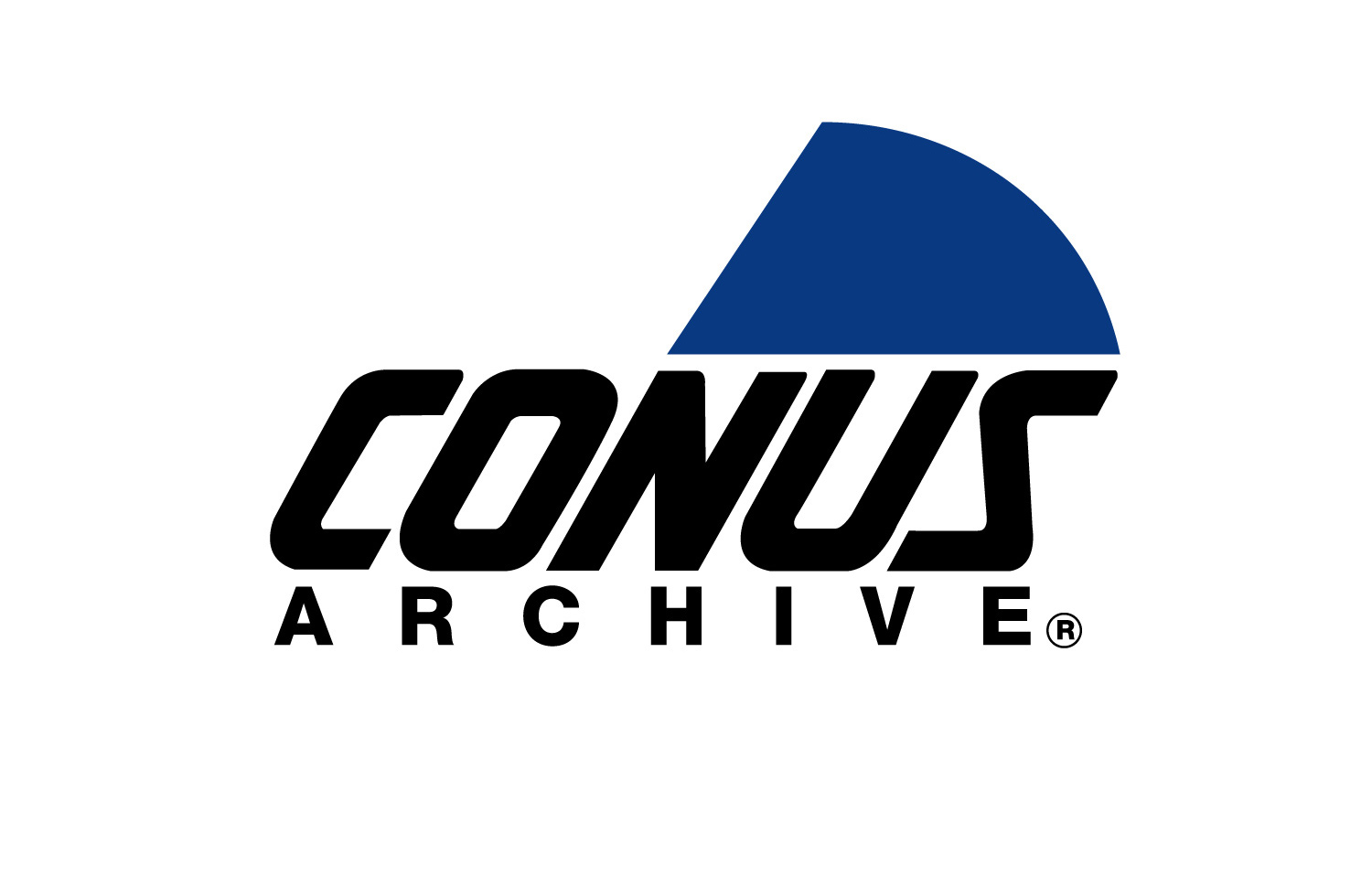 Preview Unavailable
Garbage Truck Chase (09/01/1999)
Disgruntled garbage company employee takes one of his garbage trucks for a reckless drive and it's all caught on tape!
More info...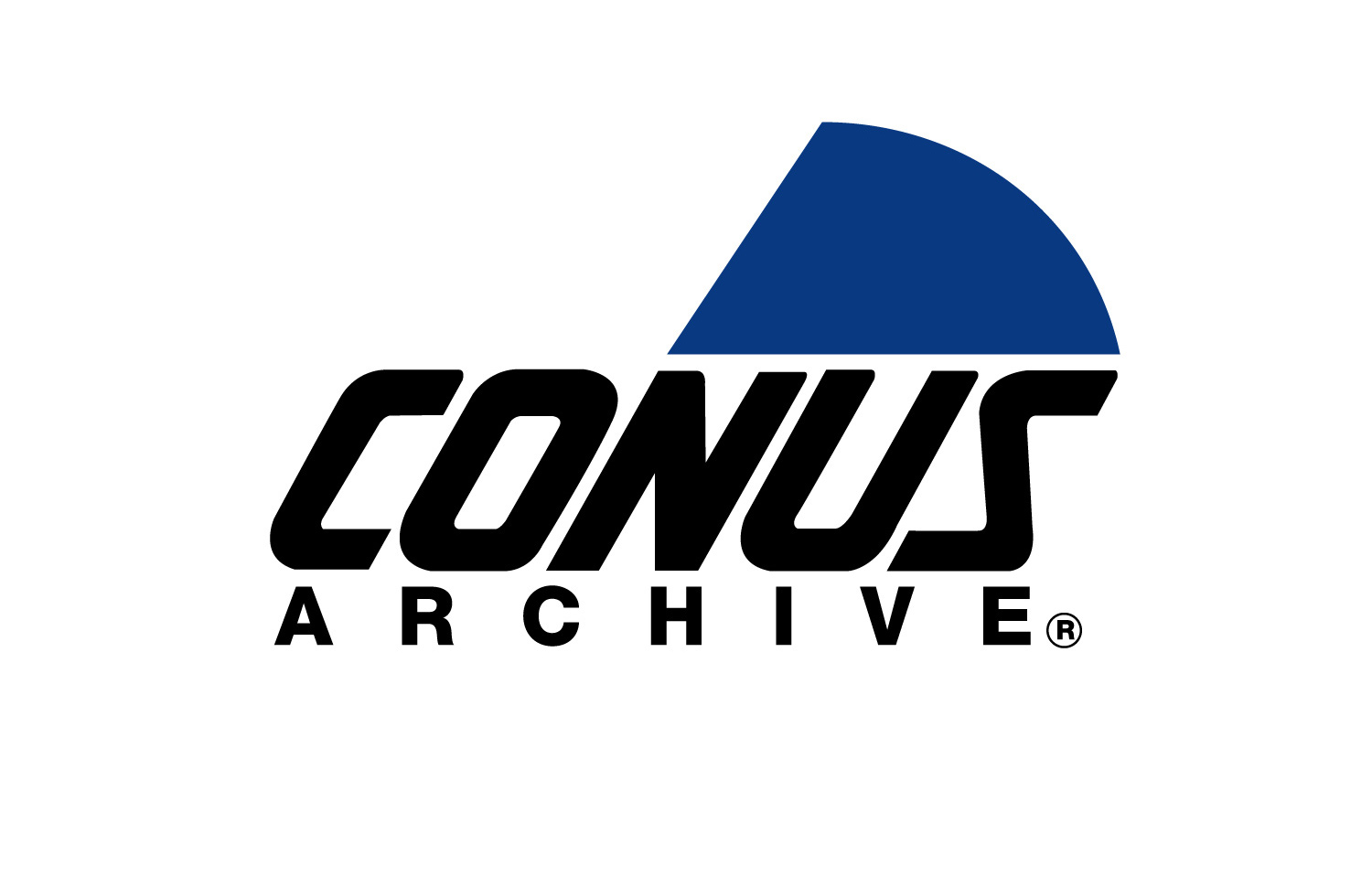 Preview Unavailable
CHASE AND PIT NEAR MEDICAL CENTER - 2007
Polk County sheriff's deputies and other law enforcement agencies were involved in a high-speed chase from Grimes into Des Moines. Officers arrested Tyree Cornell Jackson, 20, of Des Moines, on ...
More info...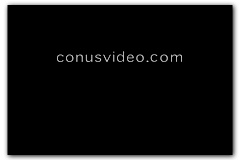 OFFICER CHASES GHOST CAR 2006
A HIGH SPEED CHASE THROUGH IOWA ENDED WHEN THE DRIVER JUMPED OUT OF HIS MOVING VEHICLE AND INTO A CREEK TO ELUDE THE COPS! POLICE SAY THE DANGEROUS CHASE REACHED SPEEDS OF 75-MPH IN RESIDENTIAL DE...
More info...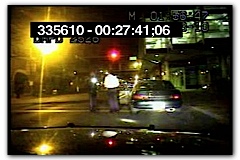 LISPY DRUNK GUY FIGHTS WITH COP 2010
Des Moines police said a man suspected of drunken driving attacked an officer during a sobriety test. Officers said they pulled over Jon Thyberg, 25, just before 2 a.m. Wednesday. The officer's...
More info...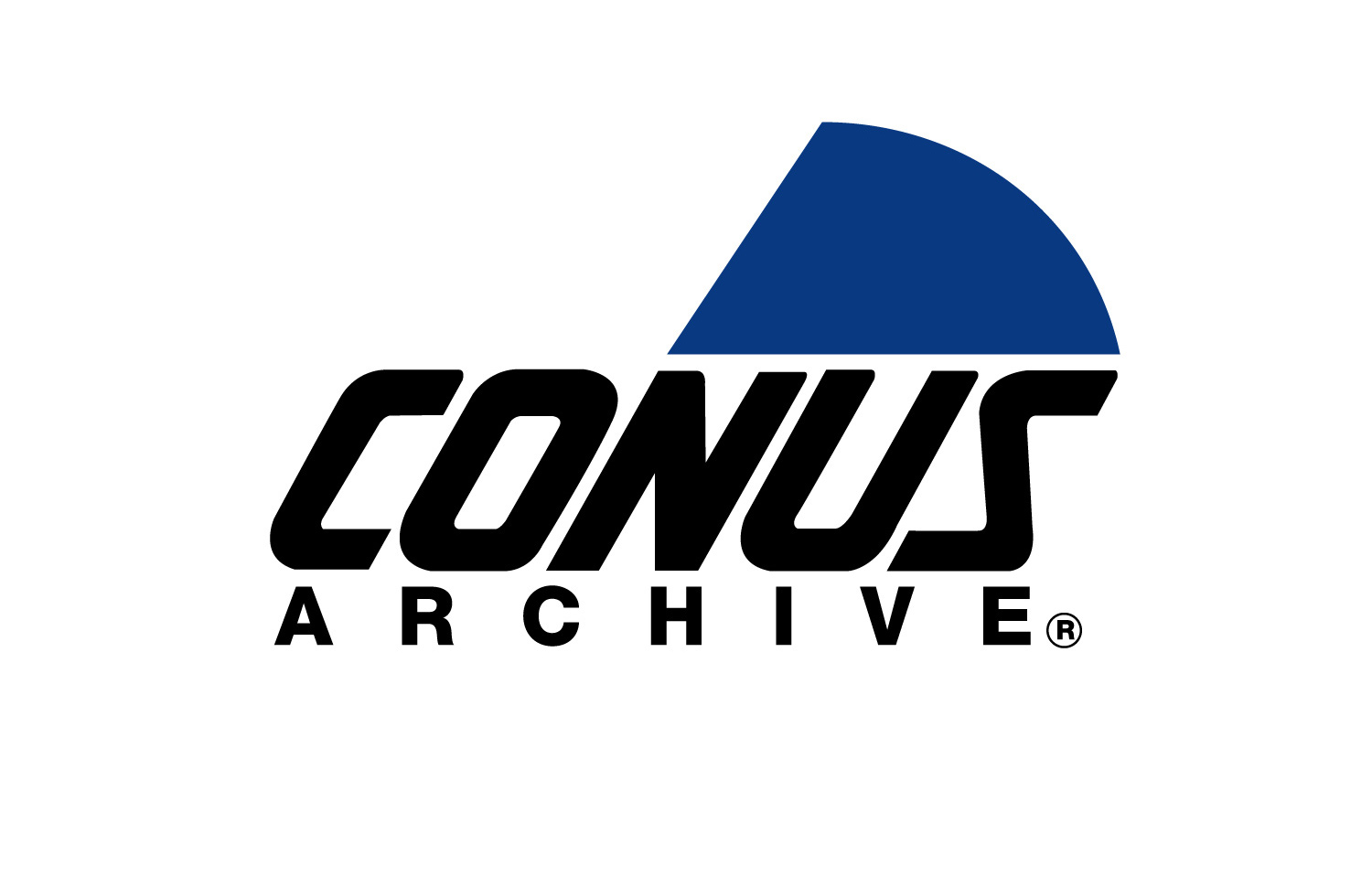 Preview Unavailable
ONCOMING TRAFFIC DRUG ABUSER CHASE
POLICE ARE ON PATROL SEARCHING FOR A TAN OLDSMOBILE WANTED IN A DRUG DEAL. WHEN THEY FIND THEIR MAN, THE CAR TAKES OFF AND LEADS COPS ON A HIGH SPEED CHASE. THE WILD CHASE STARTS WITH THE SUSPEC...
More info...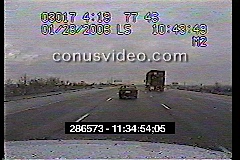 NO SEAT BELT CRAZY CHASE (2006)
ED BURKE WAS ON HIS WAY TO BUY A BIRTHDAY CARD FOR HIS BROTHER WHEN HIS CAR WAS INVOLVED IN THE FIRST OF A SERIES OF COLLISIONS THAT LED TO THE END OF A 115 MPH POLICE CHASE THROUGH DES MOINES AND ...
More info...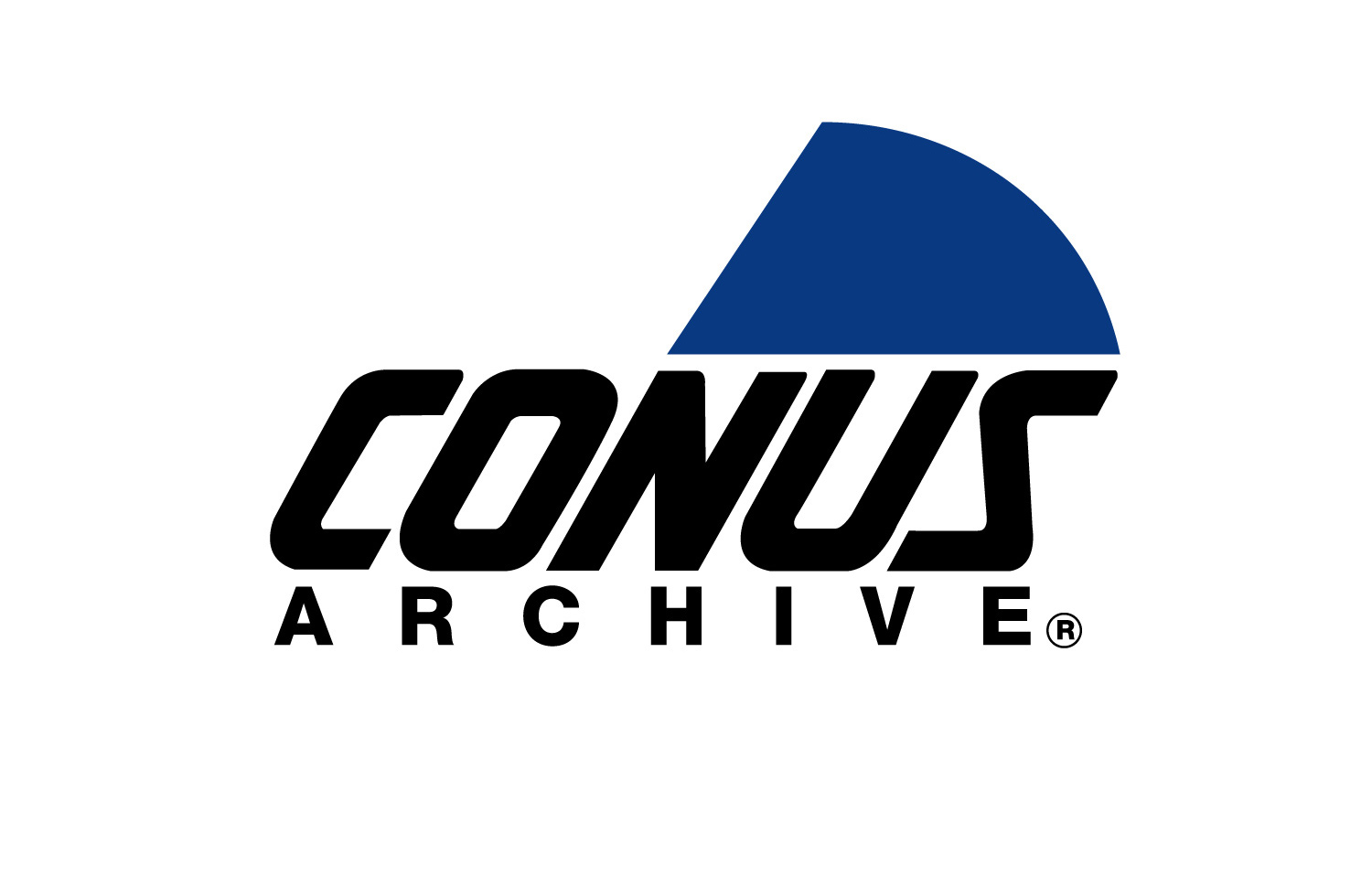 Preview Unavailable
ROOKIE DEADLY SHOOT OUT
Suspect Ricky Garcia , Jr., 20 , has just fled a traffic stop on Hwy 5. he has 2 weapons violation on his record. Rookie Ryan Anderson is the lead car and it's his first chase. Moments later ...
More info...
---