Your search for "Ohio Taser Dashcam" returned 24 results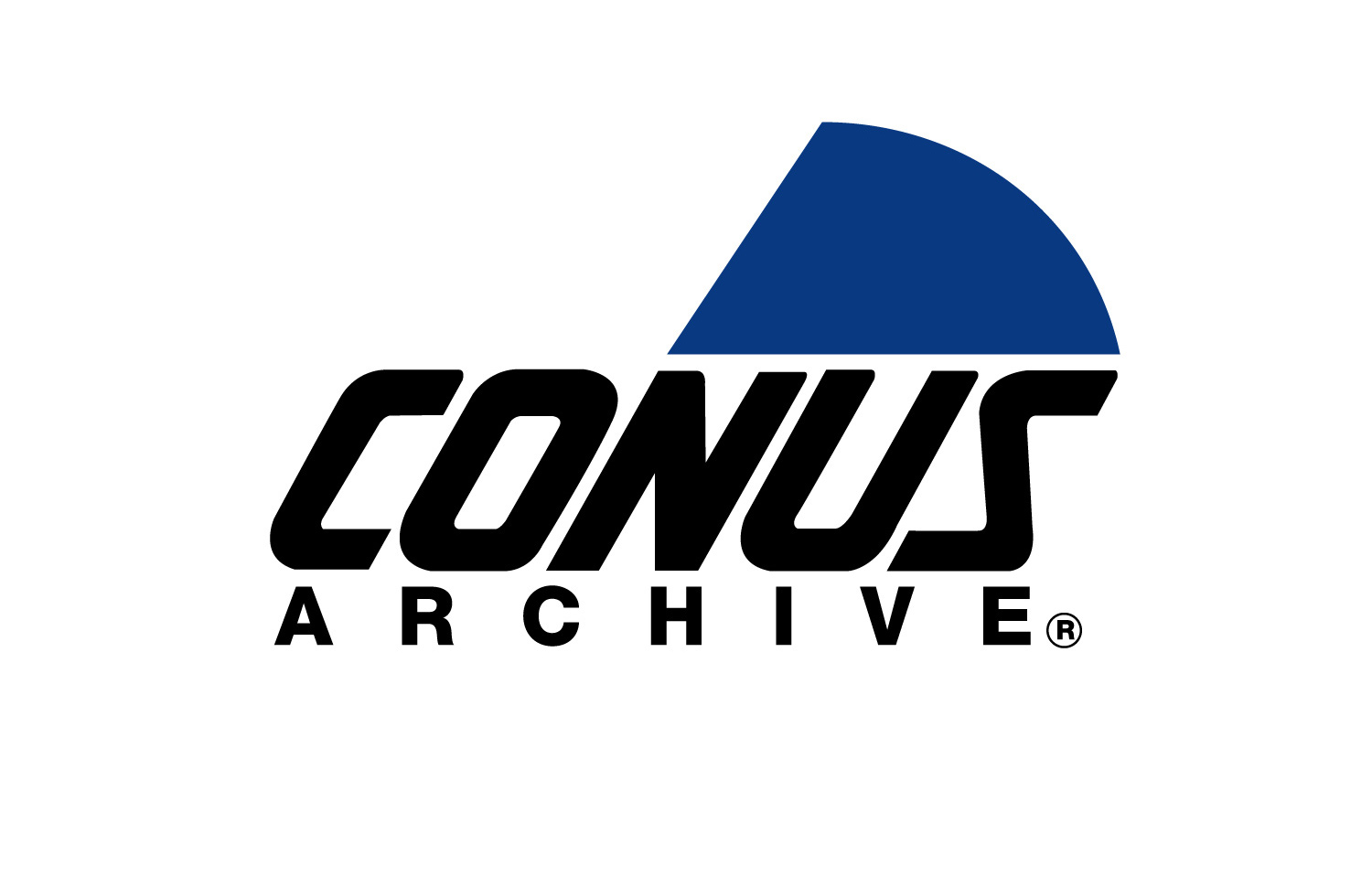 Preview Unavailable
TROOPER DEPLOYS TASER (2005)
Starts out as a traffic stop for a suspended license. Driver takes forever to pull over and is acting suspicious in the car. Trooper threatens him with a taser and the driver reaches for his wais...
More info...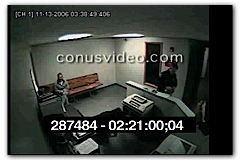 TAPED TASERING MAY END COP'S CAREER 2006
POLICE ARREST A WOMAN FOR RUNNING A RED LIGHT AND THEN FAILING FIELD SOBRIETY TESTS. BUT THINGS TURNED UGLY ONCE THEY GOT BACK TO THE STATION. THE OFFICER IN THE BOOKING ROOM CLAIMS HE SUFFERED A...
More info...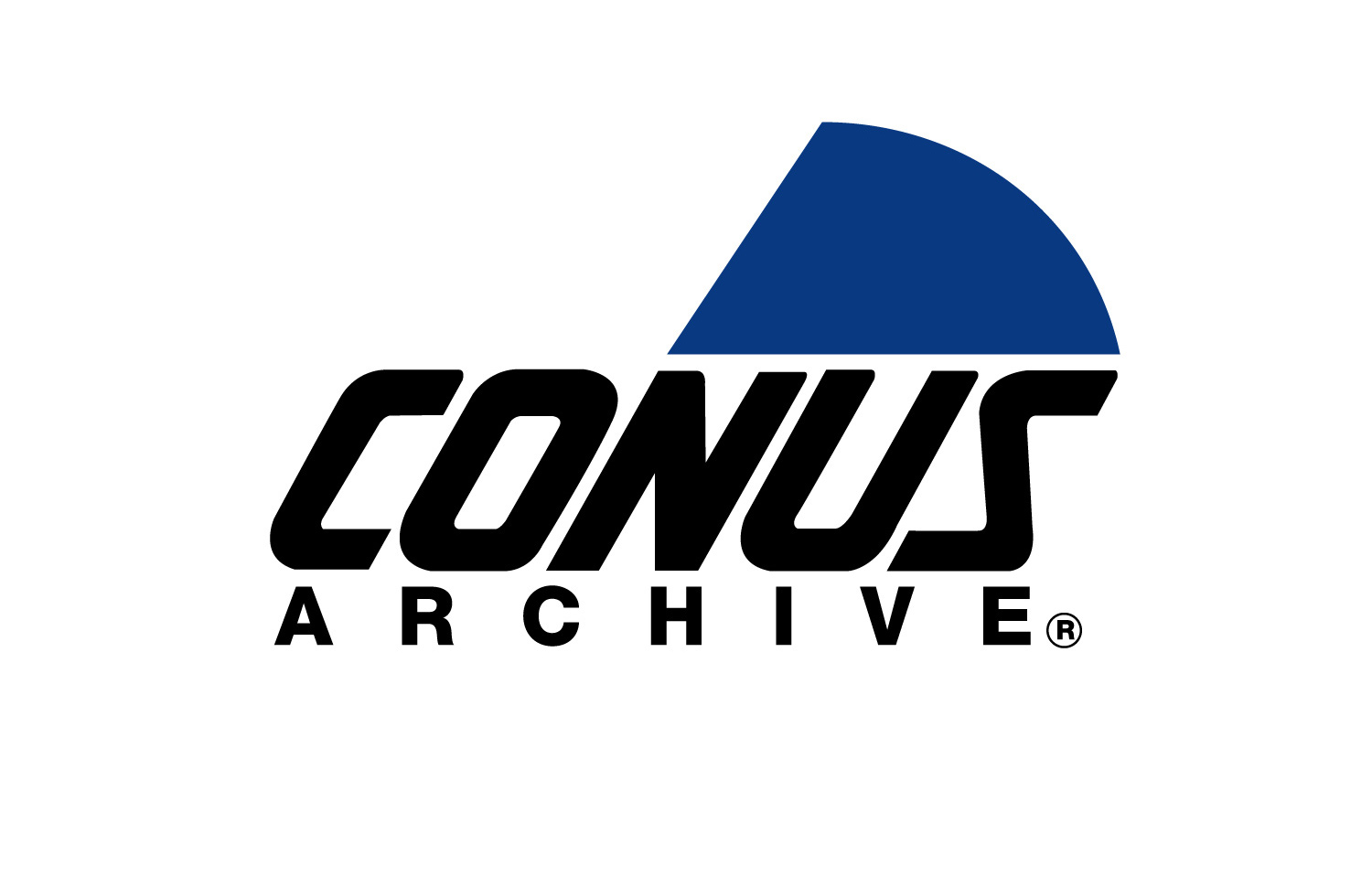 Preview Unavailable
CHASE With THREE TEENS ON FOOT - 2008
A wild weekend chase through the streets of Steubenville was caught on police dash cam video. Police said three suspects are still on the run and are looking to the public for information about whe...
More info...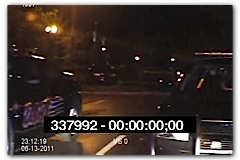 TASERING A PROLIFIC PERP 2011
A man who was in police custody in Middleburg Heights after resisting arrest following a fender-bender crash Monday night has died, the police chief said.Chief John Maddox said officers responde...
More info...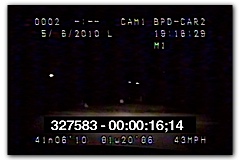 DOGS AND TASERS GO WILD IN CHASE 2010
The chase started in Alliance. Police there say an officer was tipped off by an employee of a local Circle K that a man who had just left the store appeared to be intoxicated.Captain Doug Neeb sa...
More info...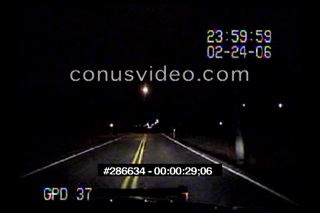 FEMALE OFFICER TAZERS HERSELF! (2006)
SGT SHIELA MURPHY PULLED OVER SUSPECT BENJAMIN JACKSON IN A ROUTINE TRAFFIC STOP. AFTER TELLING THE DRIVER WITH A SUSPENDED LICENSE TO GET OUT OF THE CAR, A STRUGGLE BREAKS OUT AND OFFICER ENDS U...
More info...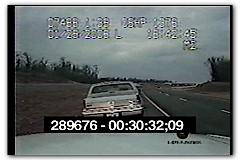 TASER THAT RUNNER! 2006
WHILE CHECKING THE DRIVER OF A DISABLED VEHICLE, IT WAS DISCOVERED THAT HE HAD A MISDEMEANOR WARRANT THROUGH A LOCAL LAW ENFORCEMENT STATION. WHILE WAITING FOR THE AGENCY TO ARRIVE, THE DRIVER D...
More info...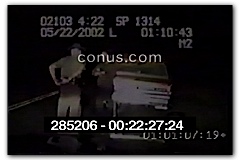 OHIO STATE PATROL - OFFICER TAZERS UNCOOPERAT...
VERY GOOD VIDEO HERE! DUI SUSPECT IS TOLD HE'S UNDER ARREST BUT HE TELLS COPS THAT'S NOT GOING TO BE HAPPENING. COPS TELL HIM IF HE DOES NOT PUT HIS HANDS BEHIND HIS BACK, THEY WILL BE FORCED TO...
More info...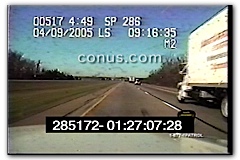 1-71 shooting / suspect wants to be shot (2005)
A DRAMATIC LOOK INSIDE THE CHASE, AND SUBSEQUENT SHOOTING OF A SUSPECT ALONG I-71 IN OHIO HAS BEEN REVEALED WITH A DASHCAM OF THE WHOLE INCIDENT FROM SEVERAL ANGLES AND POLICE CARS.A HIGH SPEED C...
More info...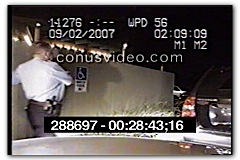 COP'S TASER TKO'S HER 2007
The Warren Police Department is under fire for another accusation of >abuse of force.>The latest incident happened during a September second arrest in the >parking lot of a popular nightclub.>...
More info...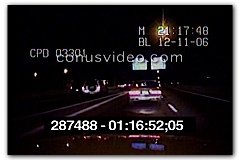 CHASED DRIVER LEAPS AND VANISHES! 2006
SUSPECT ZACHARY AYLSWORTH, JUMPS FROM CINCINNATI'S BRENT SPENCE BRIDGE AFTER A HIGH SPEED CHASE. HE WAS RUNNING BECAUSE HE WAS SUSPECTED OF TRYING TO CARJACK TWO CARS BEFORE FIGHTING WITH ONE MAN...
More info...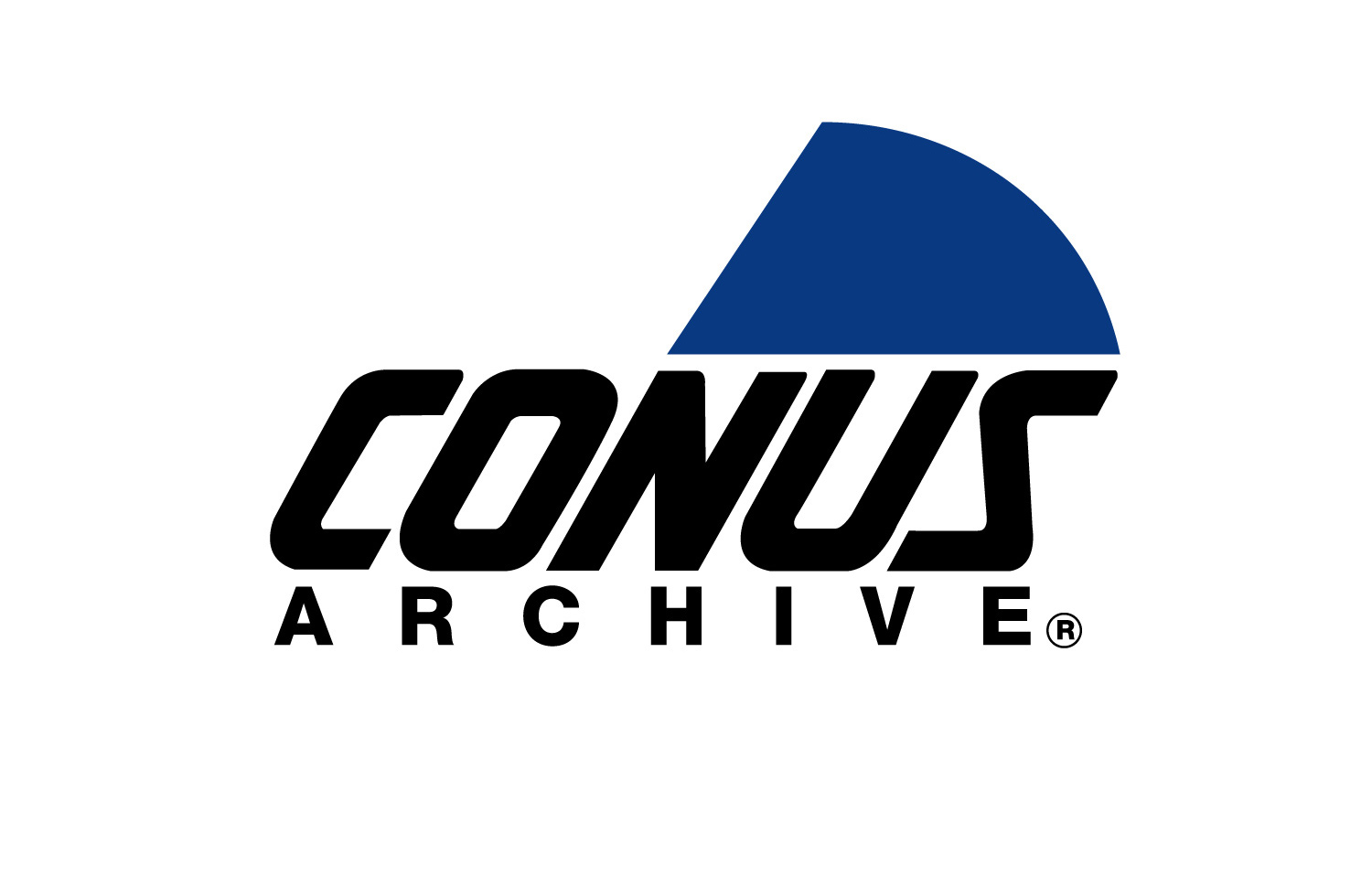 Preview Unavailable
POLICE TASER IN CUSTODY SUSPECT 2007
The FBI has opened a "preliminary inquiry" into the Kent police department after a suspect was tasered while being booked. The incident was recorded by a surveillance camera inside a booking room....
More info...
---