Your search for "horse running wild" returned 1923 results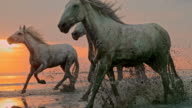 SLO MO Horses running on the beach at sunset
Super slow motion shot of a herd of horses running in shallow water on the beacht at sunset. The Camargue National Reserve. France. Europe.
More info...
ITI BZH Vallée du Léguer No 1: a wild river
Atlantique
More info...
Wall Cloud
Wall Cloud, South Dakota, June 2008
More info...
Preview Unavailable
We're On Safari To Stay
Shots of safari moving through tall grass. Shot of leopard at rest. White hunter gets off horse and shoots rifle at leopard. Several wide angle shots of baboons on hilltop, in tree. Shots of wild ...
More info...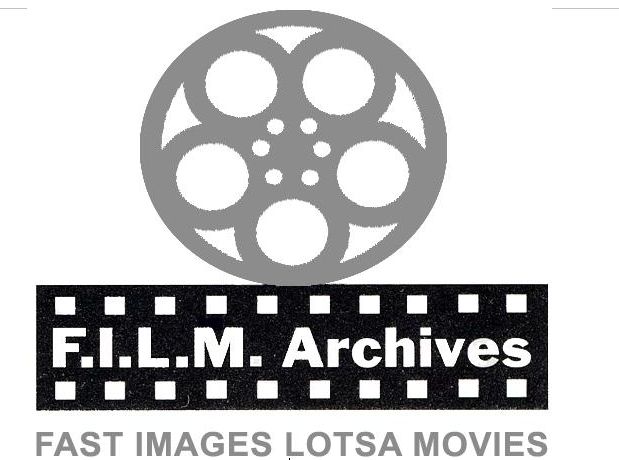 Preview Unavailable
Fast Images Library
TAPE #71104 1. B369 01:00:00 snorkelers underwater in Florida reefs, tourists and hikers at scenic overlook, two kids - girls walk through colorful wildflower field, flowers, cemetary, rows...
More info...
Sleeping Swan and wild horses
Swan sleeping El Jebell spring Co. Elk Herd in field Deer and cabin Horses Wild Cameo Horses coming together Wild Horses running Colts run and...
More info...
Wild Horses Run by Thick Green Trees KG
More info...
WILD HORSES
Westphalia - Dulman, Germany LS. Herd of wild horses running, into arena. LS. Horses being rounded up. LS. Men trying to catch horse. (2 shots) CU. Horses at barrier. MS. Man struggling with h...
More info...
SHOOTING HORSES #2
00:00:00:00 Clip Save the Wild Horses. Mostly aerials wild horses run acros open range. Some slomo/ WS sign Wild Horse Sanctuary. (0:00)/
More info...
62564 Idaho Wild Natural Resources
62564 1950s IDAHO NATURAL RESOURCES, MINING & POTATOES DOCUMENTARY FILM BOISE
More info...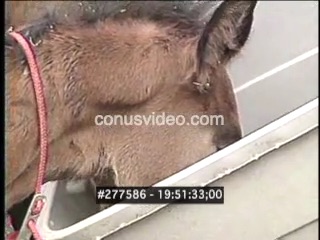 Wild horse auction (1991)
Feature story on young wild horses that are nursed back to good health and put up for adoption.
More info...
Wild Horses
Wild horses run free on the range.
More info...
---