Your search for "mahmal" returned 2 results
UNITED KINGDOM: Haj exhibit displays element...
LONDON, UNITED KINGDOM (JANUARY 25, 2012) (REUTERS) WIDE OF BRITISH MUSEUM ENTRANCE HAJ EXHIBITION POSTER AT MUSEUM MAIN ENTRANCE VISITORS WALKING AROUND ATRIUM PRINCE MOHAMMED BIN NAWAF BIN...
More info...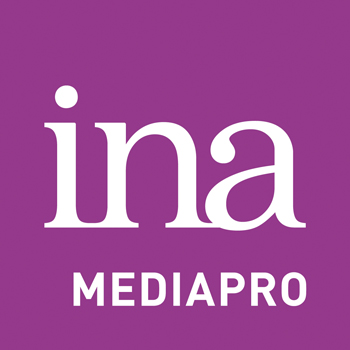 Preview Unavailable
Elections Jérusale
TOMORROW WILL TAKE PLACE THE FIRST GENERAL ELECTIONS IN THE PALESTINIAN TERRITORIES OF the West Bank. THE PORTRAIT OF A CANDIDATE, A FORMER TERRORIST SERIOUSLY MUTILATED BY HANDLING EXPLOSIVES. -...
More info...
---