Your search for "arctic cat" returned 214 results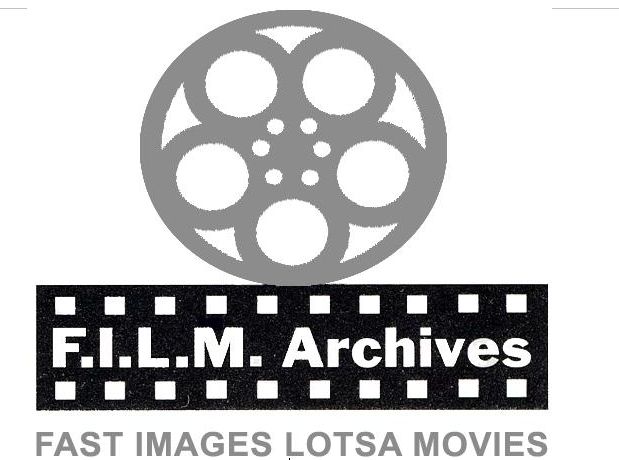 Preview Unavailable
Fast Images Library
ICELAND: 14:00:25 vs. cartoon Viking statue; Edda Hotel. GODAFOSS WATERFALL: vs. ALDEYRAFOSS WATERFALL: sheep on hilltop, deep chasm beside. 14:05:30 - z-o blue river to waterfall, man standing ...
More info...
52304 The Big Picture Combat In Cities
52304 THE BIG PICTURE "WE NEVER STOP" 1952 MILITARY TRAINING & READINESS FILM
More info...

Preview Unavailable
AFP-38AD 16mmVTM-38AD Beta SP
MISC. SILENT CARTOONS
More info...
Preview Unavailable
Puerto Rico Bears - US authorities seized six...
TAPE: EF02/0948 IN_TIME: 04:35:21 DURATION: 1:15 SOURCES: WKAQ, Telemundo RESTRICTIONS: DATELINE: Puerto Rico, November 7, 2002 SHOTLIST: 1. Various shots of polar bears lying on straw in cove...
More info...
SHOTS ON SHIP
Unissued / Unused material. Arctic sea. Various shots of crew onboard destroyer, camera pans across them. C/U plaque 'H.M.S. Norfolk'. M/S crew sat on guns giving three cheers. L/S crew...
More info...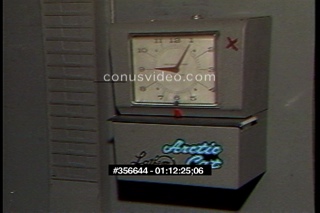 ARCTIC CAT COMEBACK (1984)
More info...

Preview Unavailable
Sara Breaks Out Of The City: Haines Joins The...
HD SD NY-TDY-20130305 DTY 10:00 AS
More info...
Black Cat Walks Across Green Grass In Alaska
Land, United States, dalton highway, haul road, Temperate, Topside, Alaska, arctic, interior Alaska, north america, Bird, Cat, Domestic Cat, Pet, Pets, Predation, Songbird, Day, S...
More info...
MAG - Caves of Oof in Belgium
Grand Est
More info...
Preview Unavailable
Entertainment UK Brits - UPDATE Preparations...
NAME: UK BRIT PREP2 20080219E TAPE: EF08/0201 IN_TIME: 10:00:09:00 DURATION: 00:09:55:13 SOURCES: AP Ent/various DATELINE: see RESTRICTIONS: Check script for details SHOTLIST ++True Date Created ...
More info...
Eurasian Lynx feeds in the snow
Feed, Land, Calm, Norway, Park-Reserve, Tundra, Europe, Polar Park Arctic Wildlife Centre, Svalbard, Lynx lynx, Snow, Big Cat, Eurasian Lynx, High Angle, Lock Shot, Wide Shot, Anima...
More info...
AND FELIX GOES TOO
Erith, London. Title: "AND FELIX GOES TOO! Led by a 23 year-old Captain, young explorers sail for the Arctic in 60 ft. Ketch 'Beltai'." M/S of a large sailing barge. C/U of four young me...
More info...
---