Your search for "battle of okinawa" returned 760 results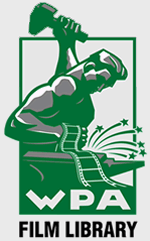 Preview Unavailable
Biography: Chester Nimitz
Biography of Chester Nimitz The Battle of Leyte Gulf Navy vessels sailing Sailor on watch using binoculars CU trigger being pulled Cannons firing Two IJN officers conferring Mitsubishi Zero-...
More info...

Additional Scenes Of Battle Of Okinawa
Marines looking through large binoculars at Naha / smoking Naha / Marines attacking outskirts of city / Marines entering Naha's outskirts in back of tank / Marines dashing and crouching along road ...
More info...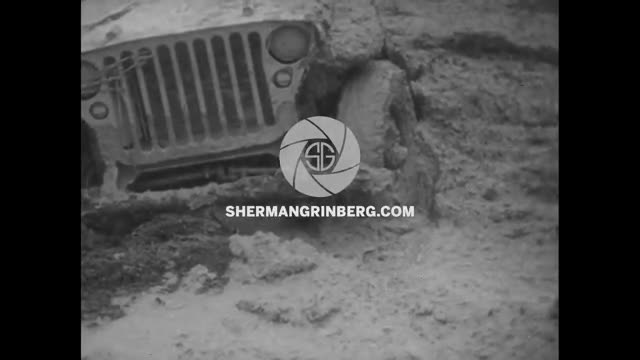 Paramount
US military vehicles struggle in mud on Okinawa during World War II
More info...
The Okinawans walk down a road near Nakagusuk...
Activities of the Okinawans in Okinawa, Japan during the Battle of Okinawa of World War II. Rice paddies in the area. Mountains and Nakagusuku Bay in the background. The Okinawans walk down a roa...
More info...

Preview Unavailable
DN-LB-102 Beta SP
Final Days of Struggle on Okinawa
More info...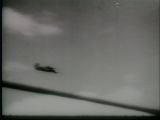 WORLD WAR II
DEAD JAPANESE BODY SLIDES DOWN OFF HILL AS MARINES BATTLE CAVE BY CAVE IN OKINAWA. 1ST MASS SURRENDER OF JAPANESE SOLDIERS ON OKINAWA. MONTAGE SENSATIONAL KAMIKAZE PLANE ...
More info...
Battleships vs. Japanese Planes
American battleships shell Japanese aircraft off the coast of Okinawa. Spectacular battle footage.
More info...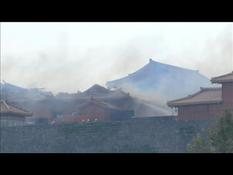 Japan: World Heritage-listed castle ravaged b...
AFP video
More info...
Preview Unavailable
U.S. Forces Take Okinawa
Numerous shots U.S. Navy ships and landing craft moving towards Okinawa. Soldiers jump into waves and run towards a beach. Gritty combat shots on land include a soldier with his back on fire during...
More info...
1945
b&w newsreel - Japs last stand, Yanks raise Old Glory over Iwo Jima, famous image of Marines raising flag over Iwo Jima, Japs are routed in desperate battle for Okinawa, U.S. troops to camera, ...
More info...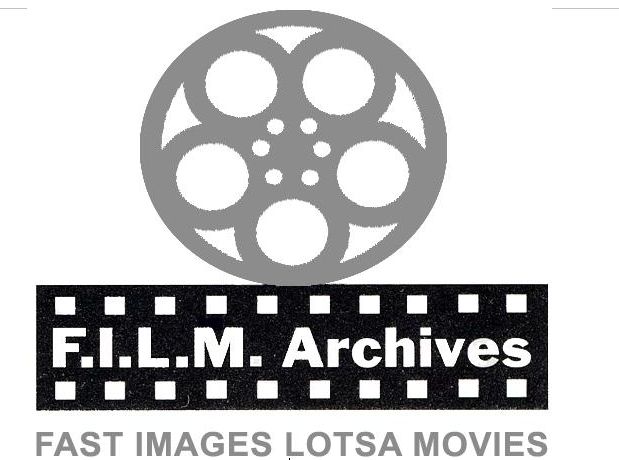 Preview Unavailable
This Day In History: battle For Okinawa; 06/2...
THIS DAY IN HISTORY 06/22/45 Battle For Okinawa: Vintage BW footage of WWII battle of the pacific in Okinawa: Planes takes off of air craft carriers, battle footage, big guns fire, soldiers in f...
More info...
The Battle Ahead
The Battle Ahead. United States Navy film about the ongoing combat between the U.S. Navy and Japanese Armed Forces during World War II.. 1940s, World War II, United States Navy, Bureau of Aerona...
More info...
---