Your search for "Lithium" returned 460 results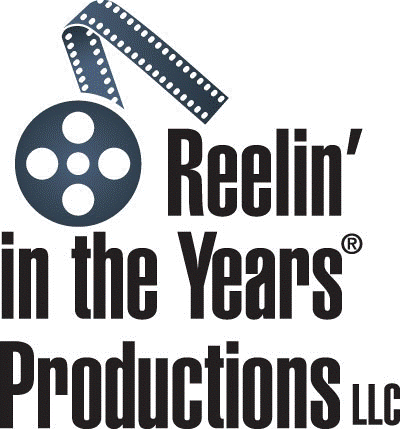 Preview Unavailable
Nirvana
Lithium
More info...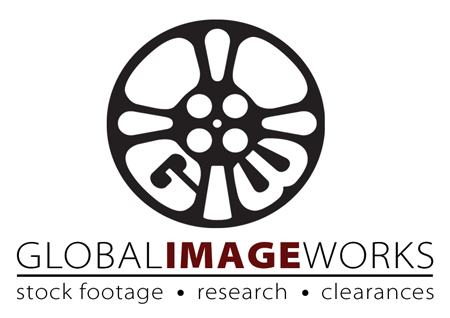 Preview Unavailable
Lithium reacting in water
Lithium metal reacting with water. The reaction produces hydrogen gas and lithium hydroxide. The indicator phenolphthalein has been added to the water, which turns pink due to the presence of the ...
More info...
Preview Unavailable
Look Out For Lithium: The Dangers Of Batterie...
NY-WTDY-20110903 DTY 07:00 AS
More info...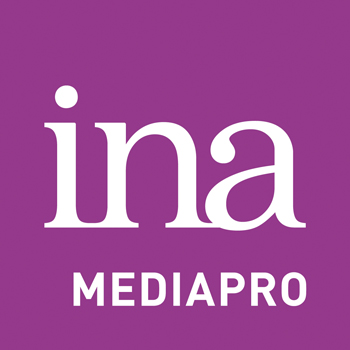 Preview Unavailable
The press conference of André Lajoinie to Cle...
More info...
Lithium blanket tritium production
Animation of the production of tritium from a lithium blanket in a fusion reactor. The lithium blanket is a design feature in a deuterium-tritium fusion reactor, in which the neutrons (yellow) pro...
More info...

Preview Unavailable
High Tech Heat Resistance
A technician makes a connection to an engine in a lab. He's seen in a distortion mirror walking through a red door, then confers with two scientists in a control room about heat resistance. Closeu...
More info...

Preview Unavailable
AFP-135BH 16mm
GROUP OF ELEMENTS: THE ALKALI METALS
More info...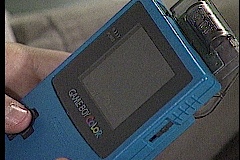 New - Batteries - II
HIGH-TECH TOYS TEND TO DRAIN BATTERIES FAST. BATTERY MAKERS CLAIM THEY'LL PLAY BETTER AND LONGER WITH THEIR NEW LINES OF SUPER BATTERIES. YOU BE THE JUDGE.
More info...
CALIFORNIA SODIUM RESOURCES AT SEARLES LAKE -...
Pan across the dried lake bed of Searles Lake in California which is a key source of lithium salts and other sodium compounds then zoom in to the processing plant nearby then a worker\'s hand picki...
More info...
Technician sails in tugboat near Washington c...
Technician lights lithium flare in tugboat near Washington coast on stormy day. Flare falls over and makes a larger fire. Flares burn in small pot on rolling tugboat. Rough seas as seen from rollin...
More info...
us_battery_dangers_plane
New U.S. government tests raise concern that bulk shipments of rechargeable lithium batteries carried as cargo on passenger airliners are susceptible to fires or explosions that could destroy the p...
More info...
LITHIUM SALT FLATS IN BOLIVIA
COVER FOOTAGE OF LITHIUM SALT FLATS IN BOLIVIA SHOT BY JEFFREY KOFMAN FOR A WORLD NEWS TONIGHT SPOT.
More info...
---