Your search for "jean harlow" returned 138 results

B/W 1932 PAN Jean Harlow + date in formalwear...
More info...
Tubes N' Co - Quand France Inter inspirait Cl...
Radio France: filmed programmes
More info...
Red carpet for BlacKkKlansman Spike Lee film
71st Cannes Film Festival: Film Team "BlacKkKlansman": Spike Lee, Laura Harrier, John David Washington, Corey Hawkins and Adam Driver / GP Spike Lee shoes - Lala Rudge - Caroline Daur - Jessica ...
More info...
Archival Hollywood Footage
00:00 - 01:47 - B/W, 1929. Clip from 'Double Whoopee' with Stan Laurel, Jean Harlow and Oliver Hardy. Harlow arrives in a taxi at a hotel where Laurel and Hardy work as footman and doorman an...
More info...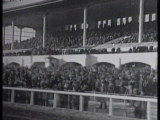 HOLLYWOOD FILMMAKING
JEAN HARLOW PLAYING GOLF, 1930s. WIDE PANTS, TROUSERS
More info...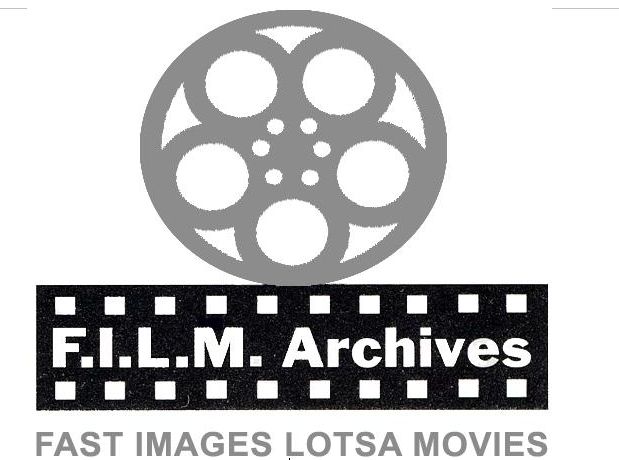 Preview Unavailable
Various Subjects
JEAN HARLOW
More info...
People pick tobacco leaves and celebrate the ...
National Tobacco Festival in South Boston, Virginia. Women in a tobacco field, including the festival queen wearing a crown and assisting with tobacco picking. Men and women dressed in colorful c...
More info...

Preview Unavailable
MCD-3 Beta SP
HOLLYWOOD: MY HOME TOWN
More info...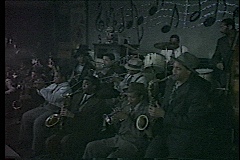 Profile: Robert Altman/Jennifer Jason Leigh (...
More info...
News Clip: Linda Kerridge
Video footage from the KXAS-TV/NBC station in Fort Worth, Texas, to accompany a news story. This story aired at 5 P.M.
More info...
Preview Unavailable
ACADEMY AWARDS
ORIG.COL.&COL.PRT.& B&W PRT 350'SOF / MAG. CUT STORY: V / O SHOEMAKER. S / U SHOEMAKER. SCENES FROM " PATTON. " SCENE FROM BELA LUGOSI FILM. SCENE FROM FRANCHOT TONE & JEAN HARLOW FILM. SCENE FROM ...
More info...
1934
b&w - Jimmie Fidler - Jean Harlow - NBC radio broadcast - Harlow in gown
More info...
---