Your search for "operation coffee cup" returned 346 results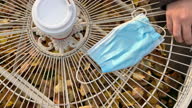 Young woman sits in outdoor cafe with face ma...
Young woman sits in outdoor cafe with face mask and coffee cup on table in Autumn
More info...
Snow Harvest
Snow Harvest. A film about snow surveying to determine future water supply. Follows two snow surveyers at work near Sun Valley Idaho. 1950s, West, desert, river, pioneers, covered wagons, wag...
More info...
Christine Jorgensen, Oct 1972
MSs famed transsexual CHRISTINE JORGENSEN wearing snazzy fuzzy black hat pink and black dress pink earrings while seated at table marked by microphone and tape recorder ashtray and coffee cup wh...
More info...
American Patriotism
b&w educational narrated war documentary - patriotic American scenes - propaganda - Americana - U.S. isolationism, involvement, montage of American work force - some brief clips - democratic ide...
More info...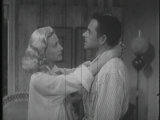 TV DRAMAS
DRAMA. BASED ON FACT. TRUE STORY. CAST: JOHN HUDSON, CYNTHIA STONE, WILLIS BOUCHEY, RICHARD LOO, ROBERT KARNES, FRANCES FONG, SAMMEE TONG, HARLAN WARDE, NOEL DE SOUZA, JEAN WONG, WENDY WI...
More info...
63034 Army Pictorial Service CF 326
63034 EMBARKATION OF BRITISH OR CANADIAN FORCES ABOARD LANDING CRAFT IN SOUTHERN FRANCE WWII
More info...
Man emptying coffee cups outside GCA unit.
During U.S.Navy's Operation Deep Freeze, in Antarctica. A man stripped to waist emptying coffee cups outside Ground Controlled-Approach (GCA) unit. Navy R5D-3 aircraft of Military Air Transport Se...
More info...
CLINTON RALLY-1
00:00:00:00 [Dem Pres nominee Bill Clinton speaks at outdoor rally in his honor] (TAPE 1)-- MS Clinton drinks cup of coffee sitting in car, pours rest of it onto tarmac, de-cars, shakes hand...
More info...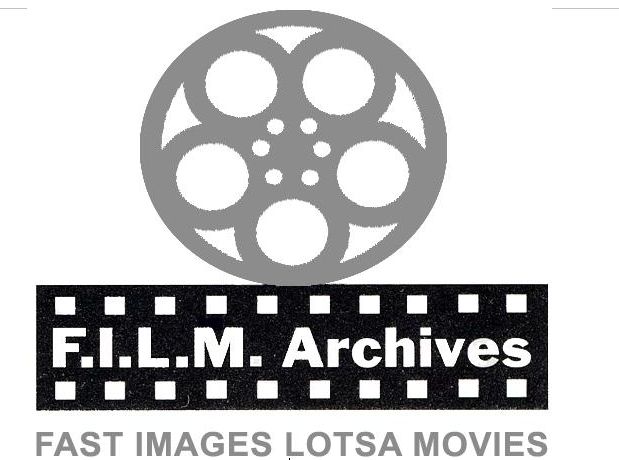 Preview Unavailable
Fast Images Library
FROM 01:00:00: Girl sleeps in dark, shades lifted, wakes up; CU white alarm clock (7:00 AM), finger shuts it off; hand juicer squeezes orange; CU toaster pops; hand pushes plunger on French pres...
More info...

Preview Unavailable
PA-0577 Digibeta
[Television Commercials: Folger's Coffee]
More info...
Pathe
Idaho flooding and sandbags in 1948
More info...
Postcards from Canada
Time-lapse shot, CU of employee serving coffee and operating cash register in Second Cup coffee shop (0:23).
More info...
---