Your search for "17th century interiors" returned 798 results
Preview Unavailable
HISTORICAL VILLAGE
B&W PRINT 150 SIL MS SIGN: VILLAGE HISTORIQUE DE CHABLY, INC. THE FILM SHOWS IN GREAT DETAIL THE INTERIORS AND EXTERIORS OF A VILLAGE WHICH TYPIFIES THOSE OF THE 17TH AND 18TH CENTURIES IN FRANCE,...
More info...
Hieronymite Monastery, Refectory
Interior, LS, PAN, view of the Hieronymite Monastery, built according to the Portuguese late-Gothic Manueline style between 1502 and 1552 on the site of a 15th-century Hermitage, commissioned ...
More info...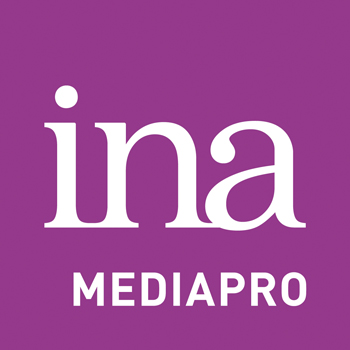 Preview Unavailable
Decoridees a small madness English
O. GREENFINCH if interview with G. MUNTHE, screenwriter, who lives in a charming English cottage, of the 17th century in front of the cathedral St He Paul speaks about the interior design and sh...
More info...
"GRANTHAM CASTLE" - HARLAXTON MANOR
Grantham, Lincolnshire. Various good shots of the old stately home of Grantham Castle near Grantham. Good shots of the house and the gardens and several interior shots of some of the rooms in th...
More info...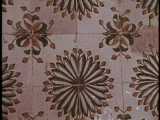 SOCIAL ISSUES
INTERIOR OF OLD MERCHANTS PALAIS BEING RESTORED ROMAN COLUMNS, PATIO, 200 YEAR OLD TILES ON WALLS, TUNISIAN & ITALIAN STYLE HAND PAINTED TILES. SKYLIGHTS ADDED IN CEIL...
More info...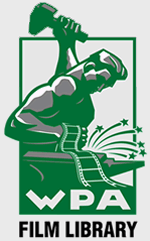 Preview Unavailable
Chicago World's Fair
Footage of the 1933 Chicago World's Fair pavilions exhibitions amusement rides crowds etc Century of Progress LS/TLSs historical reenactment pageant white men & women wearing 18th century ar...
More info...
Preview Unavailable
Classical Theater In Yugoslavia
Inside a many-tiered theater in Yugoslavia. Shot of a large cast on stage in what looks like a Moliere play. An actor in 17th century costume removes his hat and bows. Camera pans up tiers of the t...
More info...

Preview Unavailable
PET-469 1 inch
New York City
More info...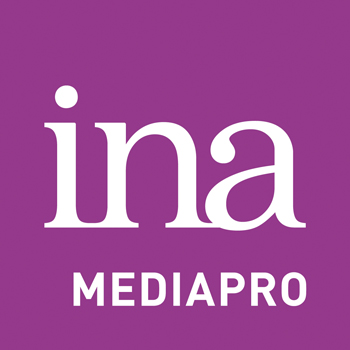 Preview Unavailable

Preview Unavailable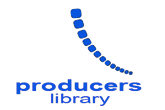 Cruising To Bermuda
Bermuda - w/s ship and tug approach dock at St. George, map of St. George, w/s Kings Square in St. George with no people, quaint lane and old buildings, w/s State House of Bermuda, w/s and det...
More info...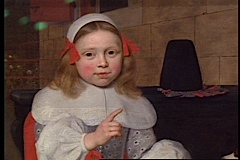 Dutch - Art
17TH CENTURY DUTCH ART HAS MADE ITS WAY TO DENVER, COLORADO FOR A FIRST TIME EXHIBIT. THE EXHIBIT INCLUDES WORKS FROM LEGENDS SUCH AS REMBRANDT AND VERMEER.
More info...
---