Your search for "Harold Lloyd" returned 528 results
Preview Unavailable
HAROLD LLOYD MANSION
ROLL C: 250 OC SOF MAG AND SIL CONTINUATION OF FTG OF HAROLD LLOYD MANSION. VS B&W PHOTOGRAPHS OF SILENT SCREEN COMEDIAN HAROLD LLOYD. VS WATERFALL ON ESTATE GROUNDS.
More info...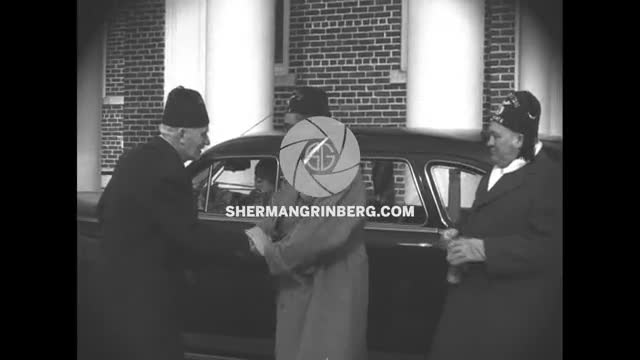 Paramount
Harold Lloyd visits Shriners Hospital in Winnipeg, Manitoba, in 1950
More info...
1929
Welcome Danger - 1929 b&w trailer - comedy - Harold Lloyd - graphic just what you've been waiting for - graphic of scenes from Harold Lloyd in animated circle - contains no moving images
More info...
63804 Yesterdays Newsreel Tragedy Of Little E...
63804 YESTERDAY'S NEWSREEL LINDBERGH BABY KIDNAPPING IRON LUNG STEAMSHIP ROBERT E. LEE
More info...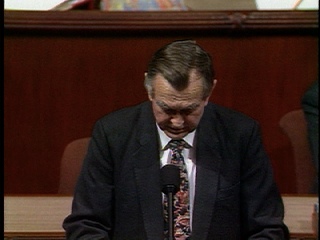 House On Minute Speeches (1995)
Excerpts from One Minute Speeches from the House Floor. Topics include the Ethics Committee investigation of House Speaker Newt Gingrich, Medicare, tax cuts and the budget.
More info...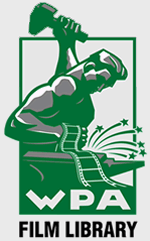 Preview Unavailable
News in Brief: Highest Honors.
News in Brief Highest Honors Three more Korean War heroes receive the Congressional Medal of Honor from the hands of President Truman Lloyd Burke Rodolfo Rudolfo Hernandez Harold Wilson ...
More info...
Silent film comedy stars Charlie Chaplin, Bu...
Charlie Chaplin in The Kid (1921), Buster Keaton in Cops (1922) and Harold Lloyd in unknown film.
More info...
Preview Unavailable
Harold Lloyd
Shots of silent film actor Harold Lloyd driving a car while kissing a girl. In the backseat are a child and adults. DOC/WA - 1920's - B/W
More info...
HAROLD LLOYD IN FIGHT SCENE - HD
Silent film comedian Harold Lloyd plays an adventurer who gets involved in a fight and manages to avoid being hit by a flying knife. Master in Apple Pro Res 422 HQ 29.97fps 1080p.
More info...
President Harry S Truman presents Medal of Ho...
April 11, 1952 First Lieutenant Lloyd Burke, USA, Corporal Rodolfo Hernandez, USA Technical Sergeant Harold E. Wilson, USMC Scene is the portico of the White House, by the Rose Garden, in Wa...
More info...
MR. MACMILLAN RETURNS FROM THE UNITED STATES
London Airport. GV. Plane taxiing in. Various shots of Mr. Harold Macmillan Prime Minister (conservative) alighting from plane, being greeted and walking away from the aircraft. LS. MS. Selwyn...
More info...

Preview Unavailable
VTM-10J Beta SP
HAROLD LLOYD CLIP
More info...
---