Your search for "advertising new york city" returned 8199 results
1967 Times Square
New York City - NYC - Times Square - Canadian Club and Coca Cola neon signs - Automat - James Bond Casino Royale advertisement - traffic - pedestrians
More info...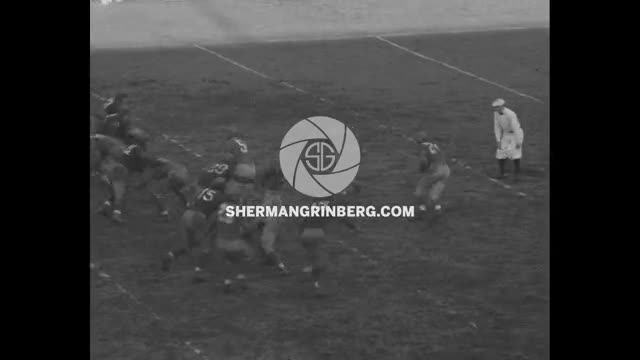 Pathe
New York Giants defeat Washington
More info...
New York City from 1890- 1930
Parade up 5th Ave. with marchers holding an American flag stretched the entire width of the street, sidewalks filled with people. HA shot up Bway thru the tall buildings on both sides of the stree...
More info...
BRITISH BUSES AT CITY HALL CEREMONY
New York, United States of America (USA). LS. Travelling shot of London double decker buses driving down Broadway, New York. LS. Buses approaching City Hall. LS. The Woolworth building, pan ...
More info...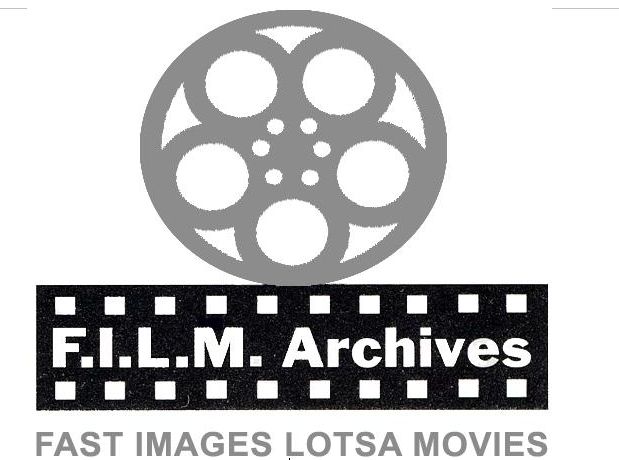 Preview Unavailable
Bell Atlantic-Verizon; 04/06/00
VNR: 04/04/00 Bell Atlantic announces change in name to Verizon Wireless at press conference; Bell Atlantic CEO Ivan Seidenberg speaks; Verizon Wireless Pres. And CEO Denny Strigl speaks; Lowell...
More info...
Last meeting in South Carolina for Bernie San...
AFP video
More info...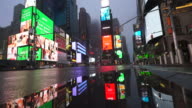 COVID-19 Effect to New York Nightlife at Time...
Colorful Digital Billboards reflect to the puddle on the road.
More info...
Preview Unavailable
RACE & ADVERTISING
COVERAGE IN NEW YORK CITY FOR A MICHEL MCQUEEN CS VO ABOUT RACE AND ADVERTISING IN AMERICA. 02:00:30 SETUP. 02:00:51 INTV W/ DOUG ALLIGOOD, SENIOR VICE PRESIDENT, SPECIAL ...
More info...
EVITA POSTER IN NEW YORK CITY
A large advertisement poster for the musical theater production of Evita in New York City.
More info...
Condoms
Just in time for Valentine's Day, New York City unveiled a new condom campaign to promote safer sex. The "Be sexy. Be safe" campaign includes new wrapper designs, subway and social media ads and ...
More info...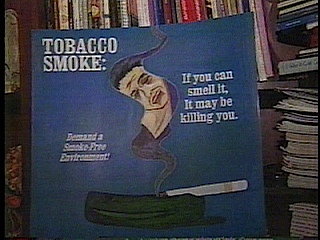 ANTISMOKING / PUBLIC TRANSPORTATION
For decades we were encouraged to smoke somebody's brand, anybody's, just as long as we puffed. Now, the Antismoking forces have garnered some space on public transportation to present their sid...
More info...
Advertisement for Mercury coupe in New York
Aerial shot of New York's St. Patricks Cathedral. Mercury Coupe car displayed in display room. Model displays features of new car including arm rest in back seat, large trunk and electric windows...
More info...
---