Your search for "bouquet bride" returned 3409 results
: San Francisco, California-Wedding Ceremony...
1960's San Francisco, California-Wedding Ceremony outside next to Golden Gate Bridge, throw bouquet, bride & groom standing on bridge for photo 1960's 1466 stock footage
More info...
Preview Unavailable
Bouquet Toss
A beautiful young bride smiles for the camera and tosses her bouquet. DOC - 1950's - B/W
More info...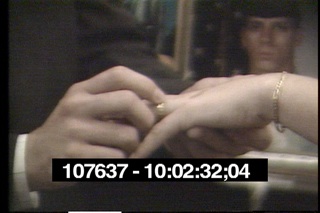 PROXY WEDDING
THE CRISIS IN THE GULF IS MAKING THINGS DIFFICULT BUT NOT IMPOSSIBLE FOR A SOLDIER IN THE GULF AND HIS GIRLFRIEND. THEY GOT MARRIED YESTERDAY BY PROXY. JACK WOODS IS NOW SERVING AS A MEMBER OF OPER...
More info...
LA: KATRINA/WEDDING B-ROLL/ATTN COHEN
00:00:00:00 TIMECODE REFERENCES IN LOG ARE TO ORIGINAL TAPE (0:00) / 18:18:59:00 VS Jasmine (sp.?), bride, walks into auditorium, carrying bouquet (piano music: "Here Comes the Bride") POV Jaso...
More info...
Oday Hussein Wedding - Rare Personal Tapes
Family assembled (Saddam not seen) - Footage is from the reception after the ceremony - Wedding couple seen. There are numerous cakes assembled in the room - all on individual tables. Uday is hand...
More info...
Tricia Nixon and Edward Cox get married in th...
The wedding ceremony of Tricia Nixon and Edward Cox in the Rose Garden of the White House in Washington DC. Edward and Tricia before a priest. The priest reads their Solemnization of Matrimony. U.S...
More info...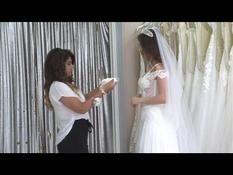 During coronavirus time in Turkey, marriages...
Others
More info...
BRIDE AND BABY THROW BOUQUET
A bride with a child in her arms throws the bouquet over her shoulder. Another woman catches the flowers and the two women hug.
More info...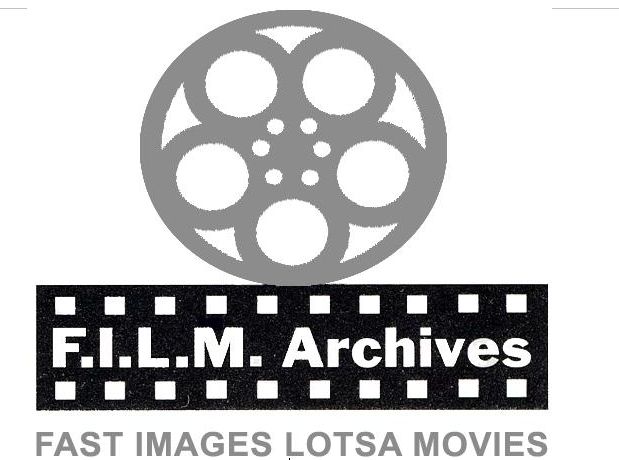 Preview Unavailable
Various Subjects
Vintage-Little boy watching TV, catching and throwing a baseball/BW-little boy in indian headdress turns on TV sits down to watch/CU washing hands with soap/Zoo animals, family at the dinner tabl...
More info...
1942 You Were Never Lovelier trailer
You Were Never Lovelier - 1942 b&w trailer - musical - Fred Astaire, Rita Hayworth, Adolphe Menjou, Xavier Cugat and his band - Astaire in an armored suit on a horse - Hayworth on balcony - wedd...
More info...
Bride poses in hotel lobby
Land, China, Asia, Asian, BL152, BL152-308bride, Bouquet, Canon 5D, day, Handheld, HD, Hotel, Lady, Lobby, Marble, MOV Files, Pose, Poses, Posing, real time, r...
More info...

Preview Unavailable
1940s FEATURE FILMS
bride throws bouquet
More info...
---