Your search for "Berlin wall barbed wire" returned 416 results
Preview Unavailable
6TH BERLIN WALL ANNIVERSARY: BERLIN WALL & BA...
ORIG. COLOR 525' SOF MAG ESTABLISHING SHOTS OF BERLIN WALL, BARBED WIRE ON TOP. LS BORDER GUARD IN BOOTH. GUARDS CLEANING AREA BEYOND WALL. VS OF NEW WALL AND OLD WALL TOGETHER. BORDER GUARDS WI...
More info...
Pathe
British troops at Haus des Rundfunks radio station in West Berlin
More info...
REBUILDING PART OF BERLIN WALL
Berlin, Germany. German commentary, documentation on file. V.S. Near the Reichstag in Berlin the East German soldiers going about the building of a better wall of prefabricated parts. The o...
More info...
Building of the Berlin Wall in 1961. Relative...
Anti-Communist propaganda film. August 1961, building of Berlin Wall. People waving to relatives from each side of the wall. Various columns of refugees, in post-war Europe and Asia.
More info...
GERMANY MARKUS WOLF
00:00:00:00 NO FONT; NO COURTESY INFORMATION GIVEN FOR FILM -VARIOUS at :00 B/W video of women being caught in barbed wire of Berlin Wall after / at : they try to run / at :03 man studies paper...
More info...
60724 Pan AM World Traveler
60724 PAN AM WORLD TRAVELER 1960s WEST GERMANY MUNICH HAMBURG ESSEN BERLIN WALL ESCAPE TUNNEL
More info...
Close up of the Berlin Wall
Close up of the Berlin Wall with barbed wire on top
More info...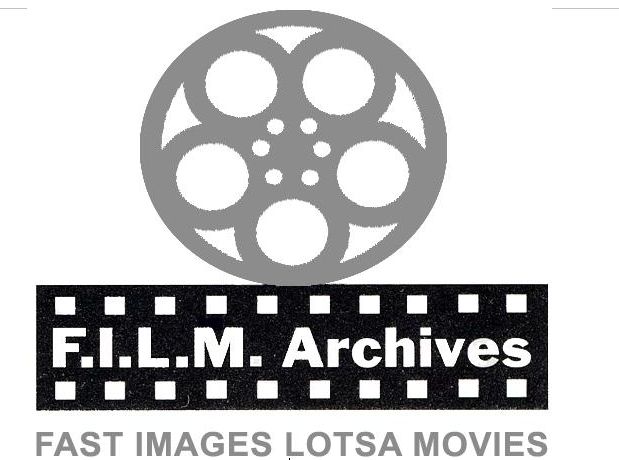 Preview Unavailable
1960s-70s
JOHN F KENNEDY meets with NIKITA KHRUSHCHEV reporters assembled, KENNEDY speaks, East Berliners escape as the Berlin Wall is being built, some run through barbed wire, some jump out of buildin...
More info...
People march to protest against the Berlin wa...
The Freedom bell of West Berlin is seen ringing. The Brandenburg Gate from behind barbed wires. The Berlin Wall crossing and blocking Bernauer StraBe. It appears to be under construction with woode...
More info...

Berlin Wall, 1970
/ montage - scenes of Berlin Wall with barbed wire, border guards, checkpoints, Allied checkpoint.
More info...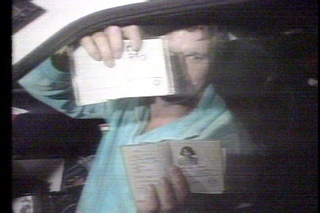 EAST BERLIN BORDERS
NOW THAT THE WALL IS DOWN BETWEEN EAST AND WEST BERLIN, THERE WILL BE SOME WORK TO DO TO MAKE THINGS TRULY FREE.
More info...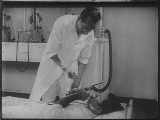 COMMUNISM & RUSSIA
BERLIN WALL, BARBED WIRE ENTANGLEMENT, SOLDIERS GUARD BERLIN WALL
More info...
---