Your search for "gospel choir" returned 1126 results
Church Choir Sings
Talking, Land, United States, Temperate, Topside, Urban, california, north america, san Francisco, Gospel music, Prayer, Worship, Church, Culture, Religion, Close Up, Pan, PEOPLE, ...
More info...
News Clip: Naval gospel
Video footage from the NBC 5 television station in Fort Worth, Texas, covering a news story. This story aired at 5pm.
More info...
1984
interior rock concert audience in fg and lighted stage with performers in bg - single singer and dancers - audience raises hands - claps hands over heads dark - gospel choir - hip hop - hip-hop - r...
More info...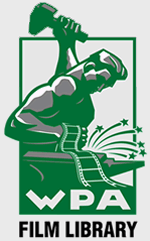 Preview Unavailable
Camera Crew Filming Gospel Choir at the Linco...
Camera Crew Filming African American Gospel Choir at the Lincoln MemorialExtreme LS of an African American choir standing on the steps of the Lincoln Memorial Zoom into LS of choir MS of young whi...
More info...
EVANGELIST SISTER AIMEE MCPHERSON - 1930s - 1
1930s evangelist Sister Aimeee McPherson preaches to followers while holding a huge boquet of flowers in her hand then leads the crowd in an uplifting church chorus.
More info...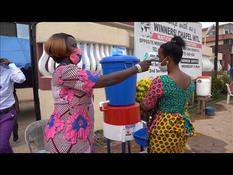 Liberia: Churches allowed to reopen in the co...
Others
More info...
Preview Unavailable
Gospel Singing In Church
Gospel singing in a Baptist Church including nice shots of the choir, a little girl, the light outside and the sign out front. DOC/WA - 1960's - B/W
More info...

Preview Unavailable
DWZ-2 Beta SP
SPIRITUALS - PRAYERS, RHYTHM AND ECSTASY
More info...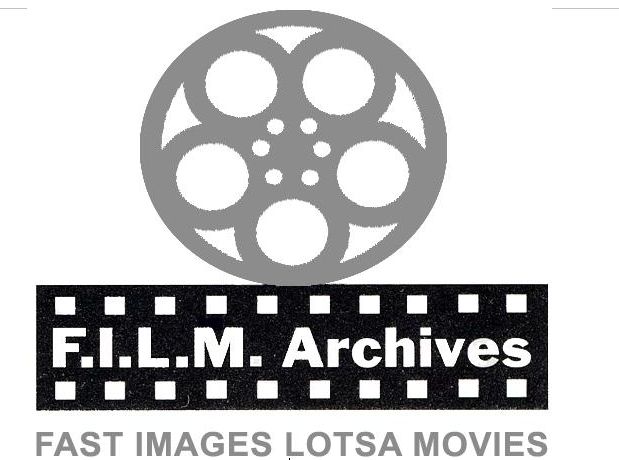 Preview Unavailable
Various Subjects
Twiggy, Gospel choir, Elvis stamp,
More info...
Preview Unavailable
MICHAEL DUKAKIS / CAMPAIGN '88
CUTAWAYS OF GOSPEL MUSIC INTERLUDE SCENES AT THE SIXTH STREET BAPTIST CHURCH IN BIRMINGHAM, ALABAMA BEFORE AN ADDRESS BY DEMOCRATIC PRESIDENTIAL NOMINEE MASSACHUSETTS GOVERNOR MICHAEL DUKAKIS. 19...
More info...
Group of black men and women singing in churc...
A group of mature African-American men and women singing gospel music in a church choir. They are wearing red and white robes, smiling, singing and clapping their hands in unison.
More info...
CHRISTMAS TIME HOT GOSPEL IN GERMANY
Federal Republic of Germany (Western Germany). Montage of shots of German Christmas lights and decorations in streets and shop windows. Scenic shots of snow and a choir singing. Various shots of...
More info...
---