Your search for "drug factory" returned 7217 results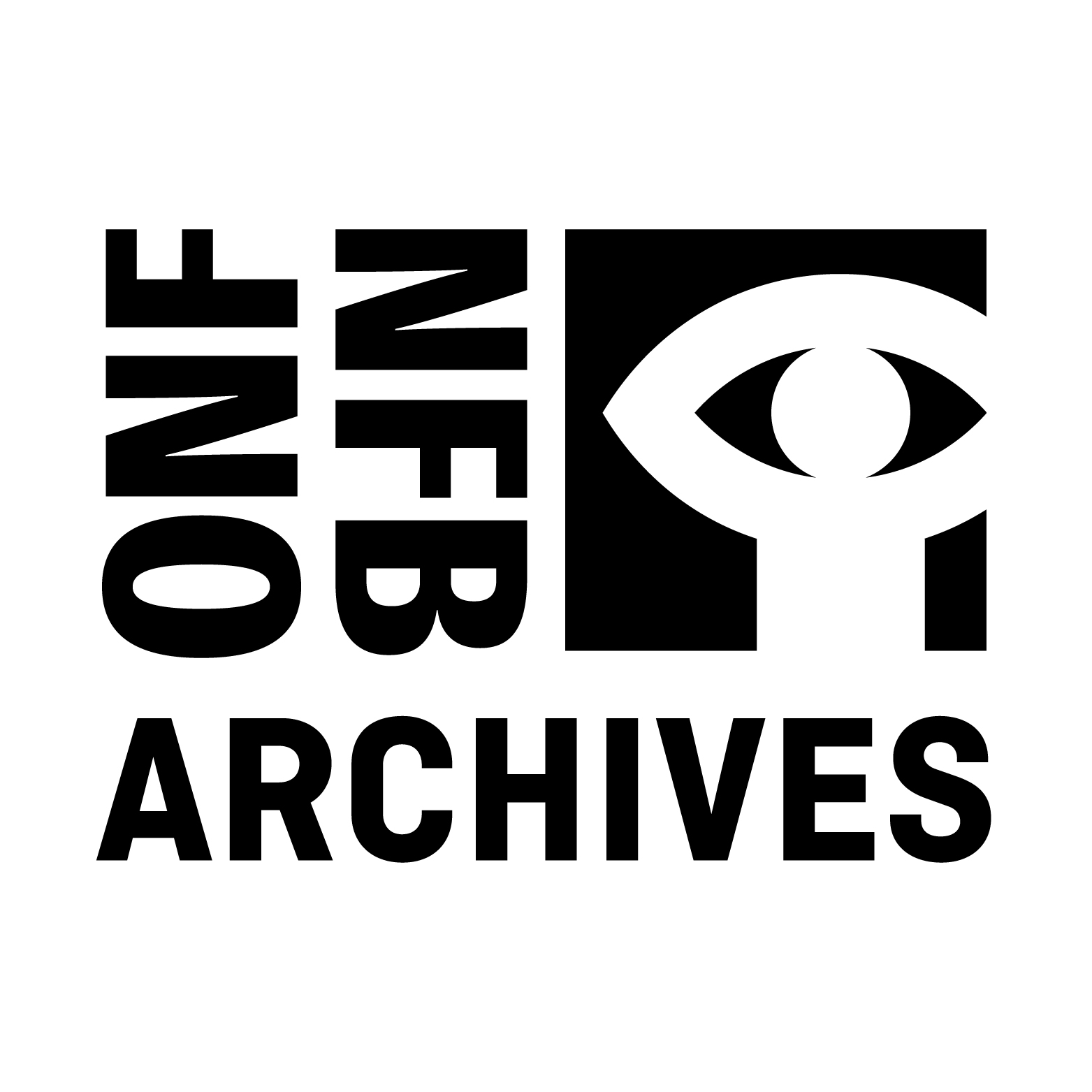 Preview Unavailable
J'avions 375 ans
Various shots of houses and factories in Acadian villages, including a shot of boats on the shore, a courthouse, a pharmacy and municipal buildings in Richmond.
More info...
Drug capsules falling into collector
Drug capsules falling from a production line into a collecting bucket. These are Amilox pills, containing the antibiotics ampicillin and cloxacillin, used to treat bacterial infections. Filmed in...
More info...

Preview Unavailable
DN-B-055 Beta SP
Drug Millionaire Exposed As Crook Commits Suicide
More info...
Preview Unavailable
Packaging Birth Control Pills
In a pharmaceutical factory, CUs show the hands of woman workers taking packages of birth control pills from a conveyor belt and placing them in cases. WS shows a long table where the women, dres...
More info...
Medicine production-2
Prescription drugs being manufactured.
More info...
SANOFI-AVANTIS
More info...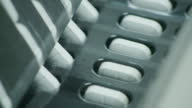 Close up of white pills during the manufactur...
Close up of stadium shaped white pills, pouring slowly down onto a conveyor belt and into packaging, during the manufacturing process. (BBC News Rushes - 18/11/2015 - AEXZ288W)
More info...
News Clip: Porno Factory
Video footage from the KXAS-TV/NBC station in Fort Worth, Texas, to accompany a news story.
More info...
DRUGS / DRUG WARS
COLOMBIAN DRUG FACTORY. DRUG RAID PICTURES OF CARLOS LEHDER. not for license
More info...
Preparation of medical prescription Miltown t...
Preparation of Miltown tablets by Wallace Laboratories in the United States. (Miltown was the brand name for Meprobamate, the the first widely used psychotropic drug in America). A sign on a machi...
More info...
LEDERMYCIN A NEW DRUG PREPARED IN VICTORIA
Victoria, Australia. Title reads 'Home-Grown Wonder Drug'. GV. Small building in Victoria - a drug factory producing new Australian drug ledermycin. Various shots of a worker at apparatus wi...
More info...
1950s
industrial - industry - exterior factory - textile mill - exterior Wamsutta factory Massachusetts - ws large older brick factory / plant with smokestack - Merrimac Paper Company plant loading dock ...
More info...
---