Your search for "bank owned" returned 8691 results
African American owned banks, Savings and Lo...
African American ownership of banks, Savings and Loans, and Insurance Companies, in the United States. Names on various banks owned by African Americans: Citizens Trust Company; Industrial Bank;...
More info...
Going Places (1948) part 4 - worker supported...
Clip from a 1948 American educational cartoon called Going Places about capitalism / banking system / business / entrepreneurship. Factory warehouse worker loads boxes of stock in shipping-receivin...
More info...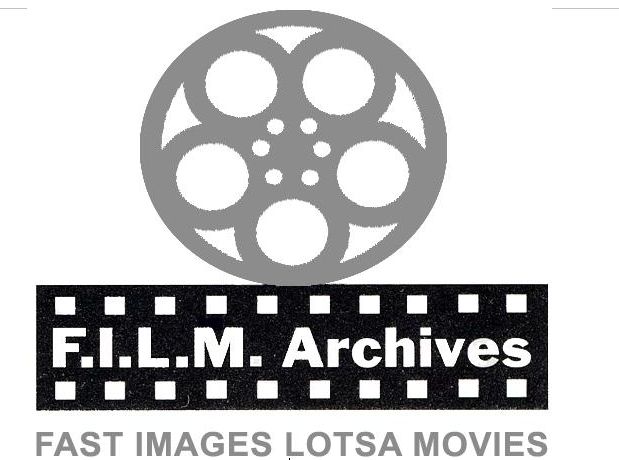 Preview Unavailable
ABENDS
Boat passes on river, View of buildings, trees, people from moving boat on river, Boat passes on river, goes under bridge, buildings in background, barge in foreground, Man, boy talk on ba...
More info...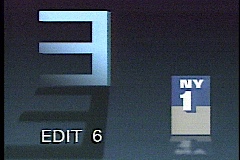 CARVER BANK (5/6/1996)
BLACK BUSINESS AND CHURCH LEADERS TRAVEL TO HARLEM TO DEPOSIT THEIR MONIES IN CARVER BANK, A BANK WHICH IS FAVORABLE TO BLACK-OWNED BUSINESSES
More info...

Preview Unavailable
Today:s Health: American Association of Blood...
Today's Health: American Association of Blood Banks, Dr. Harvey Klein Discusses Banking Your Own Blood
More info...
1906
b&w silent - melodrama - bank tellers handle cash and customers at window - banker robs his own bank vault - narration - painted set - silent film early cinema
More info...
Preview Unavailable
B-ROLL CAFFIT
Café scene - interview with young people about suicide bombing and Palestinian and Israeli relations, 7:38:20-7:38:51>>>, Red-haired girl says she brought friends to café because very popular est...
More info...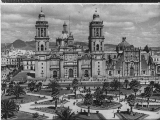 NORTH AMERICA
MEXICO CITY. CATHEDRAL. GRAND ARCHITECTURE. FEDERAL GOVERNMENT PALACE. PALACE OF FINE ARTS. FOREIGN OWNED BANKS. STATUES. MONUMENTS. LUXURIOUS HOTELS.
More info...
News Clip: Locally Owned Banks
Video footage from the KXAS-TV/NBC station in Fort Worth, Texas, to accompany a news story. This story aired at 6pm.
More info...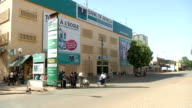 BANK OF AFRICA - OUAGADOUGOU
The Bank of Africa group operates in 17 countries, including 8 in West Africa. Since 2010, the majority of the BOA group is owned by the BMCE Bank which gives direct access to international markets.
More info...
Preview Unavailable
ARAB BANK
ORIG COLOR 1200 SOF / MAG SU JACKSON. EXTS BANK OF THE COMMONWEALTH IN DETROIT, JUST PURCHASED BY ARAB BUSINESSMEN. PRESS CONFERENCE WITH BANK DIRECTORS & NEW ARAB PRESIDENT. CU OF THEM SHAKING HA...
More info...
Jalopies Race
Jumpy blurry dull in contrast and images Jalopies Race Hot rods get really hot on a dirt track and some of the ensuing crashes are really spectacular The lowly hot-rod comes into its own The...
More info...
---