Your search for "1998 Dashcam" returned 72 results

Suspected drunk driver takes sobriety test
/ dashcam video of a suspected drunk driver doing field sobriety tests / he tries to do a back flip for the cops to prove he's sober, but he's mistaken and falls on his face. Suspected drunk drive...
More info...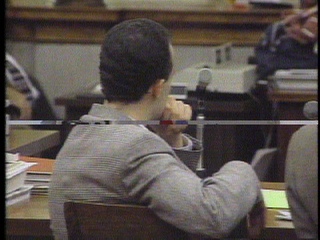 CHEYNE KEHOE TRIAL CLOSING ARGUMENTS (1998)
More info...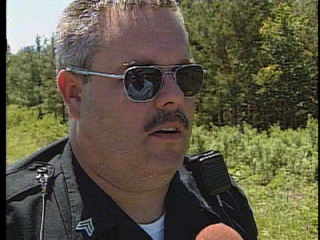 Murderer on the Loose (08/04/1998)
Law enforcement officers are combing the woods of Southern Montgomery County looking for James Finley Junior. He's accused of killing a Charlotte couple at a camp site over the weekend. Jeff Atkins...
More info...

Drunk man trips into police car
/ nighttime dashcam video, police officer pulls over car / officer talking with driver / drunk man stumbles into scene and falls onto car. Drunk man trips into police car on May 18, 1998 in Ohio ...
More info...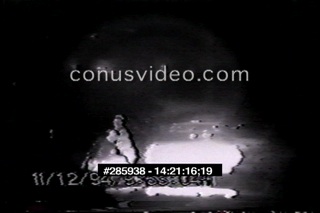 Cop pulls driver over, brawl erupts 1998
Officer has pulled over driver. Fight erupts when suspect cold cocks the officer, who winds up with broken Jaw.
More info...

Stolen pickup truck crashes into semi-truck
/ dashcam video of police car responding to a call about a stolen car when stolen red pickup truck appears out of no where and crashes into an 18 wheeler semi-truck / pickup truck is destroyed, s...
More info...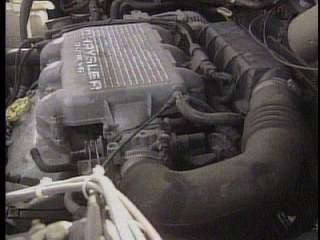 UTAH COLD CAR TROUBLE (1998)
UTAH COLD CAUSING CAR TROUBLE.
More info...

Woman goes crazy when she can't find her chec...
/ woman talking to policeman, tells him about her whole day / when woman cannot find her checkbook or driver's license, she becomes frazzled and out of control / policeman tries to help her calm...
More info...

Traffic Stop Shootout
/ dash cam, surveillance video of Texas State Troopers stopping car with escaped convict, Sidney Byrd, in it / convict pulls a gun on trooper / men run away as troopers fire shots at them. Traff...
More info...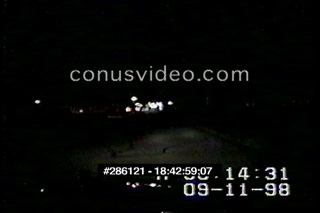 GOOSE ON THE LOOSE 1998
POLICE OFFICERS RUNNING AFTER GEESE IN THE MIDDLE OF THE NIGHT.
More info...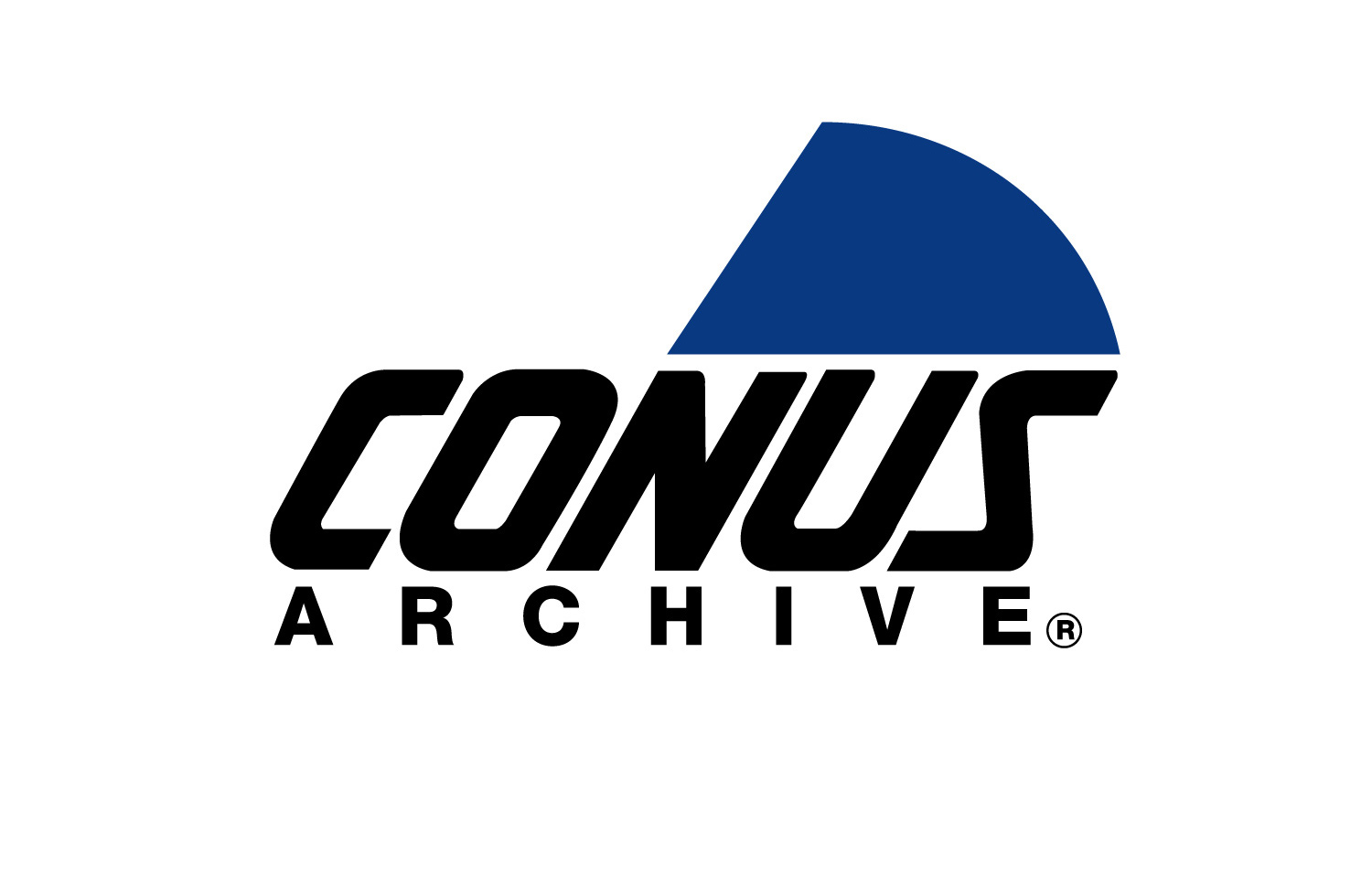 Preview Unavailable
DRUNK DOESN'T KNOW HIS ABC'S 1998
DRUNK GUY DOES OK ON FIELD SOBRIETY TESTS UNTIL HE GETS TO THE ABC'S PORTION....COPS ARREST HIM IMMEDIATELY AFTER IT. AND YOU CAN SEE WHY!
More info...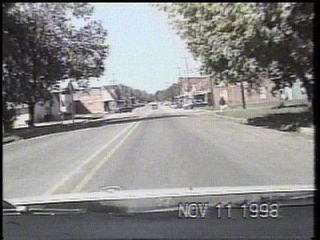 BABYSITTER COP CHASE 1998
A BABY SITTER TAKES A THREE YEAR OLD GIRL ON A HIGH SPEED CHASE IN TEXAS. THE WOMAN WAS PULLED OVER BY POLICE, BUT SPED AWAY WHEN THEY DISCOVERED SHE HAD OUTSTANDING WARRANTS. SHE WAS ARRE...
More info...
---