Your search for "Helen HIcks" returned 21 results
Preview Unavailable
THE ROYAL WEDDING
NO_OF_ITEMS = 1 ITEM_NO = 1 DESCRIPTION : Movietone in common with every loyal subject of the King offers congratulations to HRH PRINCESS ELIZABETH and her bridegroom. CARD_FILE ...
More info...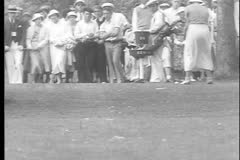 VIRGINIA VAN WIE WINS U.S. GOLF FINAL
Golf star Virginia Van Wie retains her title as the women's national golf champion at the Exmoor Country Club after defeating Helen Hicks in the thirty-six hole final.
More info...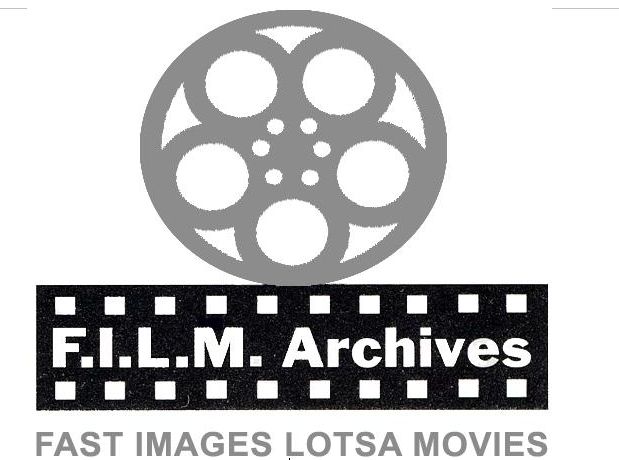 Preview Unavailable
Golf, women
Helen Hicks tees off at women's Golf Derby in Chicago; fans follow; Hicks putts; receives trophy; CU
More info...
10214 Yesterdays Newsreel Quiet Cal President...
10214 YESTERDAY'S NEWSREEL PRESIDENT CALVIN COOLIDGE DIRIGIBLE USS LOS ANGELES
More info...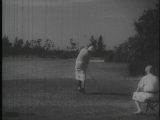 AMERICANA
CARD READS: "CORAL GABLES, FLORIDA. WINTER GOLF TOURNAMENT WON BY MAUREEN ORCUTT OF NEW JERSEY". SHE SWINGS. HELEN HICKS OF LONG ISLAND. PEOPLE CROSS SMALL BRIDGE ON GOL...
More info...
US WOMEN'S GOLF CHAMPIONSHIP
Full title reads: "Buffalo, America. US Women's Golf Championship won by 20 year old Helen Hicks. Our Enid Wilson - only British entrant - just lost in semi-final round." Buffalo, United Stat...
More info...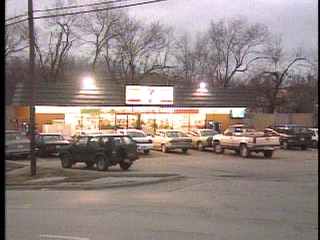 Robbery Suspect
Police know his name but they don't know where he is. Gentry Bolton is wanted for the shooting death of a convenience store clerk over the weekend. The entire robbery/murder was captured on the sto...
More info...

Preview Unavailable
DN-LB-508 Beta SP
Virginia Van Wie Beats Helen Hicks To Retain Women's Golf Title
More info...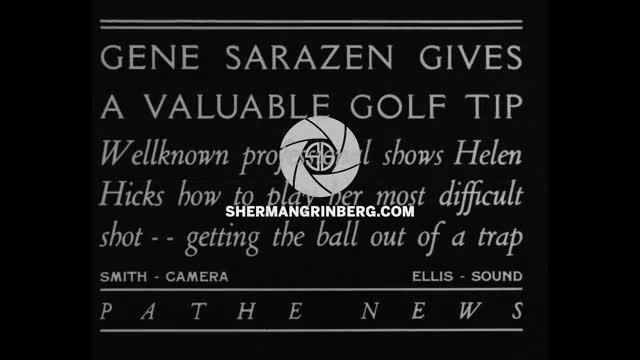 Pathe
Gene Sarazen gives Helen Hicks a golf tip
More info...
OSCARS RED CARPET ARRIVALS
More info...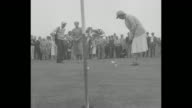 Helen Hicks wins 1931 United States Women's A...
Title card: "New Golf Queen! - Buffalo - Helen Hicks, 20-year-old star, takes title from Glenna Collett-Vare, five times national champion" / Helen Hicks tees off as crowd watches / Glenna Colle...
More info...

Preview Unavailable
PA-0396 Beta SP
Aristocrats of Fashion
More info...
---