Your search for "japanese restaurant" returned 10842 results
With the Canadians in Korea
Night shots of two Canadian soldiers walking along brightly lit Tokyo street, entering sushi restaurant. Interior shots of sushi restaurant, the two soldiers entering, taking place at bar, of c...
More info...

Preview Unavailable
DN-LB-267 Beta SP
General State of New Manchuria - 1933
More info...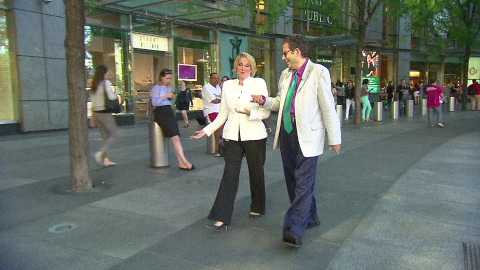 NO TIPPING RULE IN NY SUSHI RESTAURANT
CNN's Felicia Taylor goes to a NY Sushi restaurant that's employing an authenic Japanese custom--NO TIPPING
More info...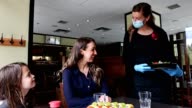 Waitress serving family after the COVID reope...
New hospitality protocols post COVID-19. Reopening the economy.
More info...
Exterior of Japanese Restaurant
Ginza Japanese Restaurant - Various exteriors, late afternoon, CU on sign, etc. Same restaurant as 4772_002 which is a night establishing shot.
More info...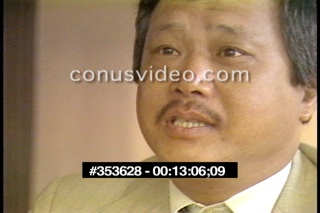 TWIN CITIES INSURANCE COMPANIES LOANING MONEY...
More info...
CANADIAN GIRLFRIENDS EAT SUSHI AT JAPANESE RE...
Canadian girlfriends eat sushi at a Japanese restaurant while a sushi chef prepares orders.
More info...
10374 Tokyo Symphonical Sketch
10374 1937 TOKYO JAPAN TRAVELOGUE MOVIE "SYMPHONICAL SKETCH"
More info...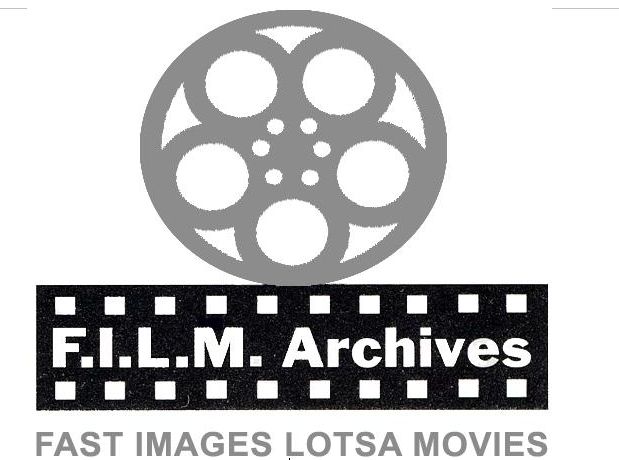 Preview Unavailable
Mideast/Fast Food; 12/??/00
Procession of men on camels in middle east; Man rides camel while talking on cell phone; Japanese "fast foood" restaurant, conveyor belt full of food travels past diners seated at bar, people ...
More info...
NEW YORK CITY
EXTERIOR OTABE JAPANESE RESTAURANT
More info...
Preview Unavailable
Young Japanese Talks to Miiko
A young Japanese man talks in Japanese into Japanese movie star Miiko Taka's microphone in restaurant. DOC/WA - 1960's - CLR
More info...
Preview Unavailable
DAY IN THE LIFE OF JAPANESE
JAPANESE MAN IN OFFICE AND RESTAURANT / B ROLL /
More info...
---