Your search for "machinery black and white" returned 4336 results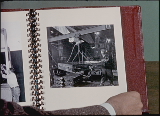 1960s INDUSTRIALS
MAN AT TABLE TURNS PAGES IN PHOTO ALBUM, BLACK AND WHITE PICTURES OF MACHINERY, VOICE OVER
More info...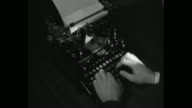 Close-up of man's hands typing on typewriter ...
More info...
90244a Industry On Parade Sinews Of Steel Vito
90244a INDUSTRY ON PARADE AMERICAN STEEL INDUSTRY AUTO ASSEMBLY STEEL CURTAIN WALLS USS SARGO
More info...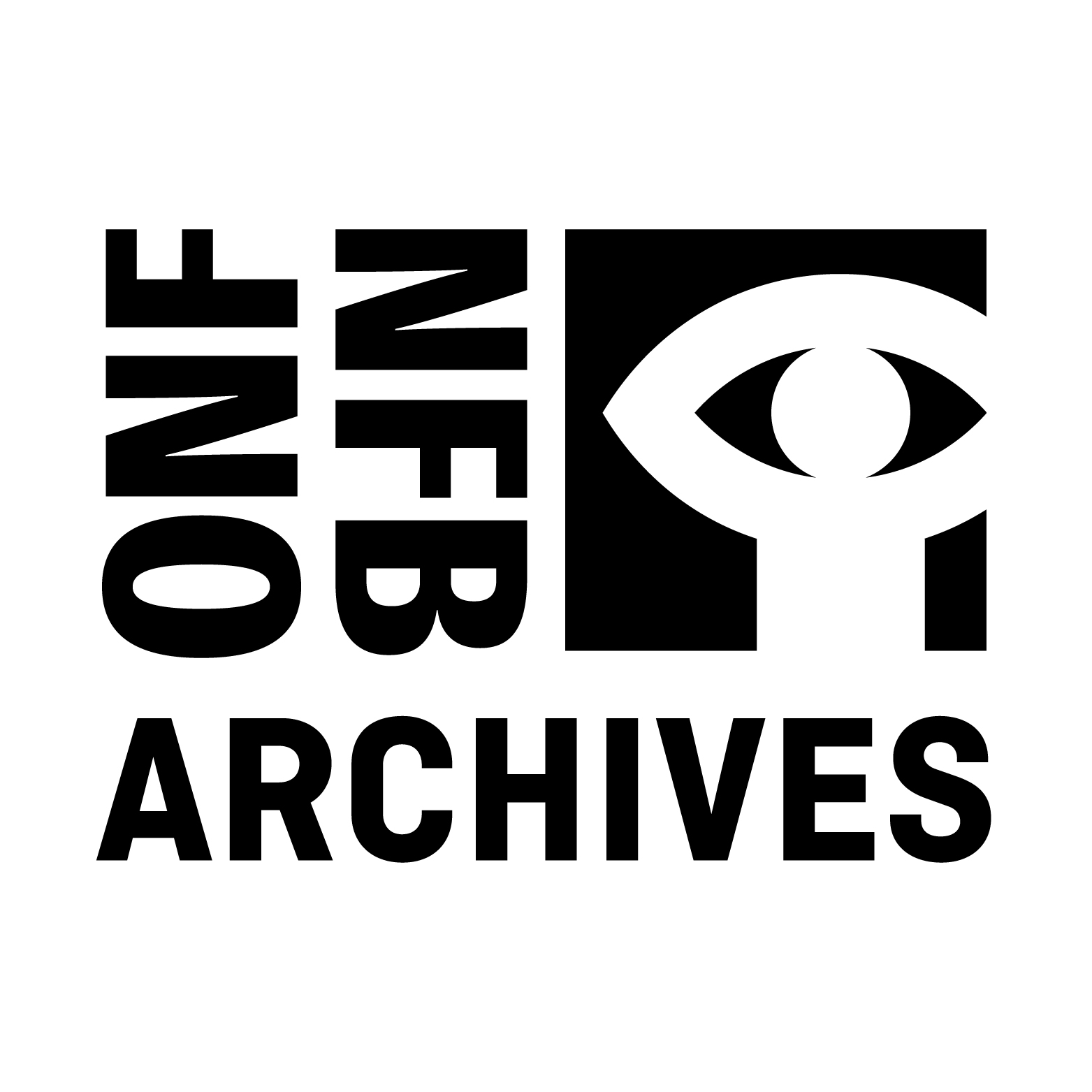 Preview Unavailable
Harvests on the March
Shots of tractor-drawn cultivator moving past camera, of black farmer guiding horse-drawn cultivator past camera. Cut to LAS of black farmer taking his hat off and wiping his brow. Shots of white ...
More info...
COTTON HARVEST
00:00:16:16 GOOD V of old black man singing spirituals in his cotton field. (1:54) / 00:16:32:01 B-ROLL / GOOD V of mechanical cotton picker harvesting cotton in the field. VS of truck harvesting ...
More info...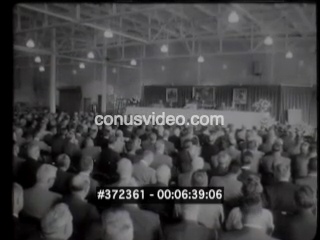 10 MILLION DOLLAR PAPER MILL OPENS (1959)
NORTHWEST PAPER CO. OFFICIALLY UNVEILS A BIG NEW PAPER-MAKING MACHINE ALONG WITH ACCESSORIES AND BUILDINGS.
More info...
1950s
b&w - United Nations World Health Organization / WHO / W.H.O. - UNICEF - vaccine - vaccination - international medical service / Nurse puncturing medicine bottle and filling syringe / nurses grabb...
More info...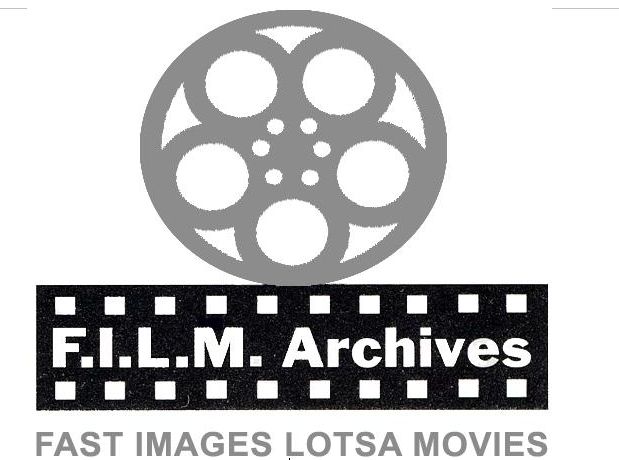 Preview Unavailable
WEMAKE
Construction workers in the air on girders Women at sewing machines Dentist working on patient in chair Construction workers working on wood house frames LS of suburban homes under construction Far...
More info...
Developments in machinery and the Industrial ...
Clip 6 from 'The Industrial Revolution', a 1942 black and white documentary exploring the evolution and transition of the manufacturing processes of human kind. Footage of advancements in machiner...
More info...
Bell Telephone Film
Young boy seen peaking his head through a hole in a wooden fence. Similar shot with young girl then back to young boy. WS of three children peaking through holes in a fence at various heights. Shot...
More info...
Preview Unavailable
SWA / POLITICAL SITUATION
OC 600 SOF / MAG ROLL C CONTINUATION OF FTG SOUTHWEST AFRICA (SWA) / POLITICAL SITUATION. MORE OF OVAMBOLAND KRAAL, WALL MADE OF DRIFTWOOD, THATCHED HUTS, VARIOUS FARM ANIMALS, ETC. EXT...
More info...
Stenotelegraph, 19th century
Stenotelegraph. Animated historical illustration of a device called a stenotelegraph, invented by a French civil engineer called Cassagnes. It was used in the French Chamber of Deputies in 1890, ...
More info...
---