Your search for "Amsterdam Bars" returned 289 results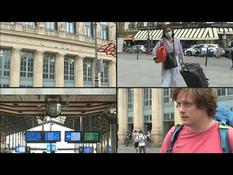 At Gare du Nord, travellers adapt to the man...
Others
More info...
The Grand Rhine Alpine Tour
Clip #: TFA-105A-2 Length: 2:56 Year: 1972 Color: Color Sound: Sound Decade: 1970s Region: Europe Original: 35mm Keywords: Picturesque garden / park, canal bridge, Amsterdam, Netherlands, horse...
More info...
Preview Unavailable
AMSTERDAM DRUGS / NIGHTLINE COFFEEHOUSE
FTG ON THE AVAILABILITY OF ILLEGAL DRUGS IN AMSTERDAM, HOLLAND. 00:00:21:02 NDS. EXT OF A COFFEE SHOP NAMED "KATSU". 00:01:01:22 INT OF THE COFFEE SHOP. VS OF PATRONS SEATED AT A BAR ROLLING M...
More info...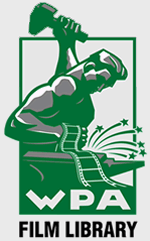 Preview Unavailable
Seattle
An educational travelogue featuring Seattle Washington and surrounding area TLS pan of rocky pacific coast beach MS statue commemorating the Oregon Trail MS pan of seagull in flight LS snow cov...
More info...

Preview Unavailable
CONTEMPORARY STOCK FOOTAGE
CORNER BAR, P & G CAFE, STREET SIGN 73 ST AND AMSTERDAM AVE, NYC, PEDESTRIANS
More info...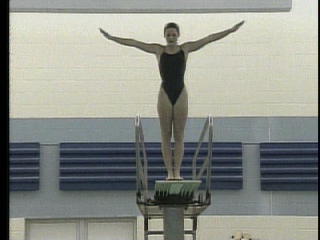 Disqualified - Diver
HIGH SCHOOL ATHLETE DISQUALIFIED FOR DIVING WITH RUBBER BAND ON HER WRIST.
More info...
(EUROPEAN LADIES GYMNASTICS IN AMSTERDAM)
Unissued / Unused material - Amsterdam, Holland / The Netherlands. Various shots of opening ceremony of European Ladies Gymnastics Championships. Shots of asymmetric bars competition. VS of ...
More info...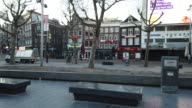 Rembrandtplein suqre in Amsterdam with few pe...
21 March 2020, Amsterdam, Holland: This is a short video in the center of Amsterdam on a Saturday evening. What would normally be a crowded city, is now empty due to cornonavirus lockdown.
More info...
AMSTERDAM BREWERY
More info...

Preview Unavailable
MTR-1RU Beta SP
AMSTERDAM CAFE
More info...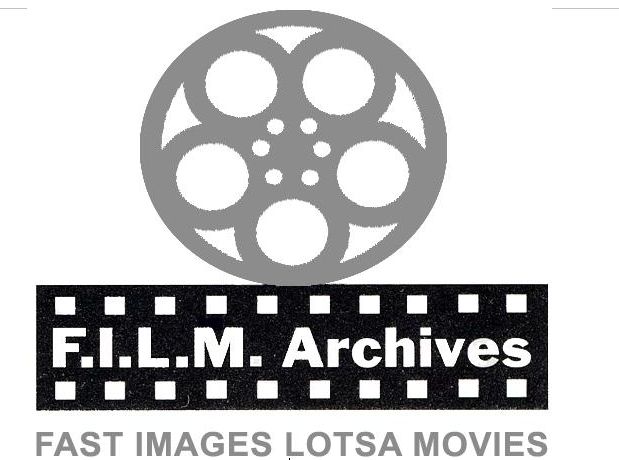 Preview Unavailable
Fast Images Library
NEW YORK CITY: 01.00.10.00 t/l Herald Square, New York traffic & crowds; t/l Times Square traffic/crowds; t/l subways, crowds; t/l clouds with pan to building; t/l clouds fill frame; Worldwide Pl...
More info...
1960s Harlem, New York
b&w scenes of Harlem, NY - New York - African-American kids - Amsterdam News building and newspaper headlines about boycott in Brooklyn and Queens - bar with sign reading unescorted women not serv...
More info...
---