Your search for "Long Beach Chase" returned 300 results

Preview Unavailable
CONTEMPORARY STOCK FOOTAGE
LOS ANGELES, L.A. AERIALS, KICK BOXING, NINJA, DOWNTOWN LA DUSK/DAWN TRAFFIC, MAILMEN, STREET SWEEPER, RESTAURANTS, AERIALS MALIBU COASTLINE; DX-dawn/dusk, downtown LA traffic, shot from ...
More info...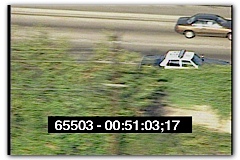 HIGH SPEED MOTORCYCLE CHASE (05/09/1995)
A HIGH SPEED CHASE THROUGH THE STREETS OF L.A. ENDED WITH AN ALLEGED MOTORCYCLE THIEF IN POLICE CUSTODY. POLICE SAY A MAN WHO ALLEGEDLY STOLE THIS BIKE LED THEM ON A CHASE THROUGH LOS ANGELES COUN...
More info...
LA BNET1 KABC LONG BEACH CAR CHASE
AERIAL VIEWS OF CAR CHASE IN LONG BEACH.
More info...
SHOT PUTTER & STEEPLECHASE RUNNERS - 1929
At Travers Island (the New York Athletic Club's summer home on Long Beach Sound), 1912 Olympian Pat McDonald throws a shot put over a high bar. The steeplechase runners take a cold plunge circa 1929.
More info...
26744 DC10 Takes Flight
26744 FIRST FLIGHT OF THE DC-10 MCDONNELL DOUGLAS WIDEBODY JET INTRODUCTION FILM
More info...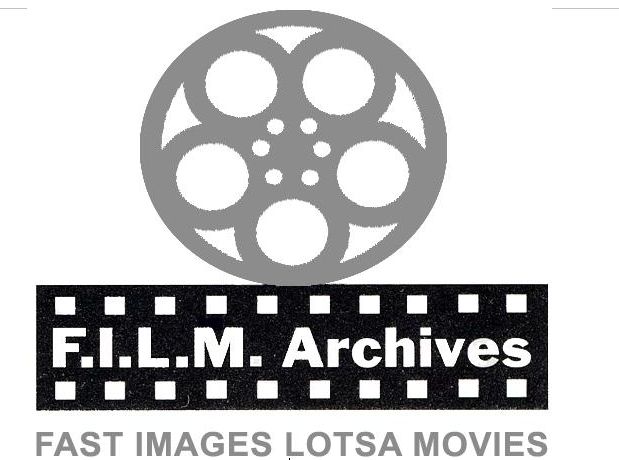 Preview Unavailable
Fashions; Swimsuit
show of antique swimsuits; bare-kneed bathing beauties play leap frog; CU model in collared swimsuit, fancy cap; CU with fancier cap, tassel, swimsuit with long skirt resembling awning; 3 m...
More info...

Preview Unavailable
DN-B-360 Beta SP
NEWSREELS
More info...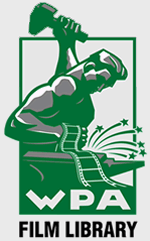 Preview Unavailable
Polluted Beaches
ON PREVIEW CASSETTE 98043 This story pertains to the rising amounts of pollution that is finding its way to shores of Ohio's recreational beaches The segment begins with CU of a wood...
More info...
Liberty ships: the epic (1/2)
Atlantique
More info...
( SPEED FILM ) reel 4
Reel 4. C/U of unidentified man smiling at the camera. L/S of army manoeuvres. Men firing small artillery in wooded area - may be foreign army as seem to be wearing woolly hats. L/S men mo...
More info...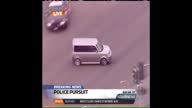 Aerial View of Crazy Orange County Police Pur...
KTLA- An out of control driver leads police on a wild pursuit on April 10, 2009. It started in Long Beach and ended in Rancho Santa Margarita.
More info...
Crab-eating Macaques chasing each other on a ...
Chase, Run, Land, Family, Indonesia, Beach, Park-Reserve, Rainforest, River, Tropical, Asia, Bukit Lawang, Gunung Leuser National Park, North Sumatra, Cercopithecinae Primate, Cynomo...
More info...
---