Your search for "medical examination stethoscope" returned 11663 results
Immigration
1946 B/W Sync - Immigration 63A An educational film about Immigration to America. Shows the origins and volume of immigrants entering the United States from colonial times until 1920, the reasons ...
More info...
Preview Unavailable
HOSPITAL CARE
REVERSAL 250 FT. SIL GOOD INTERIOR SHOTS HOSPITAL SHOW DOCTORS AND NURSES ON DUTY. CU ELECTROCARDIOGRAPH RECORDS HEARTBEAT. CU NURSE AND DOCTOR TEND TO PATIENT (PATIENT'S FACE NOT SEEN) PAT...
More info...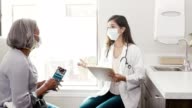 Patient discusses medication options with doctor
A senior female patient holds a pharmacy pamphlet while talking with her doctor about prescription medication options. The doctor answers the patient's questions. They are wearing protective face m...
More info...
BLACK BOX WARNINGS
More info...
1950s
b&w - United Nations World Health Organization / WHO / W.H.O. - UNICEF - vaccine - vaccination - international medical service / Doctor uses stethoscope on shirtless boy in woven cap / women in he...
More info...
Pathe
Free medical treatment for Boston babies
More info...
PHARMACY/DOCTOR EXAMINING PATIENT
A man hands a pharmacist a prescription, CU of labels being printed. A doctor examins a patient with a stethoscope.
More info...
Doctor examines eyes of patients in Hiroshima...
Medical treatment for victims of atomic bomb explosion in Hiroshima, Japan. A patient gets eye treatment. A nurse and a doctor examine a child's head. Doctor examines the child with a stethoscope....
More info...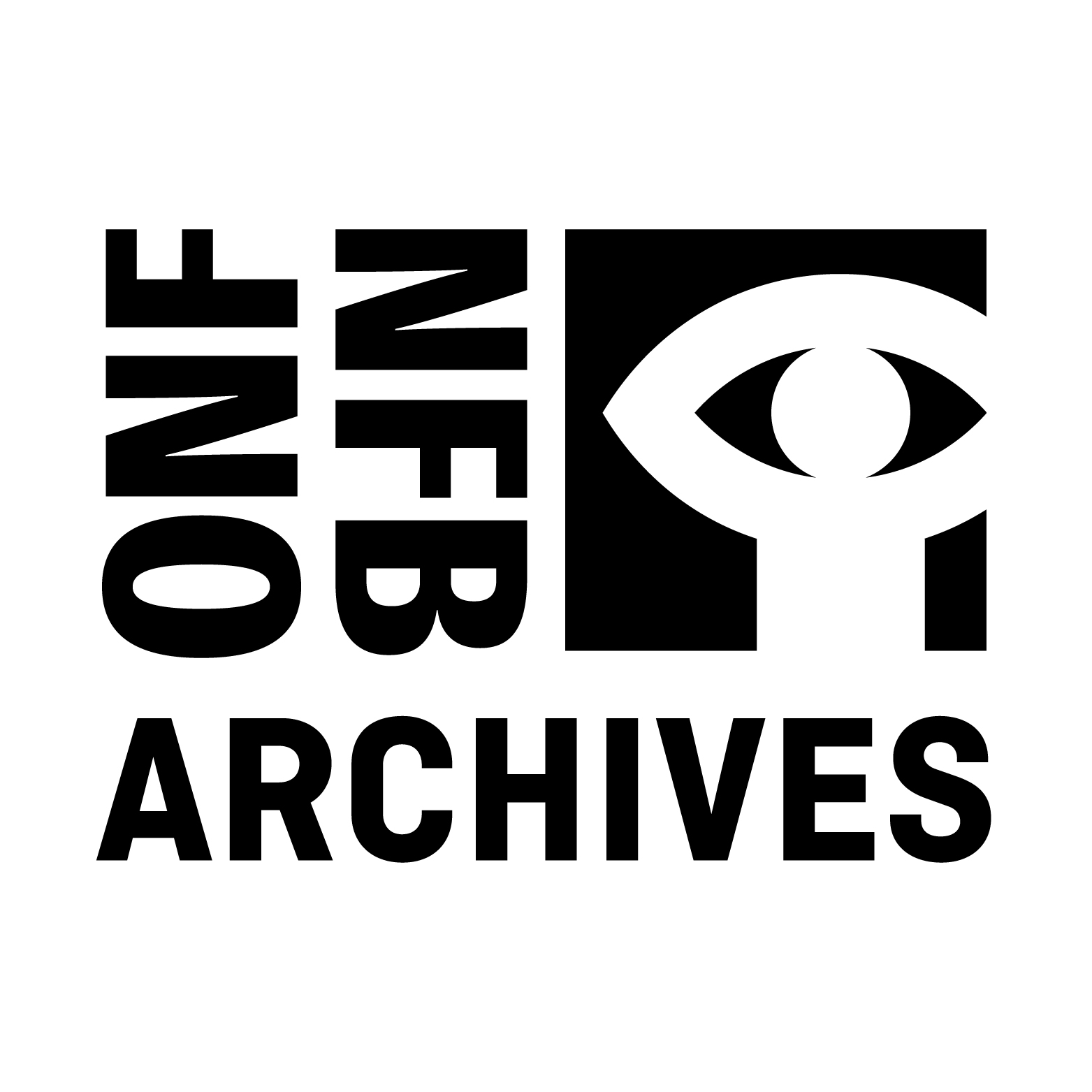 Preview Unavailable
Island Observed
Various shots of various doctors making physical examinations on adult and young Easter islanders including blood pressure, reflexes, stethoscope examinations of chest and back, eye and ear exam...
More info...
Female doctor examining X-ray image
Young female doctor examining X-ray image .
More info...
(POLISH RED CROSS HELP FLOOD VICTIMS)
Unissued / unused material. Polish Red Cross aids flood victims, Poland. Various shots Red X lorry arriving at an outlying village, pan to children outside temporary shack. Various shots ...
More info...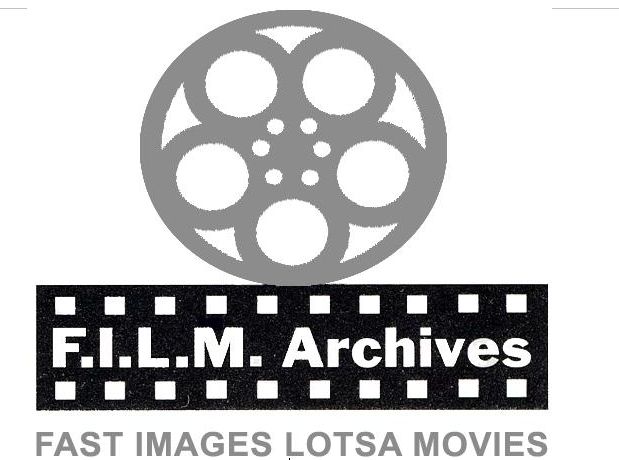 Preview Unavailable
Fast Images Library
TCR 00:00:31 Ext. Day, airfield, fighter planes, soldiers; logo reading "UN High Commissioner for Refugees"; Int. Hercules aircraft w/parachutes, pallets carrying supplies to be airlifted; tag...
More info...
---