Your search for "france colonie" returned 3856 results
My West Indies Cruise
My West Indies Cruise 1955 1950s B/W Ocean Liners B/W Ocean Liners Caribbean Martinique An amateur film of two cruises on the S.S. Ile de France made by Dr S. Copeland in the 1950s Ile de Franc...
More info...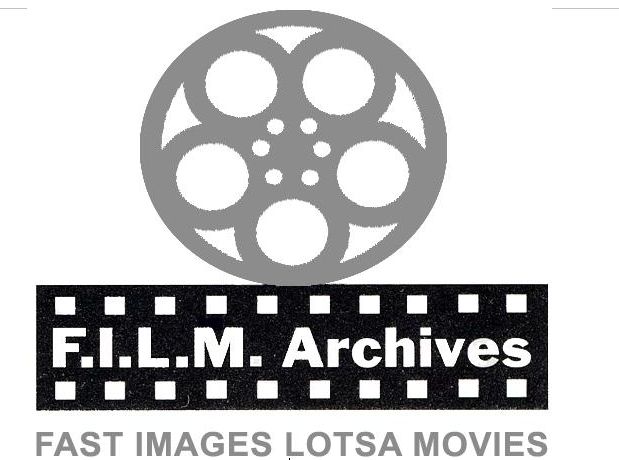 Preview Unavailable
AMERI
Group of kids pledging to flag CU flag Columbus landing with flag John Cabot with British flag Flags of France, Netherlands, Sweden Pan of foggy mountains Zoom in on window Colonial living room '...
More info...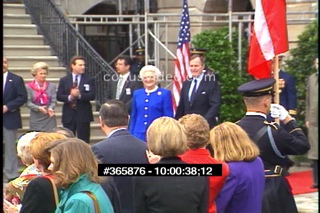 QUEEN MARGRETHE II OF DENMARK WHITE HOUSE ARR...
PRESIDENT GEORGE BUSH'S REMARKS AT THE WELCOMING CEREMONY FOR QUEEN MARGRETH II OF DENMARK.
More info...
WWI
b&w archival documentary - Paris, France 1912 - prelude to WWI - audio - president Poincare reviews troops - soldiers on horseback - soldiers parade with bayonets - politicians in carriage - Russi...
More info...
France Paris Statues
Colonial-era Paris statues covered in graffiti
More info...
Preview Unavailable
Vietnam Battle Scenes
France uses North African colonials to fight Vietnamese nationalists. Nice shots of the landscape, supplies being dropped to soldiers and soldiers standing around. DOC/WA - 1950's - B/W
More info...
FRENCH COLONIAL TROOPS FOR THE FRONT LINE
Full titles read: "FRENCH COLONIAL TROOPS FOR THE FRONT LINE" L/S' of the docks at Marseilles with French troops in the foreground. M/S and C/U's of Arab French colonial troops marching across d...
More info...
Black bee feeding on honey
European black honey bee (Apis mellifera mellifera) feeding on honey on a honeycomb. Filmed in a hive in Normandy, France.
More info...
HFR/FRANCE/AFRICAN A
00:00:00:00 - HFR! hfr! hfr! Objets d'art from Africa have become expensive collectables for more than two d ecades....much of the art however was taken illegally, either smuggled out, purch a...
More info...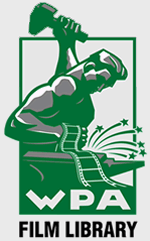 Preview Unavailable
Croix de Guerre to Bernard
Master 1783 - Tape 1 High angle LS French & French colonial troops standing at attention on tarmac during award ceremony TLS French & French colonial soldiers standing at attention MS Bernard ...
More info...
John Joseph Pershing honored at Colonial Expo...
Troops parade at Colonial Exposition in Vincennes, France to honor the United States Army officer James Joseph Pershing. Dignitaries including King Emmanuel of Italy seated. Troops march and digni...
More info...
Giant colony of Red Corals in Mediterranean Sea
filter, Blue, orange, red, white, Ocean, Calm, colorful, red, France, cave, ocean, reef, Sea, cote d`Azur, Europe, France, Mediterranean Sea, tentacle, precious coral, red coral...
More info...
---