Your search for "billy jones" returned 538 results
The 90's, episode 204: Around the World and ...
06:10 Village in Irian Jaya by Mary Lou Witz. A home video shot by Witz, an American psychologist, while on vacation in Indonesia. In a tribal village the women work in the fields and carry prod...
More info...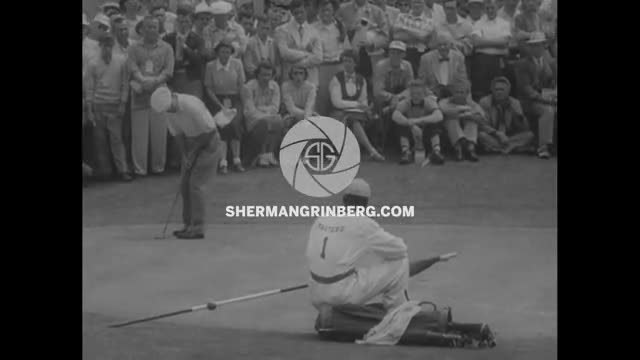 Pathe
1954 US golf highlights
More info...
News Clip: Wind storm
Video footage from the WBAP-TV television station in Fort Worth, Texas, covering a news story.
More info...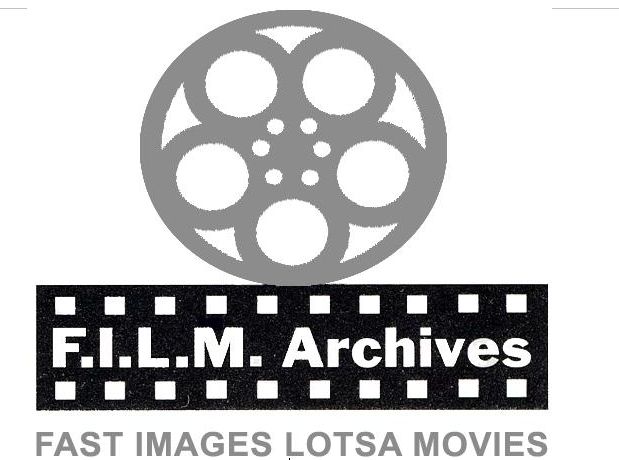 Preview Unavailable
; 1953
04:01:0:00, NEWS #18, ASSASSINATION ATTEMPT ON SULTAN OF MOROCCO ASSASINATION ATTEMPT, YEAR END REVIEW 1953, POLICE BATTLES STUDENTS RIOTS, BIG 3 MEET (FRANCE, U.S, ENGLAND) EISENHOWER, CHUR...
More info...
1938 Everybody Sing trailer
Everybody Sing - 1938 b&w trailer - musical Judy Garland, Fanny Brice, Allan Jones, Reginald Owen, Billie Burke trailer is matte processed onto movie screen with high on audience in theater as ...
More info...

POP MUSIC
BILLY PAUL - Mr. & Mrs. Jones
More info...
30264 The Golden Twenties_Rexfer
30264 A CHRONICLE OF THE AMERICA'S JAZZ AGE "THE GOLDEN 20s" DOCUMENTARY
More info...
Billy Paul
Me And Mrs. Jones
More info...

Preview Unavailable
GL-103 16mm Beta SP
THE LARRY FINLEY SHOW: STRICTLY INFORMAL
More info...
OUT TAKES / CUTS FROM CP 456 - BILLY JONES - ...
Cuts (rushes, out takes) for story in Colour Pictorial - CP 457. The original story is also on Pathe Master tape *PM0243*. 01:25:00 to cuts for story BILLY JONES - PIONEER OF JAZZ in CP 456....
More info...
60th Cannes Film Festival red carpet for the ...
ART, Bai, Ling, Barthélémy, Maurice, Besson, Luc, Binoche, Juliette, CANNES FILM FESTIVAL, CELEBRITY PREGNANCY, Cheung, Maggie, CINEMA (art), Courau, Clotilde, FAMILY, FILM FESTIVAL, Fr...
More info...
BILLIE JEAN KING PLAYS AT WOMEN'S FINAL AT 19...
American tennis champ Billie Jean King plays against British competitor Ann Haydon Jones at the U.S. National Championships (US Open) in Forest Hills, New York. Direct transfer from film, Apple P...
More info...
---