Your search for "chile allende 1973" returned 361 results
Preview Unavailable
Allende Falls In Chile
The fall of Chilean President Salvador Allende amidst civil unrest is chronicled with shots of protesters burning a flag, Allende moving among supporters, soldiers and reporters, a building on ...
More info...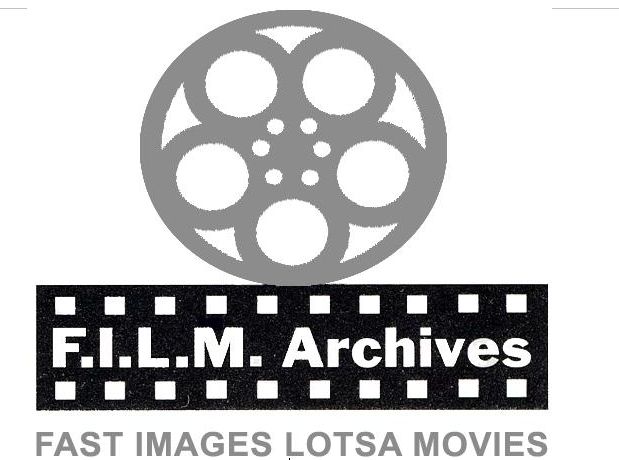 Preview Unavailable
NEWS; 1973
00:42:23:00, NIXON ELECTED, Nixon inaugural. Sworn in, VIETNAM PEACE TREATY, Kids run in Vietnam, Vietnam peace signing, Vietnam POW's come home, WATERGATE, Hunt and McCord go to court, Wate...
More info...
Chile: testimony of a Breton in the turmoil o...
Loire Bretagne
More info...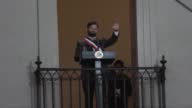 VOICED : Gabriel Boric llega a la presidencia...
El presidente de Chile, el izquierdista Gabriel Boric, emocionó el viernes a sus seguidores en su discurso desde el palacio presidencial de La Moneda al mencionar al exmandatario Salvador Allende...
More info...
President Allende Greeting Supporters
In Santiago, President Salvador Allende shakes hands with supporters who wait for him outside La Moneda, followed by scenes of a cabinet member reviewing documents at his desk.
More info...
Chile Allende
AP-APTN-2330: Chile Allende Tuesday, 12 April 2011 STORY:Chile Allende- REPLAY 4:3 Allende relatives request exhumation to confirm cause of death LENGTH: 01:06 FIRST RUN: 2030 RESTRICTIONS: Part...
More info...
CHILEAN COUP D'ETAT ALLENDE'S SUICIDE
A Chilean flag burning during the coup d'etat of September 11, 1973. A government building in Santiago, Chile. President Allende shaking hands in a crowd. Buildings burn in the city. The blood st...
More info...
Arpilleras workshops in Grenoble
FR3 / France 3
More info...
Chile Allende
AP-APTN-1830: Chile Allende Monday, 23 May 2011 STORY:Chile Allende- REPLAY +4:3 Remains of President Allende exhumed to determine cause of death LENGTH: 02:47 FIRST RUN: 1530 RESTRICTIONS: AP C...
More info...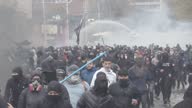 VOICED : Incidentes durante conmemoración en ...
Incidentes entre manifestantes y la policía se registraron el sábado en Chile en medio de los actos de conmemoración de los 48 años del golpe militar del dictador Augusto Pinochet, que derrocó al ...
More info...
Allende Speech at May Day Rally - 1
In Santiago on May Day, Unidad Popular (Popular Unity, UP) supporters crowd the streets to hear President Salvador Allende give a speech. By mid 1973, the Allende administration had declined in ...
More info...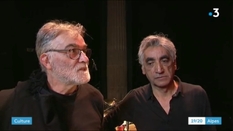 Culture page/ Special Chile: Quilapayun & Pat...
FR3 / France 3
More info...
---