Your search for "horse running videos" returned 9066 results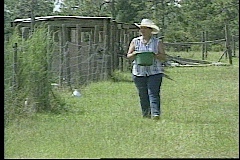 NEGLECTED HORSES (08/27/1996)
A Lake County facility that cares for neglected horses is now being accused of inflicting further abuse ... by failing to provide the animals with enough food.
More info...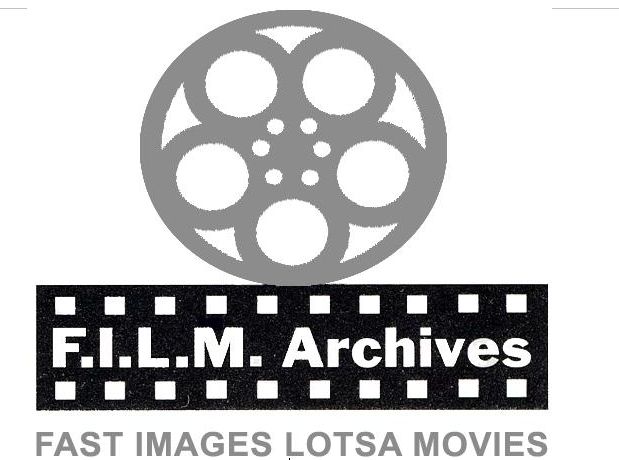 Preview Unavailable
Fast Images Library
CU chimp face, chimp eating, giraffe chewing, exotic birds, CU elephant eye, CU gorilla face - mad and screaming, orangutan CU face, tapir, hyena, goat chewing, ocelot, white monkey with...
More info...
Austrian spanish riding school - Lipizzaners
Following a Lipizzaner stallion from stud farm in the Austrian countryside, to spectacular performances in Spanish Riding School in Vienna. Spectacular cinematography combines SLO MO scenes of the...
More info...
75252 German Film Horseshoe Maker_mos
75252 FARRIER & HORSE SHOE BLACKSMITH 1930s GERMAN EDUCATIONAL FILM
More info...
Camargue Horse, Herd Galloping through Swamp...
Land, France, Camargue, Europe, 1920 x 1080, 25 frames per second, Action, Adult, Animal, Bouches du Rhone, Camargue, Camargue horse, Color Image, Day, Domestic animal, Domestic mamm...
More info...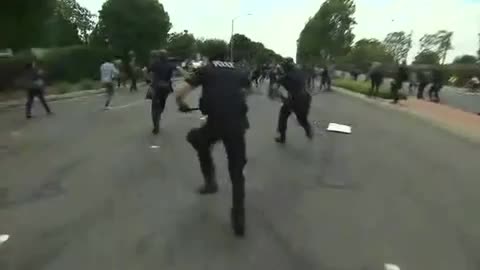 CA:ANAHEIM TRUMP PROTESTS-HEAVY POLICE PRESENCE

 --SUPERS--
Wednesday
Anaheim, CA

 --VIDEO SHOWS--
Police on horses in street, running, arresting person
 -----END-----

 --KEYWORD TAGS--
CALIFORNI...
More info...
GF Courre hunting: the opponents (1/2)
Nord
More info...

Preview Unavailable
JL-176 3 4in. Beta SP
DECTOMAX - THE NEW CHAMPION
More info...
Video: Jockeys run brown horses racing
Australia Jockeys run brown horses racing FW-OLY stock footage Video
More info...
Camargue horse
Camargue horse, herd crossing a river, Saintes Marie de la Mer in Camargue, Rider, in the South of France, slow motion.
More info...
Preview Unavailable
Israel Horses - Am vid showing horses gallopi...
NAME: ISR HORSES 20090804I TAPE: EF09/0742 IN_TIME: 10:44:10:24 DURATION: 00:00:12:03 SOURCES: Channel 2 DATELINE: Galilee - August RESTRICTIONS: No Access Israel SHOTLIST: AMATEUR VIDEO 1. Wide o...
More info...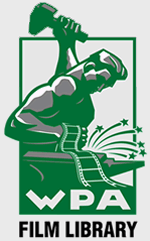 Preview Unavailable
Israeli Incursions, Arial Sharon and Water R...
Various scenes from the second intifada Palestinian uprising late 2000 Israeli special forces and police clash with stone and shoe-throwing Palestinian protestors This is raw footage in more...
More info...
---