Your search for "ebtekar" returned 10 results
Preview Unavailable
IRAN: 24TH ANNIVERSARY OF TAKEOVER OF US EMBASSY
TAPE_NUMBER: EF00/1233 IN_TIME: 16:10:50 - 19:22:09 // 19:38:48 LENGTH: 01:34 SOURCES: APTN/IRIB RESTRICTIONS: FEED: VARIOUS (THE ABOVE TIME-CODE IS TIME-OF-DAY) SCRIPT: Natural Sound XFA Ira...
More info...
CLEAN : Sanctions threaten Iran climate effor...
Irans vice president and environment chief Massoumeh Ebtekar has told AFP that the West's failure to fully implement the nuclear deal and lift sanctions are endangering her countrys efforts to meet...
More info...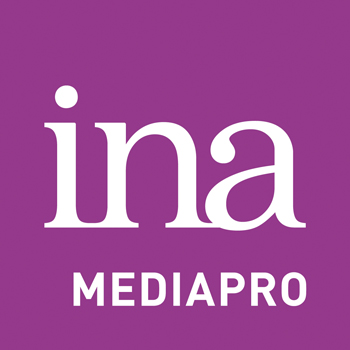 Preview Unavailable
Massoumeh Ebtekar
More info...
SWITZERLAND: IRANIAN VICE-PRESIDENT SAYS IRAN...
(EU) DAVOS, SWITZERLAND (JANUARY 27, 2005) (REUTERS - ACCESS ALL) 1. MV: JOURNALISTS 0.04 2. GV: INTERIOR OF BELVEDERE HOTEL 0.07 3. MV: SECURITY 0.10 4. ...
More info...
Iran Oscars
AP-APTN-0930: Iran Oscars Monday, 25 February 2013 STORY:Iran Oscars- Reaction to Argo winning best picture at the Oscars LENGTH: 01:39 FIRST RUN: 0830 RESTRICTIONS: NO IRAN/NO BBC PERSIAN/NO V...
More info...
IRAN-EUROPE/FRANCE-DEMO Iranian exiles protes...
PARIS, FRANCE (JANUARY 27, 2016) (REUTERS) IRANIAN DISSIDENTS HOLDING BANNERS READING (French) "ROUHANI PRESIDENT OF 2000 EXECUTIONS" AND FLAGS SHOUTING (French) "ROUHANI ASSASSIN" IRANIAN DISSID...
More info...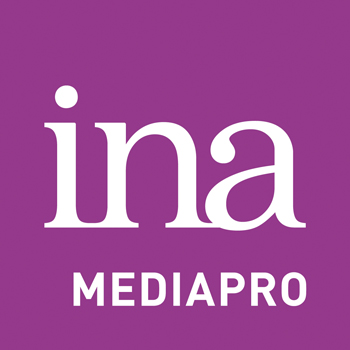 Preview Unavailable
[ Set guests: 2nd part]
In duplex of Washington, Richard PERLE, councillor in the Ministry of American Defence expresses himself on the "legitimacy" of the war against Iraq. In duplex, Lebanese Minister of Culture Gha...
More info...
UNITED ARAB EMIRATES: Iranian artists exhibit...
DUBAI, UNITED ARAB EMIRATES (MARCH 15, 2010) (REUTERS) THE FAJRAM COLLECTION ART GALLERY IN DUBAI WHERE 'INSIDE OUT IRAN' EXHIBITION IS HELD VISITORS LOOKING AT PAINTINGS VARIOUS OF PAINTING ...
More info...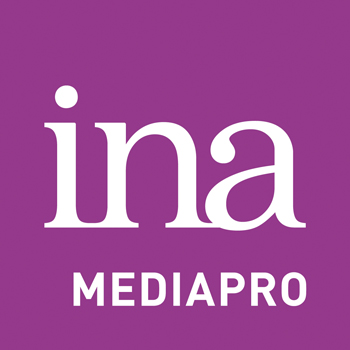 Preview Unavailable
[ The war in Iraq; the wearing of the veil in...
Arlette CHABOT chose two subjects of debate: the stand of the French government in front of the Iraqi crisis and the port of the scarf at the school and in companies in France. First theme: Iraq:...
More info...
CLIMATE CHANGE-SUMMIT/XI ARRIVAL Chinese Pres...
LE BOURGET, FRANCE (NOVEMBER 30, 2015) (REUTERS) ****WARNING CONTAINS FLASH PHOTOGRAPHY*** FRENCH AND UNITED NATIONS FLAGS FLYING VARIOUS OF CHINESE PRESIDENT, XI JINPING, BEING GREETED BY FRE...
More info...
---