Your search for "Krishna" returned 1337 results
INDIAN TROOPS SENT TO THE CONGO
India sends soldiers including Gurkha riflemen to join the United Nations troops stationed in the Democratic Republic of the Congo. Defense Minister Krishna Menon addresses the soldiers and sees th...
More info...

Preview Unavailable
Krishna Menon Speaks
Brief clip of Indian Defense Minister Krishna Menon standing before microphones and speaking. DOC/WA - 1962 - B/W
More info...
Indian troops going to Congo to join United N...
Indian troops leaving for Congo to join United Nations Forces. Indian soldiers walk between camps and pack bags. Soldiers with rifles. Senior officer meets with a junior officer. Indian Defence Min...
More info...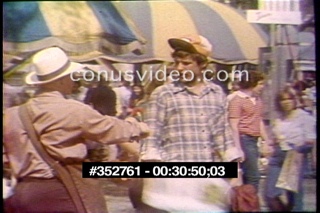 HARE KRISHNA RULING (1981)
More info...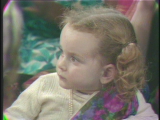 TV TALK SHOWS
HARE KRISHNA FOLLOWERS SING & CHANT HARI KRISHNA SONG
More info...
Medium wide angle electric illuminations outs...
Medium wide angle, illuminations, electric lights, Krishna Temple, Indian temple, visitors, devotees, Krishna, lights, Hindu gods, India, Krishna Guruvayoor temple, Kerala
More info...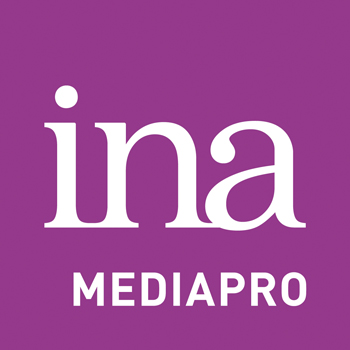 Preview Unavailable
Preview Unavailable
Hari Krishna
Hari Krishna
More info...
Craftsman in India hand-making iconic drum.
Called Mridangam, it's a two-headed percussion instrument of ancient origin used by Carnatic (Karnatak) musical groups. Filmed in G. Lawrence Franson's workshop in Mylapore, Chennai. (Footage: Mu...
More info...
HARE KRISHNAS (CQ01758)
1974: Group of Hare Krishnas singing and dancing on the street. ;The Guru Kula school in Dallas, Texas.;Children living at school, taught the religion. ;Young girl interviewed. ;Kids in Krishna g...
More info...
INDIA: Hindus celebrate birthday of lord Krishna
GVS ANOTHER TEMPLE, CHILDREN PRAYING, IDOL OF MONKEY GOD, HANUMAN, MAN DRESSED AS KRISHNA WITH SNAKE (5 SHOTS) GV IDOL OF KRISHNA AS A BABY IN A SWING
More info...
Congo Crisis / Peacekeeping / ONUC / India / ...
1961, INDIAN TROOPS TO CONGO: India dispatches 4, 700 crack combat troops to join United Nations forces in the Congo. Flown in by U.S. Air Force transports, the troops which include tough Gurkha ...
More info...
---