Your search for "oregon sheep" returned 85 results
Oregon
A film about the State of Oregon in the late 1940s with folksy narration Many good POV traveling shots on country roads. POV going over bridge, sea lions, going into water, coast, beach waves,...
More info...
Preview Unavailable
SEN CHURCH IDAHO
ORIG COLOR 425 SOF / MAG / SIL. CS VO SU KAPLOW. VS (LS) IDAHO PRAIRIE TOWN, HORSE IN PASTURE, SHEEP IN PASTURE. VS MAIN STREET IN CARSON CITY, NEVADA. PEOPLE USING ARCADE SLOT MACHINES, PEDEST...
More info...
57504 The Oregon Country_mos
57504 OREGON COUNTRY SEATTLE / PORTLAND / TACOMA OREGON TRAIL 1920s EDUCATIONAL FILM
More info...
President Harry S Truman and Governor Thomas ...
United States President Harry S Truman with Vice President Garner in Texas during an election campaign. President Truman in car with Vice President John Nance Garner 'Cactus Jack'. Man with a sheep...
More info...

Preview Unavailable
FASHION & BEAUTY
CU SHEEP GRAZING. HORSE GRAZING. SCENIC COUNTRY LANDSCAPE. OREGON
More info...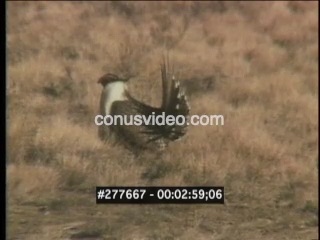 BIGHORN SHEEP ROUND UP (2/6/1992)
2-6-1992: GREAT FEATURE PIECE ON THE CAPTURING OF BIG HORN SHEEP FOR RELOCATING TO OTHER AREAS. EXCELLENT FOOTAGE OF NET GUN BEING USED.
More info...

Preview Unavailable
DN-S-055 1 inch; AFP-99BD 16mm; VTM-99...
FAR WESTERN STATES, THE
More info...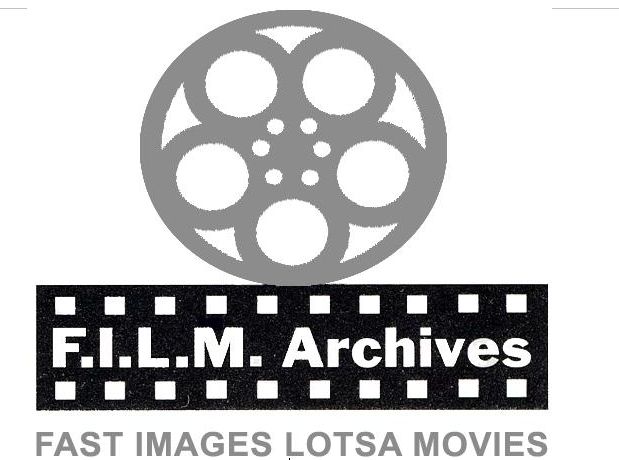 Preview Unavailable
CLIMA
Woman, girl work in garden CU hands plant seeds People work in rice paddy Buffalo (bison) graze Arab shepherds, sheep (repeat) Eskimo woman in fur hood Man walks to jungle hut Woman buys produce ...
More info...
MONKEY CLONED
00:00:00:00 - [Report out of the Journal of science about cloning monkeys' using an embryo splitting technique that examines the history of cloning--from dolly to gene to other animals being c...
More info...
Flock Of Sheep Grazing
Browse, feed, Graze, Land, Agriculture, Temperate, Topside, Ashland, north america, Oregon, united states, Pasture, Farm, Livestock, Ranch, Sheep, Lock Shot, Wide Shot, Animal, D...
More info...
ARCHIVES: the cheetah threatened with extinct...
AFP Video
More info...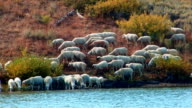 Herding on open range wild west 1 Sheep Steen...
No people wilderness nature shot on tripod - still and stable or motion controlled - processed from CinemaDNG RAW original. Cinematic. environmental conservation, pacific northwest, tranquility, ...
More info...
---