Your search for "fight crash window" returned 574 results
German fighter planes and antiaircraft batter...
German air defense forces scramble to intercept British aircraft during World War II. German anti aircraft gunners are alerted and run to man their battery of 12.8cm FLAK 40 guns. Fw-190A fighters ...
More info...
TRAILER FOR THE PARTY CRASHERS DEMONSTRATES J...
BW W/AUDIO Trailer for feature film The Party Crashers - great shots of juvenile delinquency when teenagers crash an adult party and start fights, running teenagers, smashing windows, hot rods, ...
More info...
64384 Party Lines
64384 TELEPHONE COMPANY PARTY LINE COURTESY FILM w/ BIL BAIRD MARIONETTES PILLOW TALK
More info...

Preview Unavailable
CONTEMPORARY STOCK FOOTAGE
late 1970'S early 1980's FIREMEN TRAINING MOVIE, SMALL FIRE, BLDG FIRES, HOUSE FIRES, MEN FIGHTING VAR FIRES AND TECHNIQUES, EXPLOSIONS; DX EXT VAR shots of flames burning expplosively thru wi...
More info...
LSD: Insight Or Insanity?
Fabulous anti-drug film of the mid-1960s narrated by of all people Sal Mineo From the program notes that come with the film students must be convinced of the dangers of LSD and the fallac...
More info...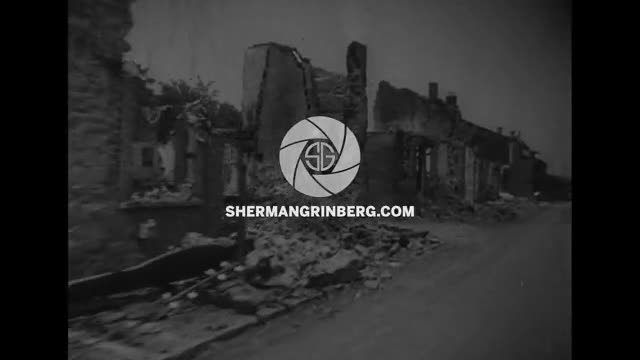 Pathe
Fighting in northern France during WWII
More info...

Preview Unavailable
PET-929 Beta SP
MISC. WARNER BROS.
More info...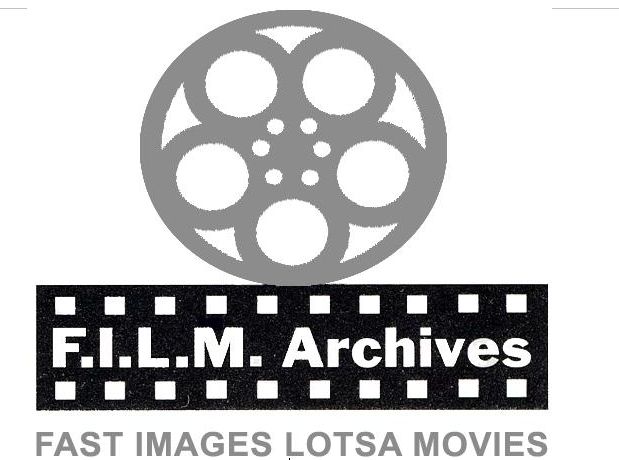 Preview Unavailable
ADVENTURE; 1936
05:01:44:24, CHAPTER 1, Aerial shot, super: Annapolis, Men lined up for naval physical, Football game on muddy field, Crash Corrigan falls in mud, Announcer on sidelines calls game, Naval o...
More info...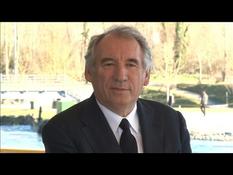 ARCHIVES: François Bayrou Appointed High Comm...
Others
More info...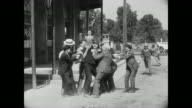 1928 After a fight between rivals (Ernest Tor...
More info...
Gang Busters Serial Trailer
Movie trailer for the serial Gang Busters. A cop blows a whistle beneath a street lamp and sign at the corner of Hell's Kitchen. Closeup of a prison guard firing a tommy gun. Silhouetted guards in ...
More info...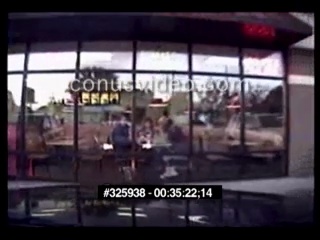 COPS CRASH INTO EACH OTHER AND POLE (2009)
The police car crash that left one Davenport police officer seriously injured will result in new procedures for analyzing the speed at which officers respond to calls, Chief Frank Donchez announce...
More info...
---