Your search for "checking tongue" returned 405 results
1964
b&w newsreel - no audio - civil rights protest - lunch counter sit-in - Non-Violent Action Committee pickets Van De Kamp's restaurant/coffee shop - Beverly Hills - interior - c/u clock on wall read...
More info...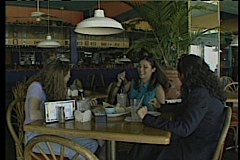 Tung Brush VNR
BAD BREATH CAN BE A SYMPTOM OF A LIFE-THREATENING CONDITION-HALITOSIS IS OFTEN THE PRECURSOR OF PERIODONTAL DISEASE WHICH CAN LEAD TO HEART DISEASE. BAD BREATH IS CAUSED BY THE BACTERIA ON YO...
More info...

1930s MISC
LITTLE GIRL HAS THROAT CHECKED BY DOCTOR, TONGUE DEPRESSOR
More info...

Preview Unavailable
AFP-44CL 16mm
THE LAST FRONTIER - EPISODE 2 - THE THUNDERING HERD
More info...
Preview Unavailable
Boy Has Checkup
Doctor examines boy's throat in two shots. DOC/WA - 1950's - B/W
More info...
Preview Unavailable
HEALTH VANS
FTG FOR A CAROLE SIMPSON WNT SOLUTIONS CS / EXTS OF OFFICE / DOOR SIGN (NOT GREAT) BOSS SHELTER: 20211 TO 20700 INTV W/ CAROLE CHATS W/ CAROL GOSSO, COMMUNITY HEALTH WORKER, HIV EDUCATOR WS CAROL...
More info...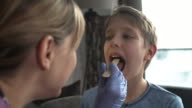 Little boy having a throat examination
Little boy having a medical throat examination. The smiling boy is aged 10. The doctor is vising boy at home. Shot With BMPCC4K with BM RAW/Q0
More info...
THE CHAMELEON
Shot of a Chameleon climbing over a branch. C/U of head of Chameleon. C/U of legs and feet. Various shots of Chameleon moving around. Chameleon climbs around on branches. C/U of eye. Chameleo...
More info...
Bull Elk Flicks Tongue, Checks Cow, She's N...
Bugling, Courtship, display, Harem, Herd, rut, Land, United States, Alpine, grassland, Park-Reserve, Topside, north america, Wyoming, Yellowstone, Cervus Elaphus, Elk, Lock Shot, ...
More info...
Benefits and Risks of Vitamins
A news story details the benefits and risks of taking vitamins. Footage includes shots of vitamins on store shelves, pharmacists, counting vitamins, and smokers. PLEASE NOTE News anchor and repo...
More info...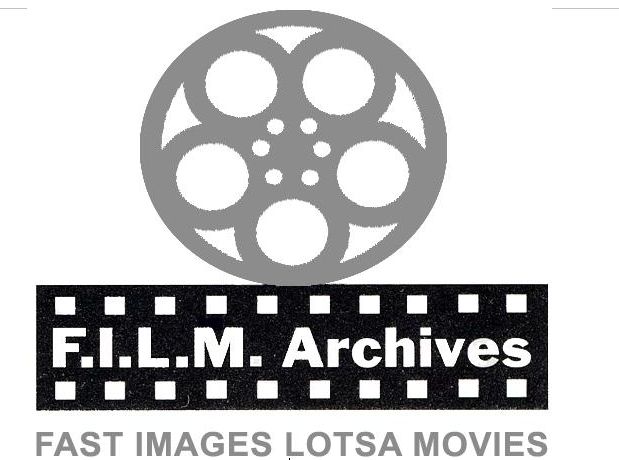 Preview Unavailable
ROCKABYE BABY
fat kid checks out white-face baby; CU fat kid, white-face baby; CU bottle: HILITE SHOE WHITE NOT WATERPROOF; sign: EETING AND SLEEPING DEEPARTMINT; vat dripping w/ sign PASTURE MILK; baby sucks m...
More info...
American Army recruits get their throats chec...
American Army recruits in civilian clothes get physical examination and receive uniforms during World War II. U.S. Army recruits enter a room and check-in. A doctor wearing a white gown uses a tong...
More info...
---