Your search for "big roll band" returned 1297 results

Preview Unavailable
HB-21 35mm Beta SP
THE MOOD MAN
More info...

Preview Unavailable
JAZZ MUSIC
BIG JOE TURNER - SHAKE, RATTLE & ROLL BIG JOE TURNER WITH PAUL WILLIAMS BAND - SHAKE, RATTLE & ROLL
More info...
Dateline Hollywood
PREMIUM RATE FOOTAGE - b&w - no audio - Hollywood celebrities at the Cheetah Club - nightclub - Los Angeles, California - flashing lights - interior - pov dance floor from stage, band in fg - Pea...
More info...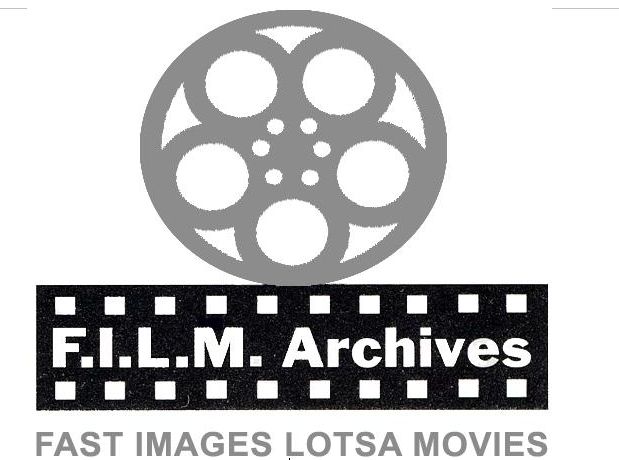 Preview Unavailable
Thanksgiving Balloon Pumping; 11/22/95
huge character balloons for Macy's Thanksgiving Day Parade get inflated, prepared; Huge Spiderman balloon trapped under net as men work on him (looks like humans caught a huge Spiderman (a la Gull...
More info...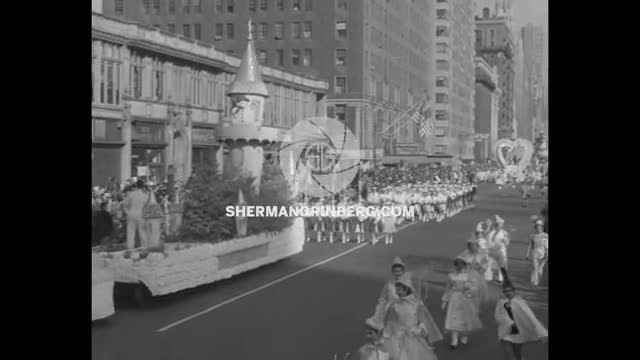 Paramount
1955 Christmas Parades in New York City, Newark, and Detroit
More info...
ALAN DOYLE - 2
Newfoundlander Alan Doyle, lead singer of the Celtic band Great Big Sea, is interviewed.
More info...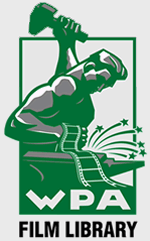 Preview Unavailable
Lucky Millinder Band
Same as catalog # 524936 Lucky Millinder Band Big band and the dancing conductor LUCKY MILLINDER A singer joining them on stage dressed elegantly in a white gown As she begins to sing Let it ...
More info...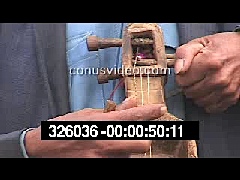 THE ROLLING BONES! NEPAL'S OLDEST BAND
A NEAT LOOK AT NEPAL'S OLDEST BAND WHO STILL SING AND PLAY INSTRUMENT PRIMARILY MADE OF WOOD.Based in Nepal, The Rolling Bones are a big hit in the Chitwan region of the country. The five-piece b...
More info...
(HAMBURG: BIG BEAT AT THE STAR CLUB)
Unissued / Unused material - Hamburg, Germany. VS Good shots of teenagers in the Star Club in Hamburg jumping and jiving about, screaming and shaking their heads. VS Young musical group...
More info...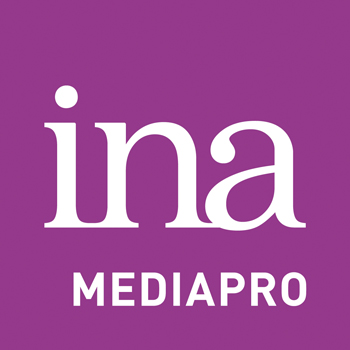 Preview Unavailable
Circus setup and performance by members of th...
The traveling Miller Johnson circus in the United States. Men put up the poles and hoist the big top for a circus tent. A man hooks up a rope with a nail. He hits a nail with a hammer. A pole is ra...
More info...
---