Your search for "ambulance small town" returned 1203 results

Preview Unavailable
DN-B-250 Beta SP
[WWII - Invasion - Normandy - Aftermath - Bayeux]
More info...
Preview Unavailable
SMALL POX IN MESCHEDE
ORIGINAL COLOR 300 SOF. MAG. CUT STORY: L.S. G.U. TOWN OF MESCHEDE STREET SCENES. MS SIGN " POCKENSPERR-BEZIRK ZUTRITT VERBOTEN " EXT. EST. SHOTS HOSPITAL. M.S. MAN WALKS UP HOSPITAL STEPS. SHOT OF...
More info...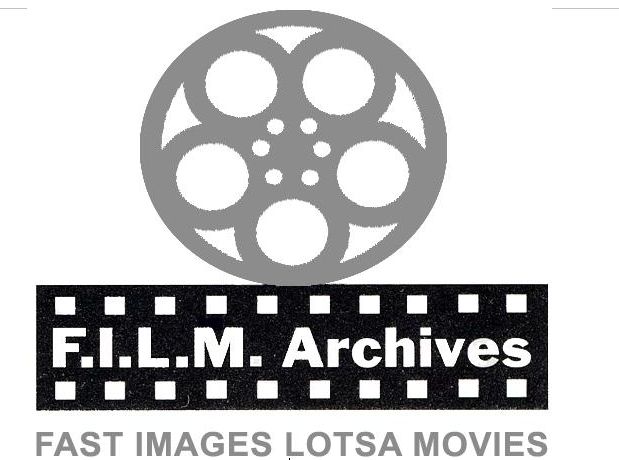 Preview Unavailable
Fast Images Library
Rural Hospital, helicopter lands, operation, doctor and nurse talk to male patient lying in bed, woman sits behind keyboard and two medical monitors, silhouette dr. puts x-rays up against ligh...
More info...
IRAN
01:10:30:02 [end of prayer rally] CUs, pans men breast-beating, chants, exts PB/ aerials nice agricultural valley, VLS small town in valley/ in town: folks gathered around wrecked vehicles ...
More info...
1950s NEWSREELS
WORLD NEWS. TERRIFIC BLASTS RIP MUNITIONS PLANT TO BITS AERIAL SMOKE RISES FROM REMAINS OF PLANT IN CHESTERTOWN, MARYLAND. AMBULANCES SPEED THROUGH THE SMALL TOWN.
More info...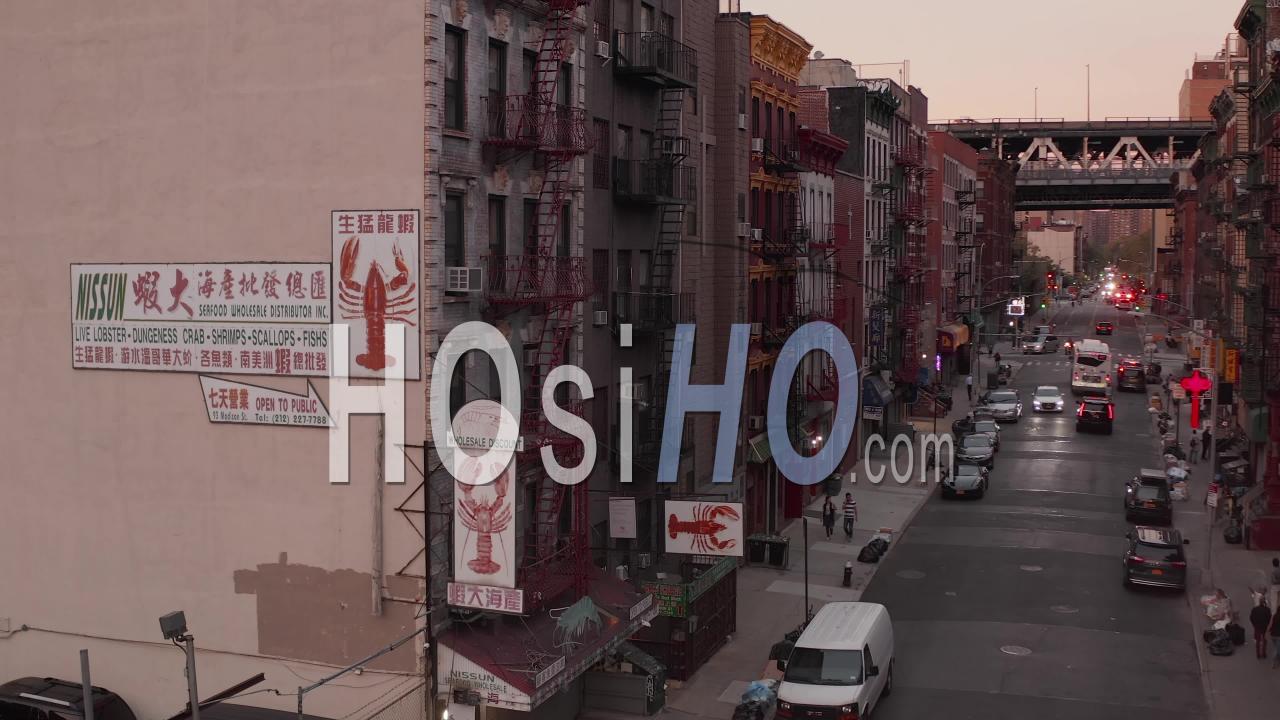 Aerial Ascending Pedestal Shot Of Street View...
Aerial Ascending Pedestal Shot Of Street View Of Daily Lifestyle And Small Businesses In Residential Neighborhood Of Chinatown In New York City, United States
More info...
1971 Small Hospital
San Francisco - Small Hospital - Ambulance parked in front - Small town - Emergency room
More info...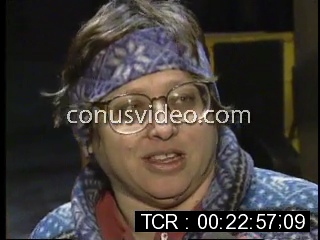 NEW YORK STATE ICE STORM FOLLOW (01/14/1998)
The cleanup continues following a monster ice storm which has knocked out power in a 7, 600 square mile area.About 106, 000 homes are without electricity and don't hold out much hope for getting i...
More info...
LORD LOVAT'S SCOTCH GILLIES
Lord Lovat's Scotch Gillies Leave For the Front (Pathe Daily News, 1914). Location of events unknown - British country town? World War One. Soldiers in Scottish uniforms w/ kilts; berets etc...
More info...
Life Line
Life Line. Official war department film about the U.S. Armed Forces capture of Rendova Island in the Solomon Islands from the Japanese and importance of readily available medical equipment to help ...
More info...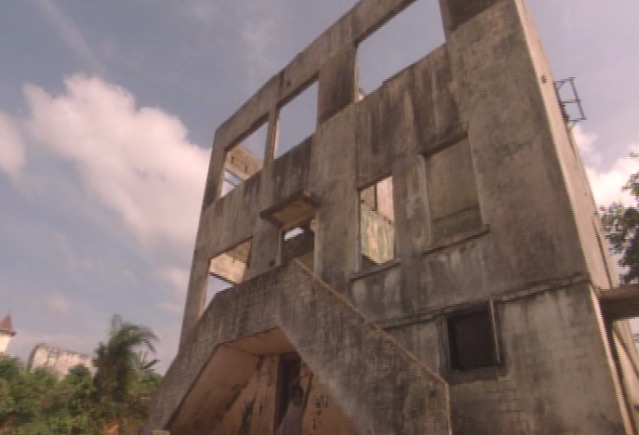 Une goutte dans l'océan
Sequence shot in the town of Harper, Liberia. LONG SHOT taken from a ruined building. An orange tow truck drives past. PAN to other ruins and a church in the background. LONG SHOT of a small house...
More info...
Wide shot traffic on small town street with w...
More info...
---