Your search for "2009 Nighttime Dashcam" returned 71 results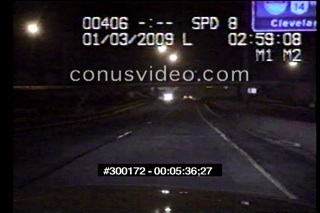 Speeding Drunk Hits Median (2009)
Police in Streetsboro also released footage of another high speed chase. This one from early on the morning of January 3rd, along Route 14. Police were pursuing the man for speeding when he slam...
More info...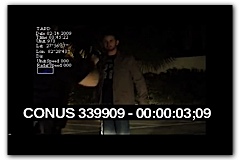 THE NOSE KNOWS HE'S LOOPY 2009
POLICE RELEASE DASHCAM VIDEO OF SUSPECTED DRUNK DRIVER FAILING A NOSE TOUCH FIELD SOBRIETY TEST MISERABLY. FUNNY VIDEO.
More info...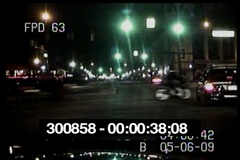 CLIPPING A COP CAR 2009
A motorcyclist is okay after his wild ride and sudden stop was caught on a police cruiser's dash cam.The officer was just starting through the intersection at 9 Mile and Woodward when the cycle sl...
More info...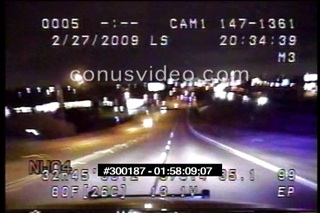 Speeding Cop Overturns Cruiser (2009)
Dramatic video shows speed may have been a big factor in the crash of a police car three weeks ago. Dashboard camera footage shows the officer was going 100 miles-an-hour before he lost control. O...
More info...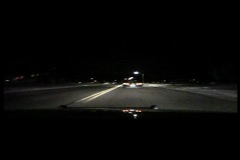 JUVIE CHASE AND CRASH INTO POLE 2009
Cruiser cam video has been released involving a 14-year-old who led officers on a chase.Police said the chase happened Wednesday night when the teen stole his grandmother's car.Officers said th...
More info...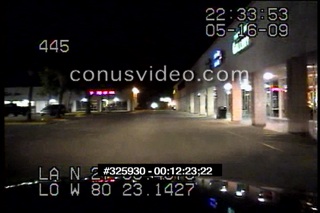 MAN WITH VERTIGO (2009)
Vero Beach police Tuesday released the video of sobriety tests taken by Indian River County Administrator Joe Baird when he was charged with driving while under the influence of alcohol last month....
More info...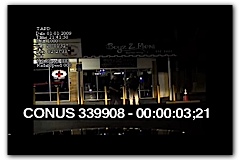 HEAD RAMMING THE STREET SIGN 2009 / DUI FAIL
POLICE RELEASE DASHCAM VIDEO OF SUSPECTED DRUNK DRIVER FAILING FIELD SOBRIETY TEST MISERABLY AS HE NEARLY FALLS OVER AND BASHES HIS HEAD INTO A STREET SIGN. FUNNY VIDEO.
More info...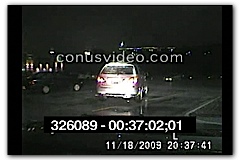 HAIL TO THE DRUNK CHIEF 2009
There is new information on the superintendent of Milwaukee Archdiocese schools who was arrested on suspicion of drunken driving.According to court records, David Lodes told Delafield police tha...
More info...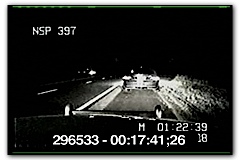 YANKEES PITCHER CAUGHT ON DASHCAM 2009
Police video shows Joba Chamberlain's drunken ramblings:Drunken Joba mocks Berra in police video. Joba Chamberlain pokes fun at Yankees Hall of Famer Yogi Berra and shows no love for New York moto...
More info...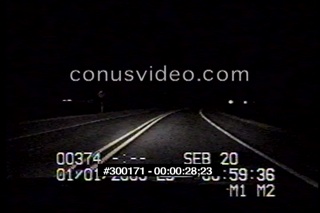 Clever Guy Slams On Brakes (2009)
A wild police chase, early Thursday morning, on Highway 10 in Greenwood ended with the suspect escaping from a Sebastian County sheriffs deputy on foot. Fort Chaffee police were investigating a ...
More info...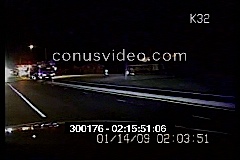 Roof Explosion Caught On Tape - 2009
A Kernersville police officer's dashboard camera caught a burning home as it suddenly exploded Wednesday morning. Kernersville Fire Chief Walt Summerville said the explosion was the result of a bac...
More info...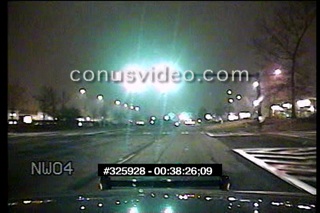 SUSPECTS ASKS COPS TO SHOOT (2009)
"It's unbelievable. It was very dangerous for the public." That's how Alpharetta Police spokesman George Gordon describes an early Friday morning high speed chase that ended with the suspect askin...
More info...
---